Welcome to the CON Alumni Association
At the University of Utah College of Nursing, you've become an experienced health care professional, have made personal and professional connections, and have made a difference in the lives of others. As an alum, you play a crucial role in our community—serving as a preceptor, mentor, guest speaker, Dean's Advancement Board member, donor, event attendee, and more. There are many ways to keep the College of Nursing spirit strong after you have graduated!
Message from the Alumni Association President
College of Nursing Alumni,
I am thrilled to be the College of Nursing Alumni Association President for the 2022-2023 term! Especially as we celebrate the College of Nursing's 75th Anniversary—Honoring Our Past/Inspiring Our Future.
We have more than 9,000 alumni, spanning back to 1948. As alumni, we are linked by our shared experience at the College of Nursing, and I encourage you to remain connected to your classmates and to the college. There are several ways to stay involved:
The Alumni Association invites you to save-the-date for our 75th Anniversary Celebration during Homecoming Weekend: September 21-23, 2023. There will be many fun ways to engage with fellow alumni. Please visit our website for details. We look forward to celebrating our 75th Anniversary with you!
Sincerely,
Trisha Brenneman Jensen, BS '15, Alumni Council President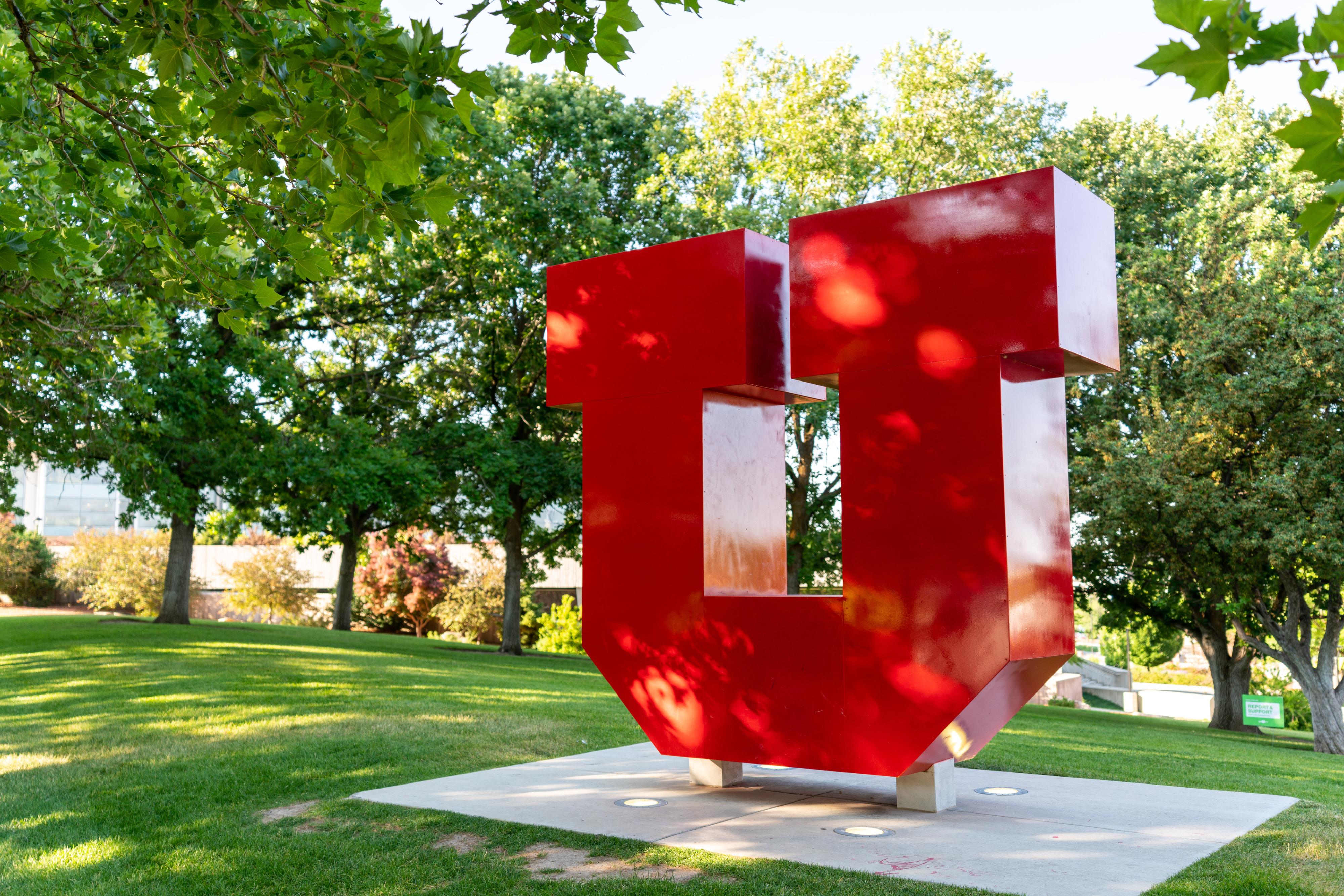 The College of Nursing's 75th Anniversary
In two short years, the University of Utah College of Nursing will celebrate 75 years of educating nurses, gerontologists, and health care professionals.
Keep up with us on social media!
We want to hear from you!