Contribute to the Training of Our Students
It is our goal to make this experience valuable to both you and the student, with as little disruption to your clinical flow as possible. Here you will find information and forms pertinent to your role as a preceptor as well as a video with tips for effective precepting. We have also provided links to documentation we must obtain to maintain our accreditation.
Interested in becoming a preceptor? Please complete the College of Nursing Preceptor Form or email Leslie Minion at Leslie.Minion@nurs.utah.edu.
The Benefits of Preceptorship
The College of Nursing is able to offer benefits to individuals who contribute substantially to the education and training of our students by extending adjunct faculty status to them. If you are interested in applying to be an adjunct faculty member, please contact: Dr. Lauri Linder (lauri.linder@nurs.utah.edu).
A list of benefits can be found here: Adjunct Faculty Benefits
Preceptor Profile
This form allows us to collect the data we are required to collect to maintain our accreditation. We need every preceptor to complete it when they begin precepting for us.
You do not have to fill it out every time you take a student. However, it would be helpful if you fill it out again if any information changes (job changes, receiving new/additional credentials, and the like).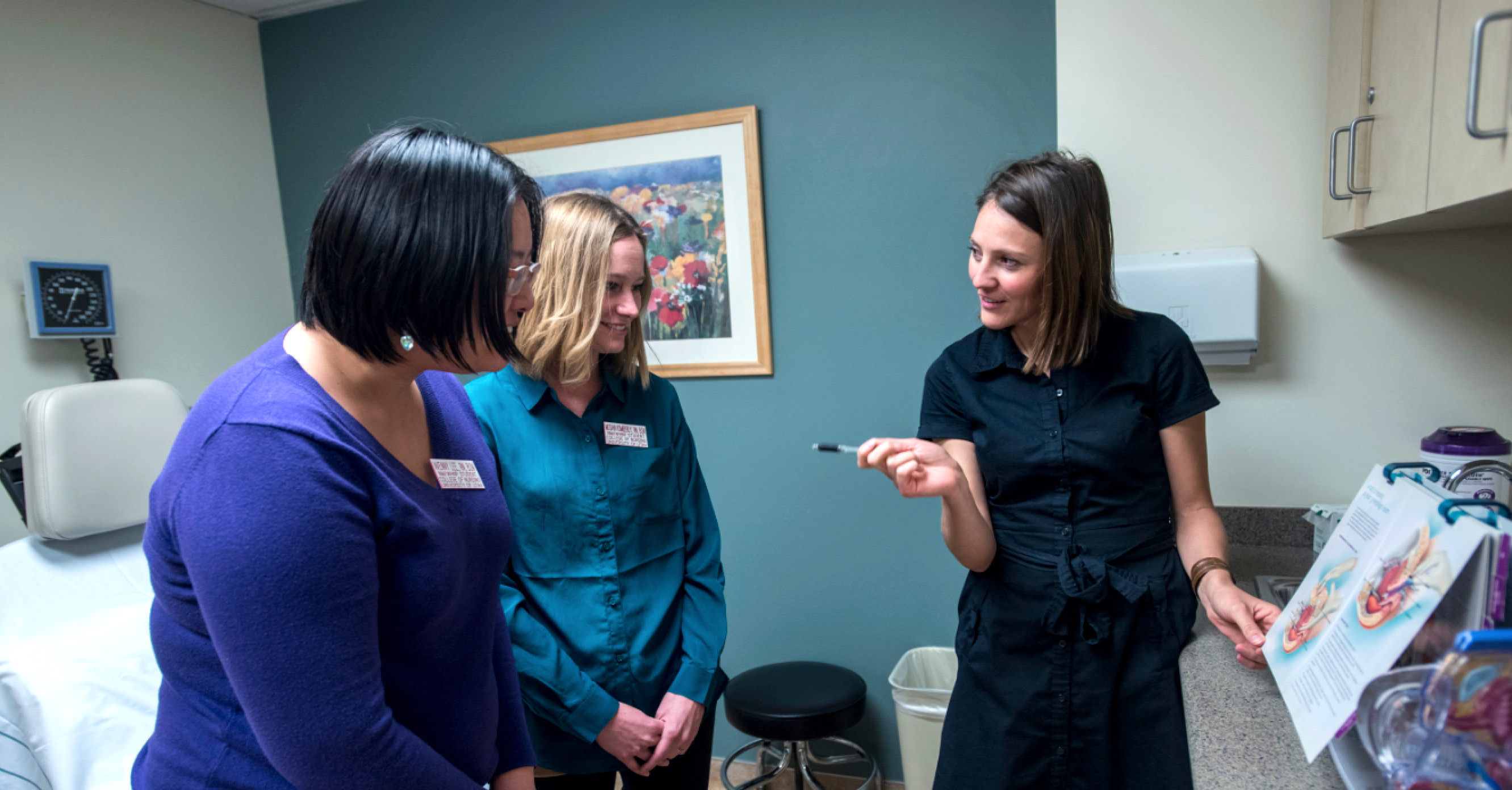 Being an Effective Preceptor