Academic Clinicians: Our Impact
Practice & Community Engagement represents seven health care disciplines:
Behavioral Health
Bereavement Care
Correctional Health Care
Employee Health/Urgent Care
Primary Care
Public Health Care
Specialty Care
Juvenile Justice Services (JJS)
RedMed Employee Health Clinic
Summit County Health Department
Urban Indian Center of Salt Lake (UICSL)
Behavioral Health Services
The clinical behavioral health services offered by the College of Nursing provide counseling for individuals, families and groups. The psychotherapy is evidence-based and is conducted in a sensitive and confidential manner.
Caring Connections: A Hope and Comfort in Grief Program
Caring Connections is a bereavement care program sponsored by the University of Utah College of Nursing. Our service mission includes care of grieving persons, education of health care students in the care of the bereaved and research in loss and grief. We offer a variety of grief support groups through out the years that help individuals cope with different kinds of loss.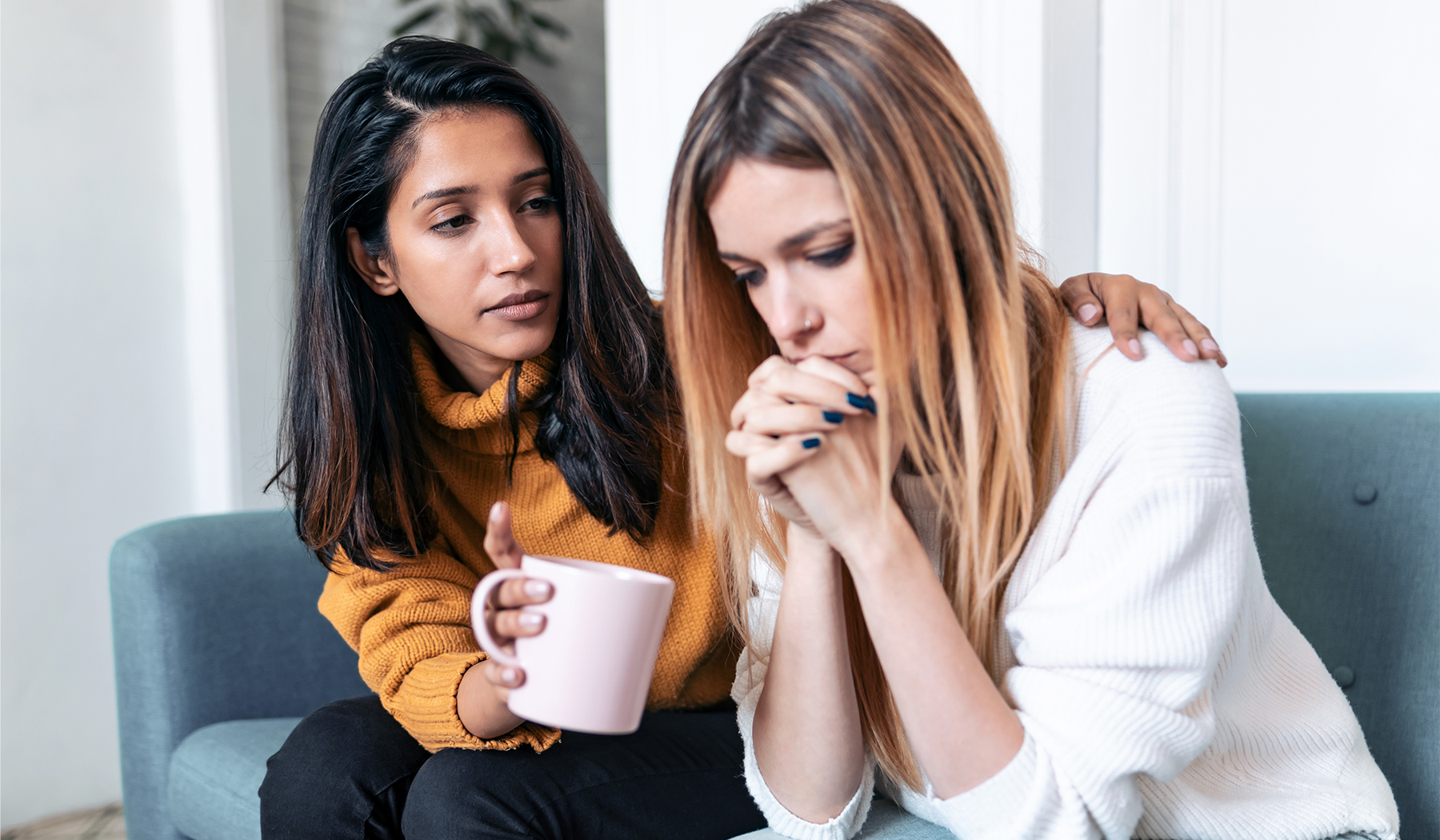 Employee Health/Urgent Care
RedMed, the University of Utah's employee health clinic, is located on the ground floor of the Union Building. Care at the clinic is be provided by College of Nursing faculty and staff. Nurse practitioners and nurses bring clinical expertise in individualized patient care, by assessing and treating work related injuries and other non-emergency medical conditions.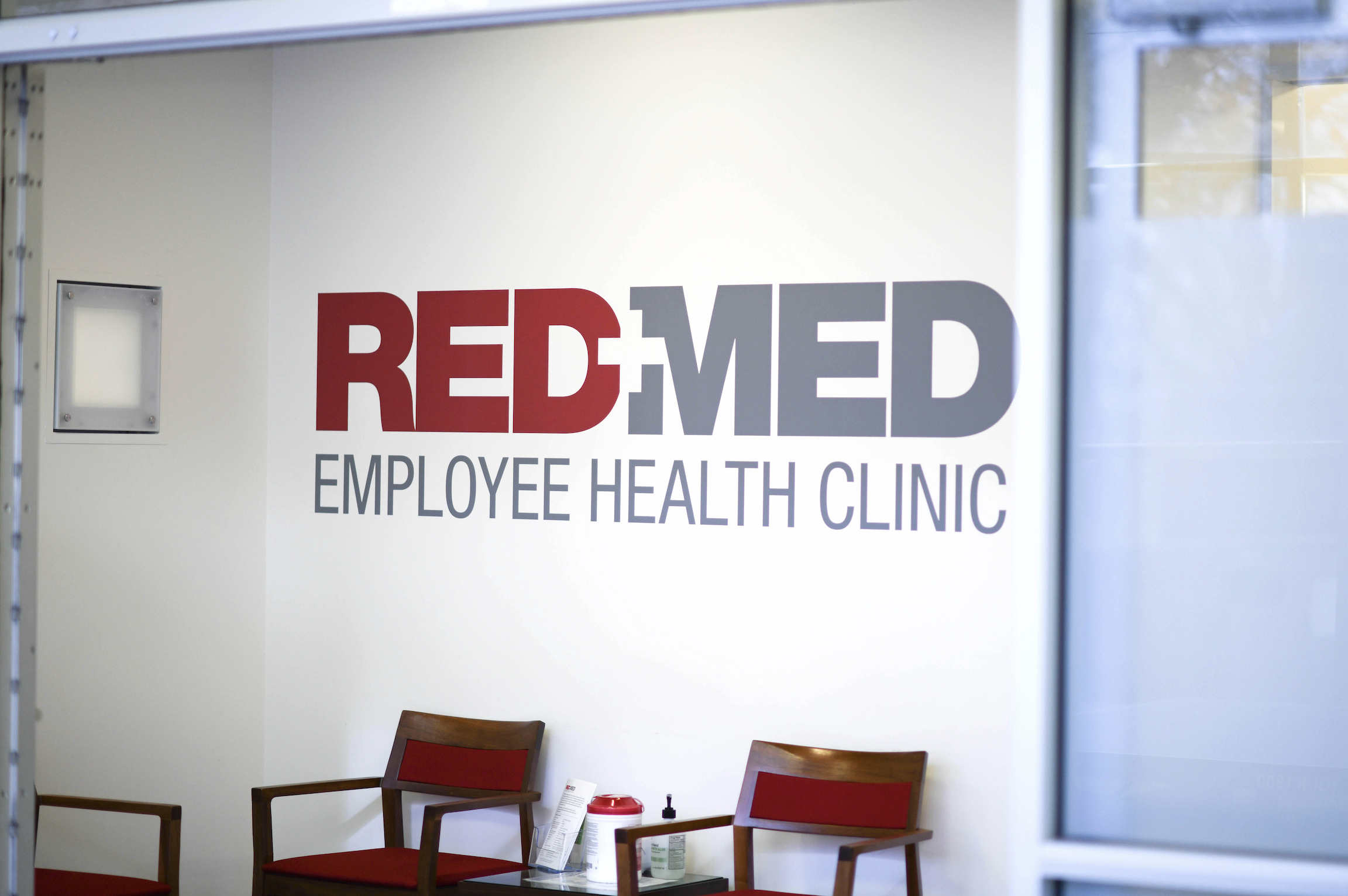 Primary Care
Primary Care offers a variety of health services through 11 practice sites along the Wasatch front and back: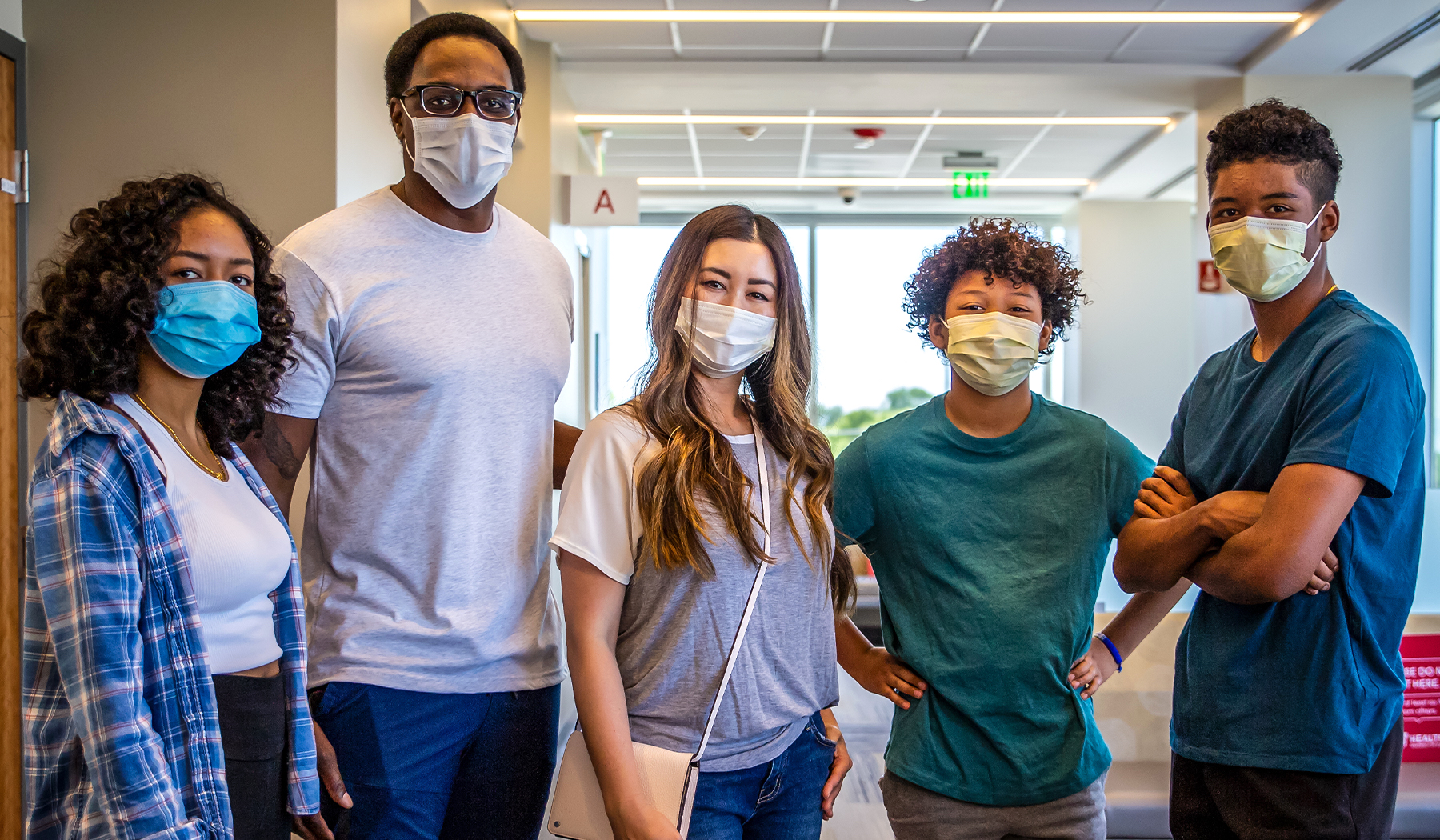 Public Health
College of Nursing faculty provide advanced practice nursing services at the Summit County Health Department in Park City where they serve patients who are underinsured or uninsured. They implement, coordinate, and deliver services to county residents in the areas of women's health, sexually transmitted diseases, cancer screenings, family planning, patient education, immunizations, and other clinical services. Faculty see scheduled patients for primary care and acute illnesses in Park City and in rural Kamas and Coalville.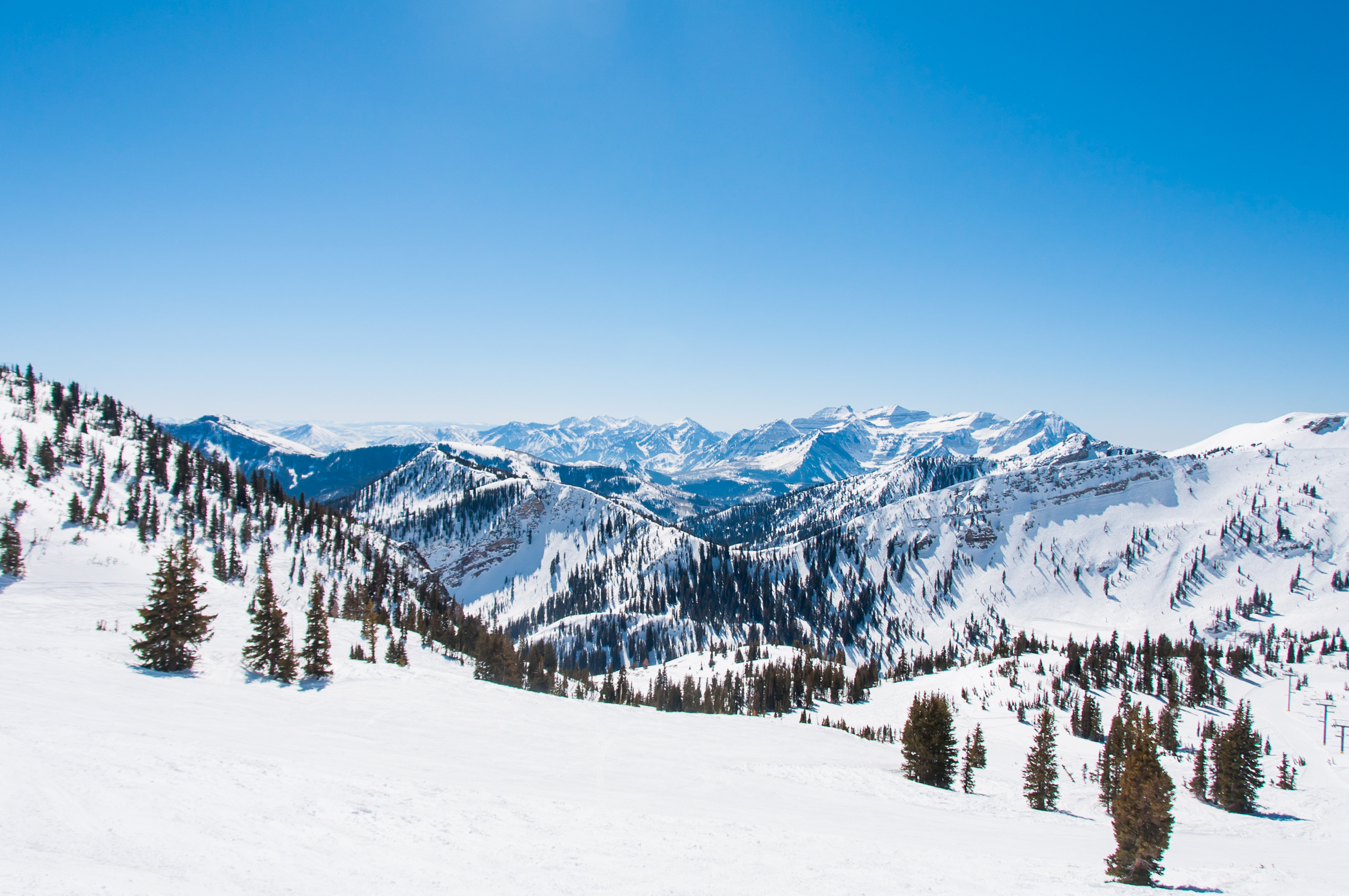 Meet the Interim Associate Dean