Providing Top-Quality Care for Older Adults
Through an eight year grant from the John A. Hartford Foundation, the University of Utah Hartford Center of Geriatric Nursing Excellence is one of nine founding members of the National Hartford Centers of Geriatric Nursing Excellence. Generous matching support from the Ray and Tye Noorda Family Foundation assist the Center in preparing graduate students to become leaders in the nursing care of older adults.
Our Goal
The goal of the University of Utah Hartford Center of Geriatric Nursing Excellence is to expand the number of highly qualified faculty and clinicians in geriatrics and gerontologic nursing to educate tomorrow's leaders in advancing science and provide the highest quality of direct care for older adults. Individualized learning opportunities provide rewarding career paths for Master of Science (MS) in Nursing in nursing education and care management for emerging health care models.
Nurse practitioner students in acute care, primary care and mental health can elect subspecialization in geriatric nursing as an option in the Doctor of Nursing Practice (DNP) degree program. Graduates of the Doctor of Philosophy (PhD) program fulfill roles as faculty in major universities, nurse scientists, and leaders in academic, clinical, and health policy roles. The PhD program is grounded in a rich research environment where trainees participate in research with active funded scientists. Postdoctoral training is available under an NIH funded grant in cancer, aging, and end of life.
Gerontology Interdisciplinary Program
Students who wish to focus in geriatrics/gerontology will incorporate courses in the Gerontology Interdisciplinary Program graduate certificate or other designated aging coursework to graduate as experts in caring for older adults. These programs provide options and potential stipend support for nurses to specialize in geriatrics.
Education Programs
For students pursing a PhD, MS, or RN-BS in nursing, the Hartford Center provides specialty curriculum, along with the Gerontology Interdisciplinary Program, for students who wish to specialize in geriatric care. Students can apply and be accepted to specialty cohorts with whom they progress through the program. Many courses in the PhD and RN-BS programs can be completed online.
Geriatric Specialty Cohort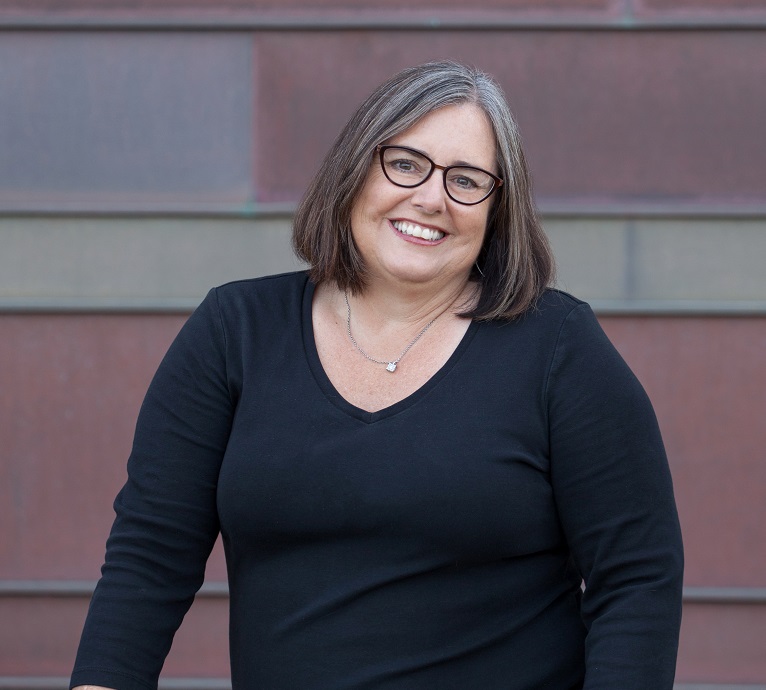 Welcome from the Director of the Hartford Center of Geriatric Nursing Excellence