Meet the Needs of an Aging Population
Join a program that prepares professionals to understand the aging process and issues related to an aging society. Learn from experts who value an interdisciplinary approach, and leave the program equipped to be a leader in the field of aging.
Our Mission
Gerontology is the interdisciplinary study of the aging process and issues related to an aging society. Although much of the focus of gerontology is on older adults and later life, the field recognizes the value of understanding the full life course—the human experience of aging.
The University of Utah Gerontology Interdisciplinary Program's underlying purpose in research, teaching, and service activities is to prepare the next generation of leaders in the field of aging. We are committed to developing and disseminating knowledge that leads to improved health and quality of life among individuals, families, and communities throughout the life course.
Programs
Courses and programs are open to students from ALL academic disciplines and professions. We also offer all of our courses in an online learning format, making this an ideal program for those living at a distance, working professionals, or others who need the flexibility that online degree programs offer.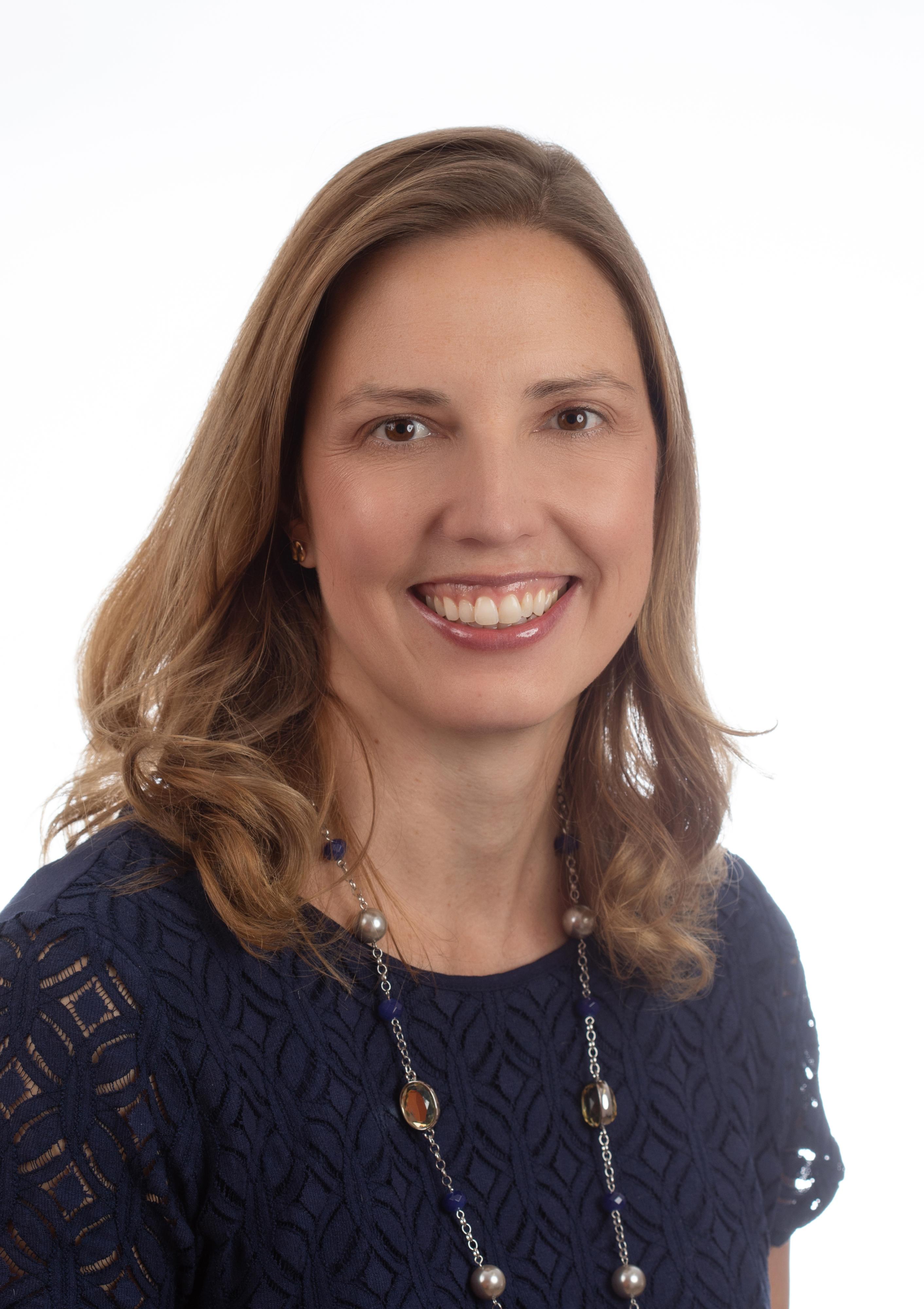 Meet the Assistant Dean of the Gerontology Interdisciplinary Program