Bachelor of Science (BS)
Gerontology Minor & Undergraduate Certificate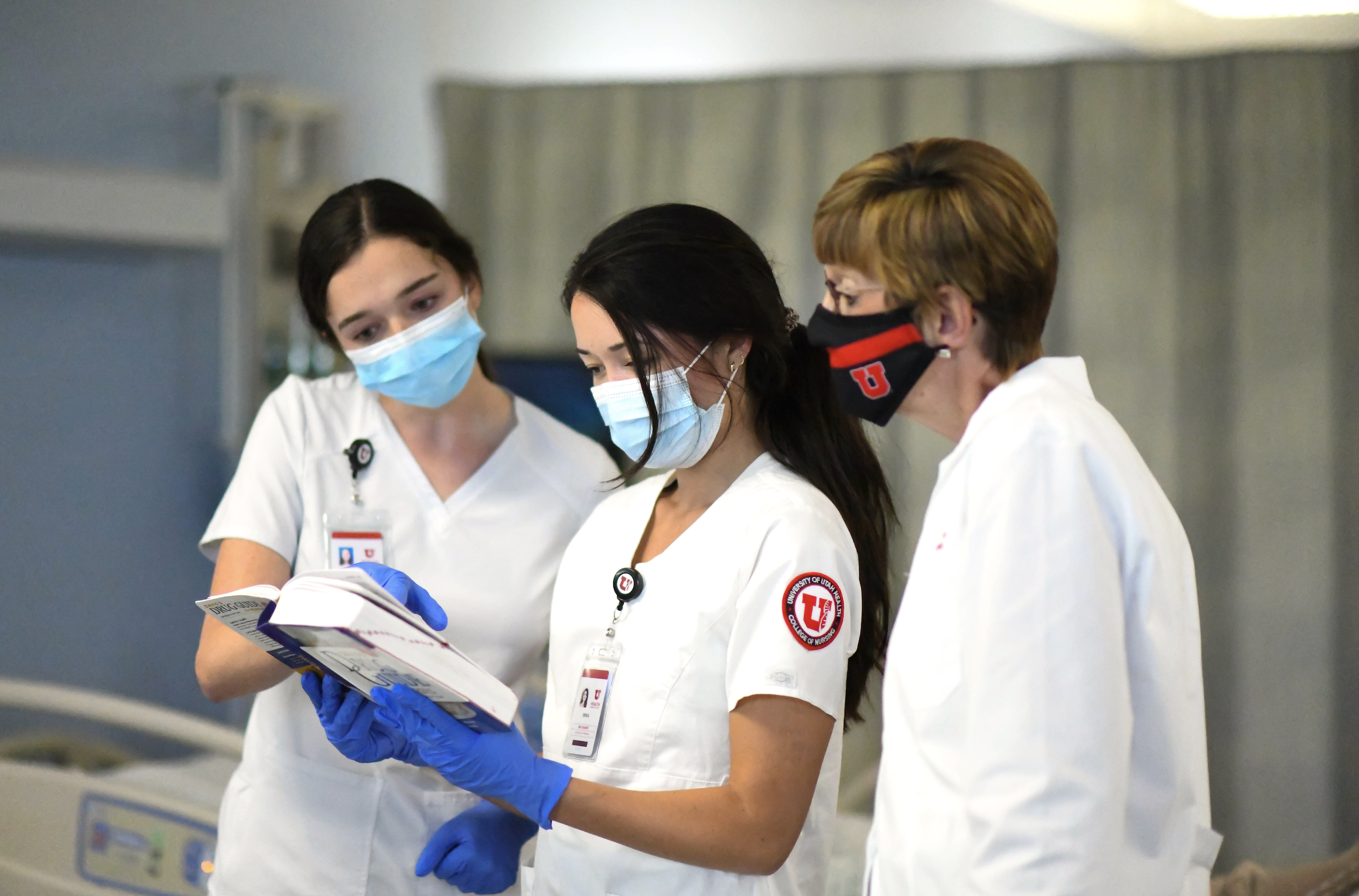 Master of Science (MS)
The College of Nursing offers three Master of Science specialties: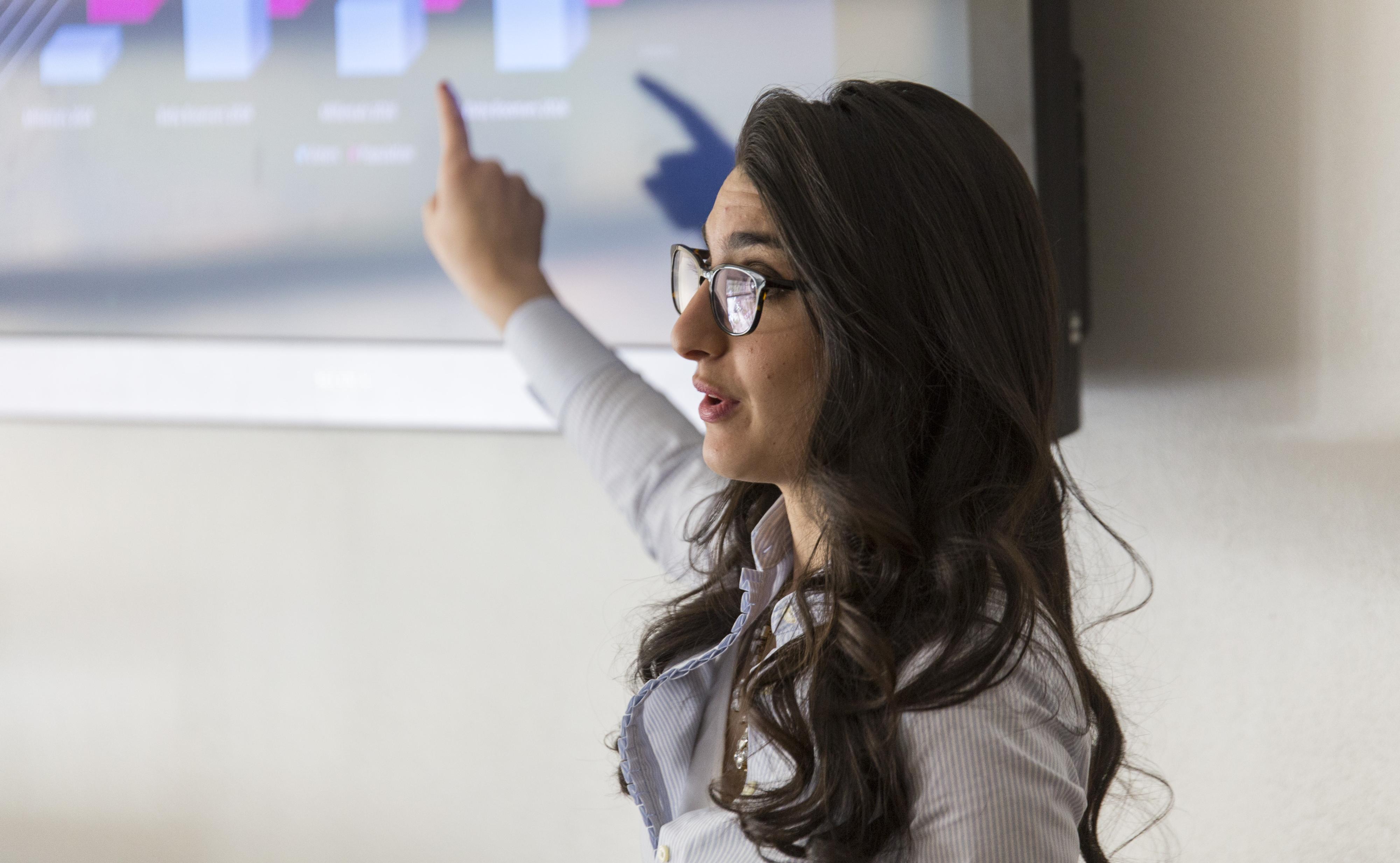 Doctor of Nursing Practice (DNP)
The College of Nursing offers nine DNP specialty tracks:
PhD in Nursing
The College of Nursing offers two PhD tracks:
The distance PhD nursing program admits students who have earned a bachelor's degree with a major in nursing (BSN, BS) or a master's degree in nursing or related disciplines
The traditional BS-PhD and MS-PhD tracks share a common program of study with the exception of nine additional MS cognate credits required for BS-PhD students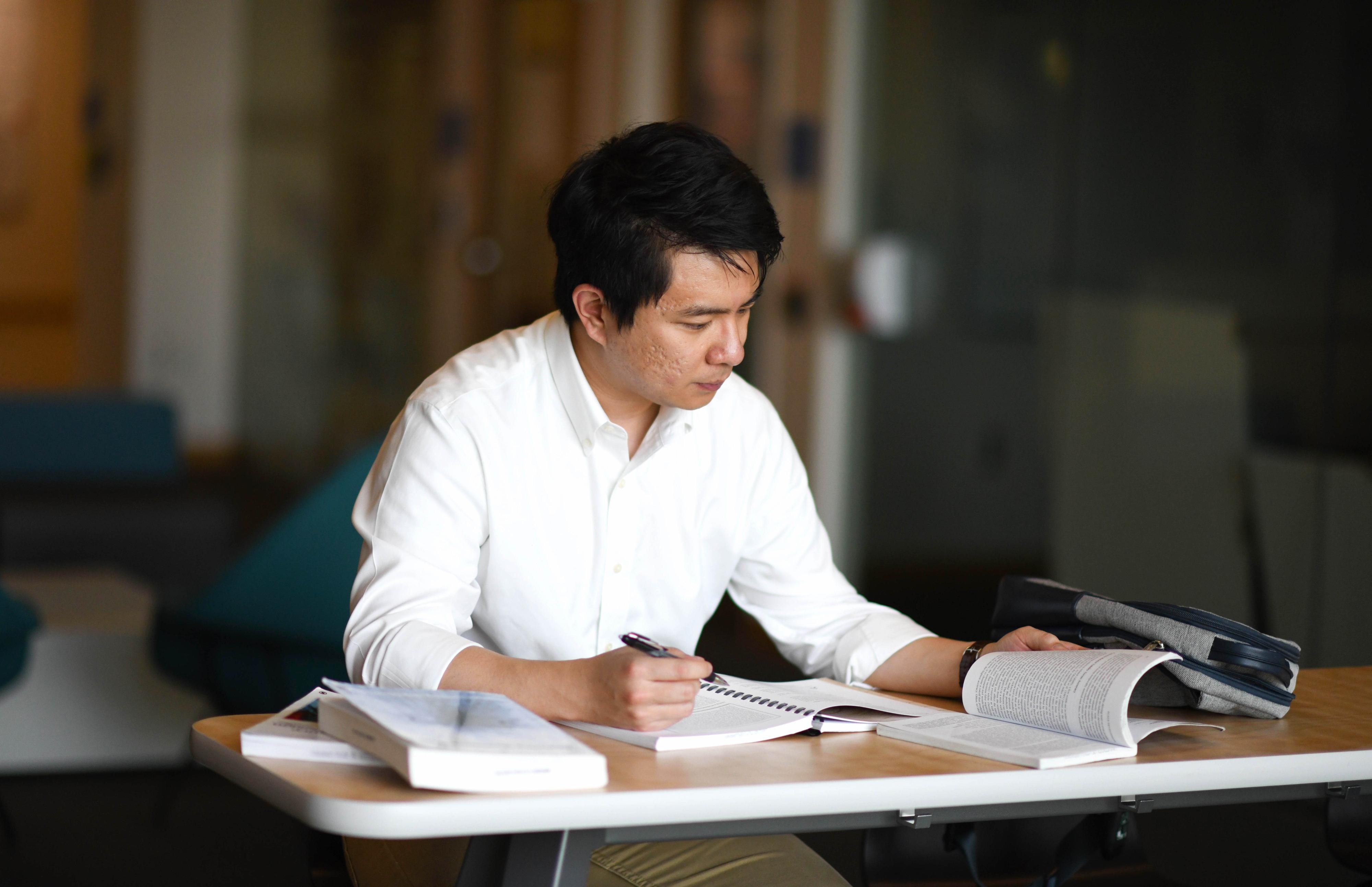 Dual DNP-PhD
The College of Nursing offers four Dual DNP-PhD tracks:
Adult/Gerontology Primary Care DNP/PhD
Family DNP/PhD
Nurse Midwifery DNP/PhD
Women's Health DNP/PhD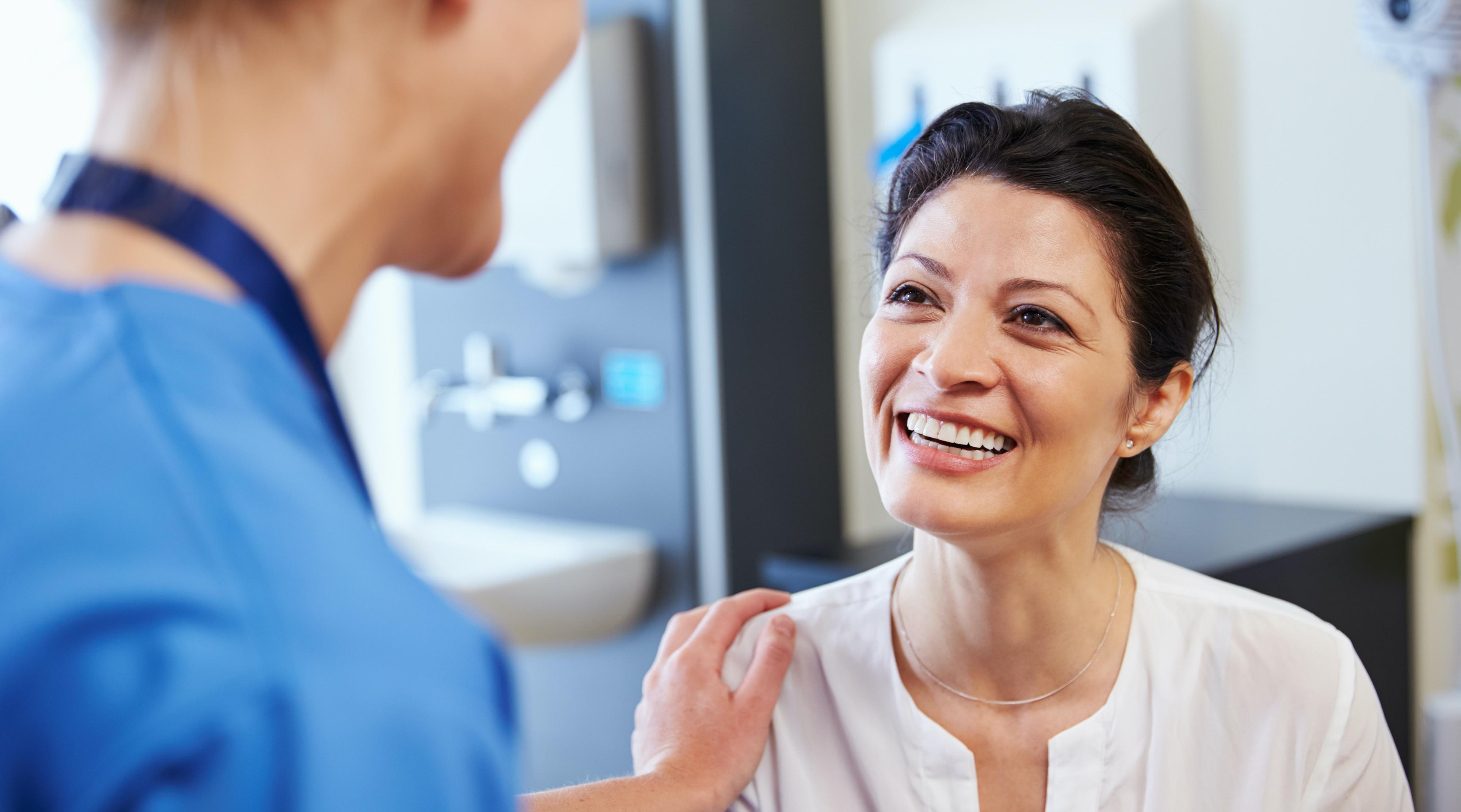 Academic Certificates
Level up your education and career. The College of Nursing offers both undergraduate and graduate certificates:
Certificates Overview
Distance Learning
Learn from anywhere! the College of Nursing offers multiple distance-accessible programs of study:
Distance Learning Overview
What can you do with your College of Nursing degree?
Careers in Nursing
2022-23 U.S. News & World Report Rankings
#11 Nursing-Midwifery Program
#18 Doctor of Nursing Practice Program
#24 Online Master of Science in Nursing Program
#29 Bachelor of Science in Nursing Program