Medalit Hambly, MS, RN, is a University of Utah College of Nursing (CON) alumna and informatics nurse.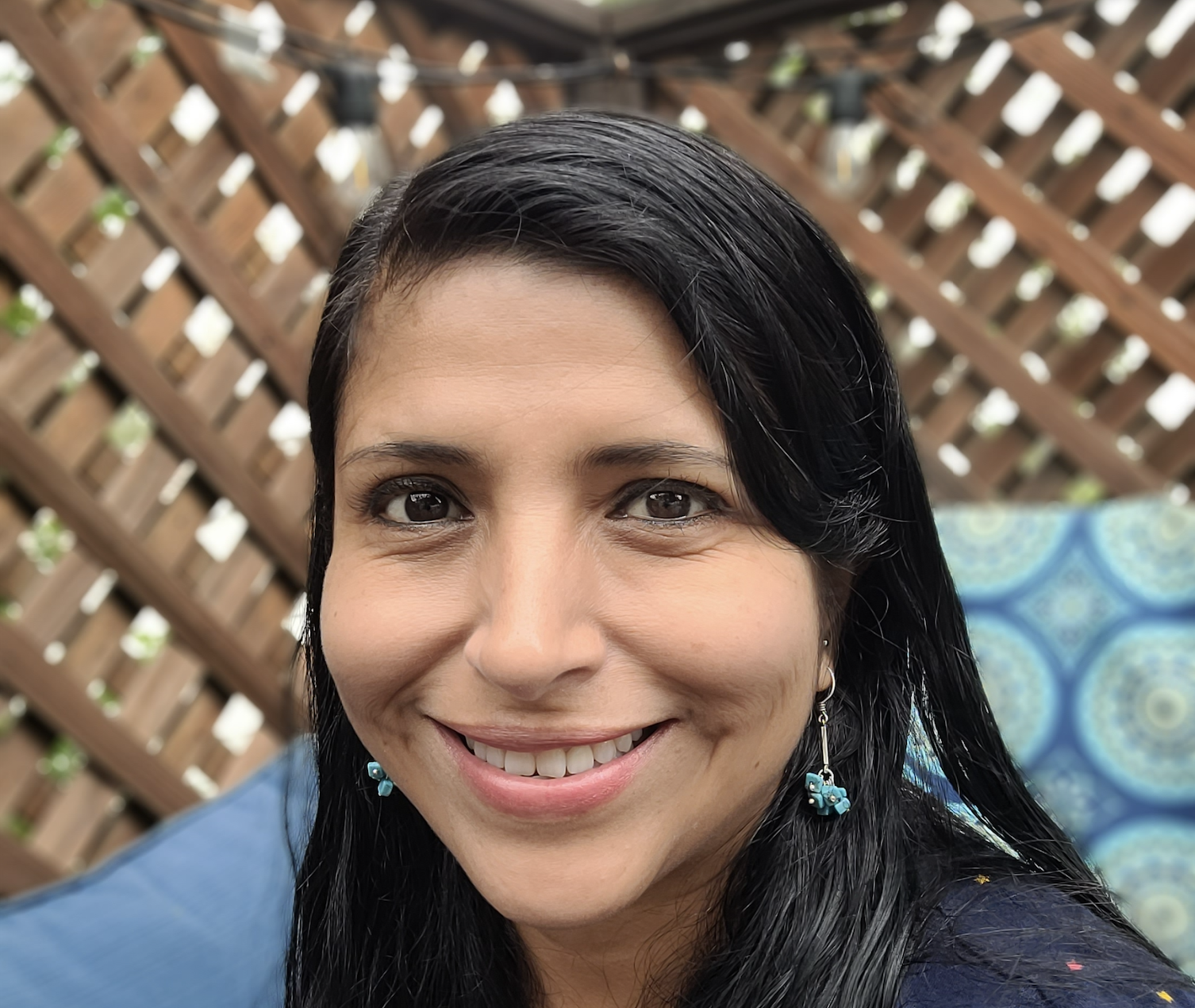 Hambly's journey to nursing informatics
Hambly's journey into nursing started when she became a Health Care Assistant (HCA) after receiving a Bachelor of Science in Biology. She enjoyed helping patients as an HCA, but was ready to take her role in health care to the next level. 
"After being an HCA, I wanted to help people in their path of recovery, and I wanted to do more for them," she says.
Hambly then attended the CON and became a registered nurse. She worked in various nursing disciplines—oncology nursing, intensive care unit (ICU) nursing, and hospice nursing—before finding her passion for informatics nursing.
"In my experience as a bedside nurse, I faced challenges while interacting with technology," says Hambly. "I realized that there is so much to do to improve nursing workflow and to increase patient safety as we need to continue to work with this fast-paced technology."
Realizing she could improve outcomes for both patients and providers as an informatics nurse, Hambly returned to the CON to earn a Master of Science in Nursing Informatics. Now, she works as an informatics nurse at University of Utah Health where she uses data and technology to help nurses better care for their patients.
What does an informatics nurse do?
The American Nurses Association (ANA) defines nursing informatics as "the specialty that integrates nursing science with multiple information and analytical sciences to identify, define, manage and communicate data, information, knowledge and wisdom in nursing practice."
"I believe that I can help nurses spend less time on the computer and more time with their patients," says Hambly.
Each work day, she is tasked with investigating solutions to improve how nurses interact with patients, technology, their health care team, and the health system at-large. 
"I could be in meetings discussing methods to improve the way nurses document in the electronic health record (EHR) or how the system can help nurses with their workflow, I could be rounding in the nursing units to learn of newer problems they face every day, or I could be testing new features that we will be implemented in the EHR."
The power of nursing informatics
Informatics nurses are essential to all health care teams. Hambly believes that the ability to create change within a health system is their informatics nurses' greatest strength.
"We can identify problems and can find solutions based on our knowledge of the electronic system and clinical settings. We can coordinate efforts to make changes and help nurses to adjust to these new changes," she says.
Her advice for future informatics nurses is simple—there is a place for everyone. 
"Nursing informatics is broad, just like nursing itself. There are opportunities to help others and there is a special place for everyone. There is always a field where you can excel," says Hambly.