Family Caregiving Collaborative
A growing, but largely unseen, group of family caregivers is quietly providing the healthcare many Americans receive. Their unpaid work is valued at $470 billion nationally ($4.2 billion in Utah) and often comes at the expense of caregivers health. The Family Caregiving Initiative supports the advancement of person- and family-centered care, where patients and caregivers define their "family" and determine how they will participate in care and decision-making.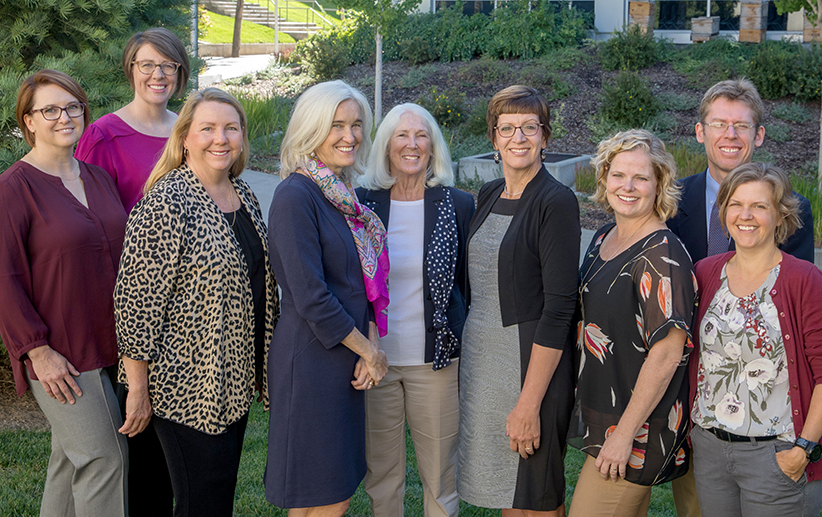 MaMa Study
The MaMa Study is a $1.9M, three-year research project funded by the National Institutes of Health, National Institute for Nursing Research that aims to evaluate implement a remote-access, on-demand perinatal depression prevention program.