Family Caregiving Collaborative
A growing, but largely unseen, group of family caregivers is quietly providing the healthcare many Americans receive. Their unpaid work is valued at $470 billion nationally ($4.2 billion in Utah) and often comes at the expense of caregivers health. The Family Caregiving Initiative supports the advancement of person- and family-centered care, where patients and caregivers define their "family" and determine how they will participate in care and decision-making.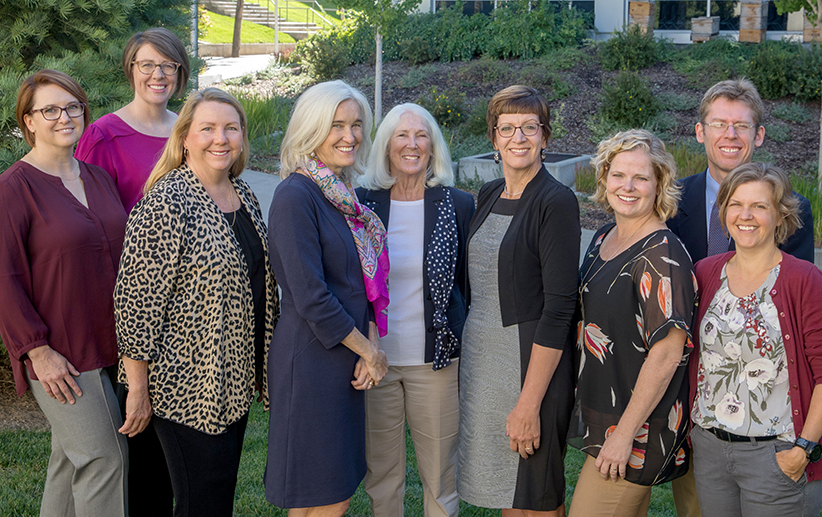 The Hospice Today Project
Effective communication can make a large impact on a person's health. As part of University of Utah's College of Nursing, the Hospice Today Project is a research study that examines how members of an entire hospice care team communicate with hospice families. We hope this project will lead to practical recommendations for better communication with hospice families.