Our Commitment to Equity, Diversity, and Inclusion
The College of Nursing welcomes and values diversity in students, faculty, and staff. We create a diverse learning environment both in the classroom and clinical settings through student networking and support groups, student recruitment and services, financial resources, community-engaged learning, community partners, and diverse student clinical placement sites.
Equity, diversity, and inclusion are crucial to nursing education, and fundamental to developing a nursing workforce able to provide high-quality, culturally appropriate, and congruent health care in partnership with individuals, families, communities, and populations. We are intentionally recruiting, supporting, and mentoring students from diverse backgrounds to ensure that the next generation of nurses reflect the communities they serve.
Our EDI Priorities:
Increase recruitment and improve the experience of diverse students
Increase diverse faculty and staff recruitment
Conduct an anti-racist curriculum review
Create centralized infrastructure to support the advancement of EDI goals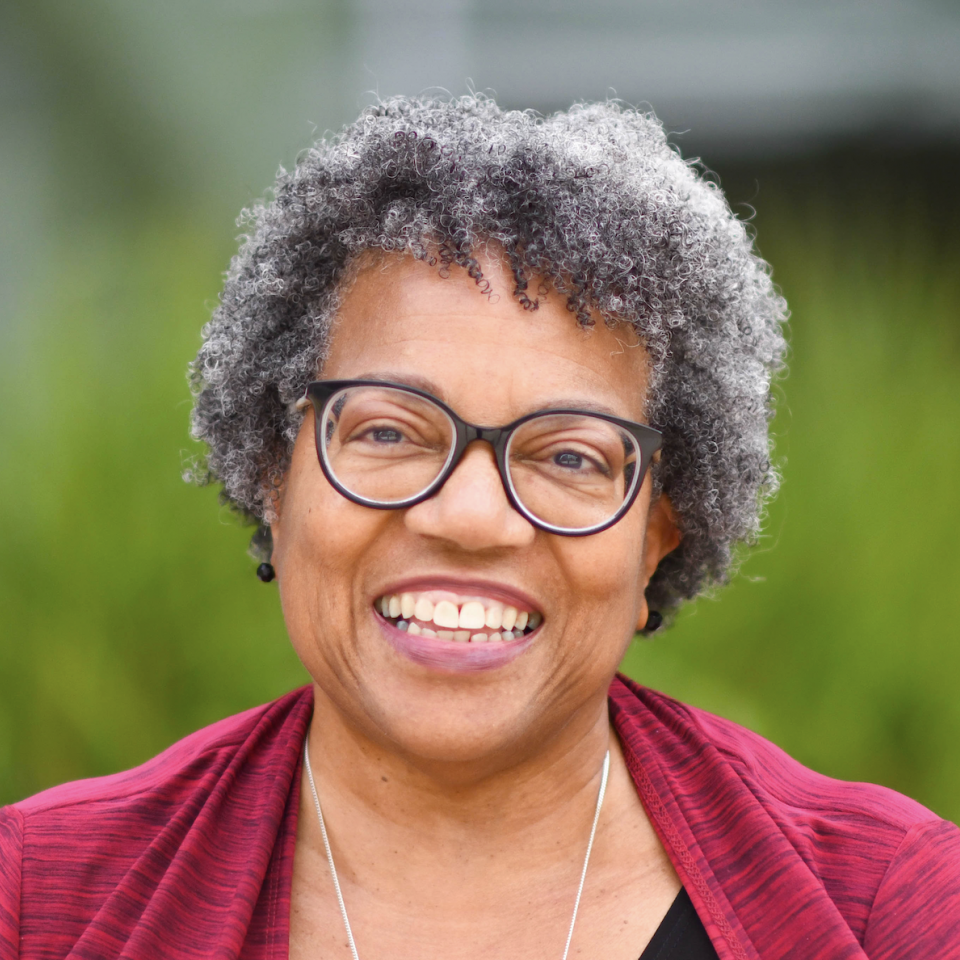 "The voices of underrepresented health sciences members who are faculty, staff, and students need to be heard. The University of Utah is in a critical place with regards to developing a needed plan of action that fosters breaking down the systemic barriers for equity and inclusion for all of its members."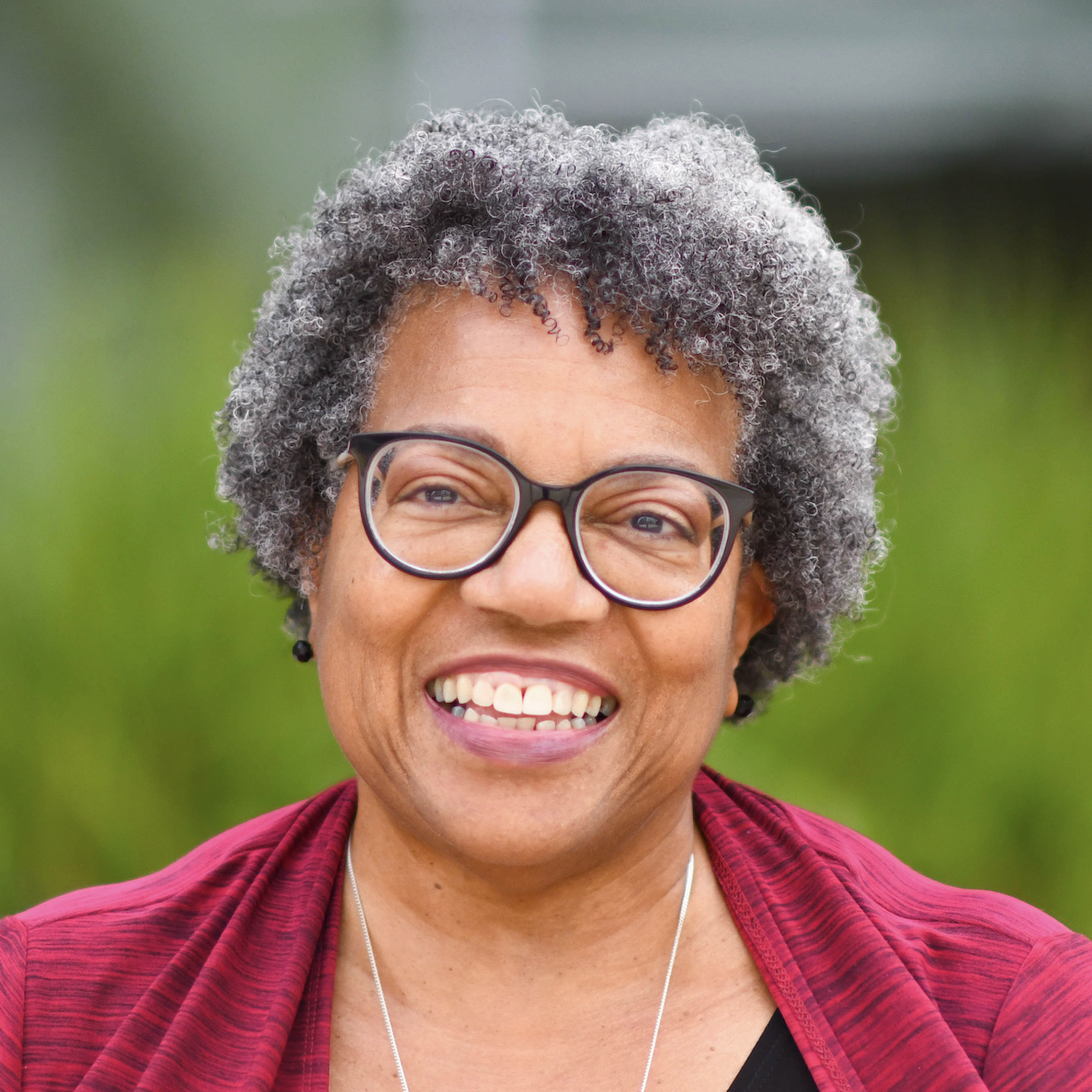 Make Your Voice Heard!
EDI questions, comments, concerns? Fill out this form to provide feedback to the College of Nursing Office of Equity, Diversity, and Inclusion.