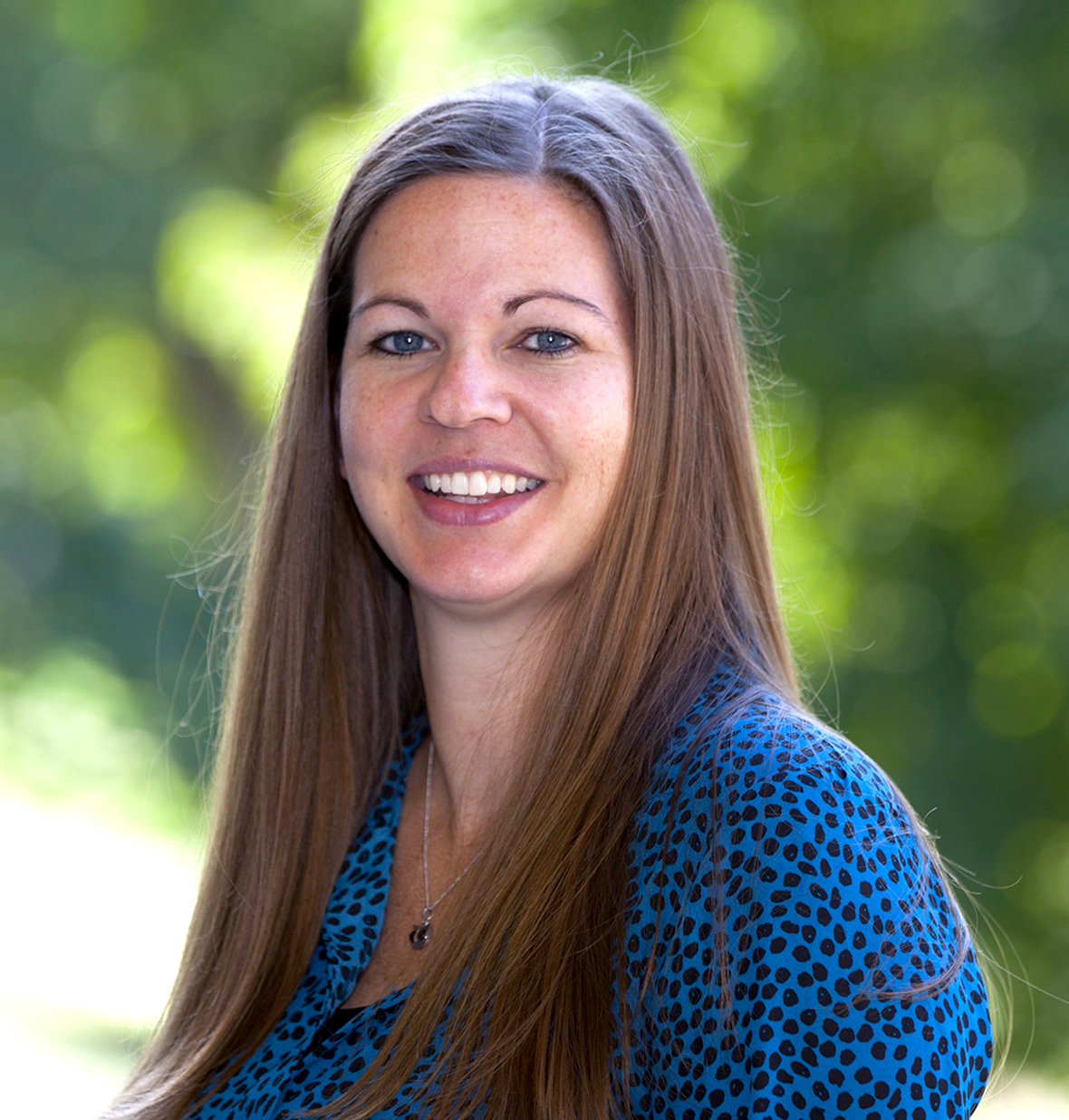 Kimberly Meyers, PhD, Counselor for Health Sciences Students
I received my PhD in Counseling Psychology from the University of Utah. My clinical focus has been working with college students to help dismantle barriers that would keep them from success. I draw from humanistic, cognitive-behavioral, and interpersonal theories and use a multicultural, strengths-based approach to create a safe and supportive counseling environment. I believe emotional and mental well-being is extremely important in helping us to achieve our desired goals, and I focus on providing students with the mental health skills they need to succeed.
Please click HERE for more information regarding mental health resources/events provided by the U.
After Hours
Huntsman Mental Health Institute
Utah Crisis Line: 1-800-273-8255