The College of Nursing has not one, but two, faculty members recognized by the University of Utah for their exceptional teaching skills and mentorship of students: Emeritus Associate Professor Lynn Hollister and Assistant Dean of the PhD Program Kristin Cloyes.
Congratulations!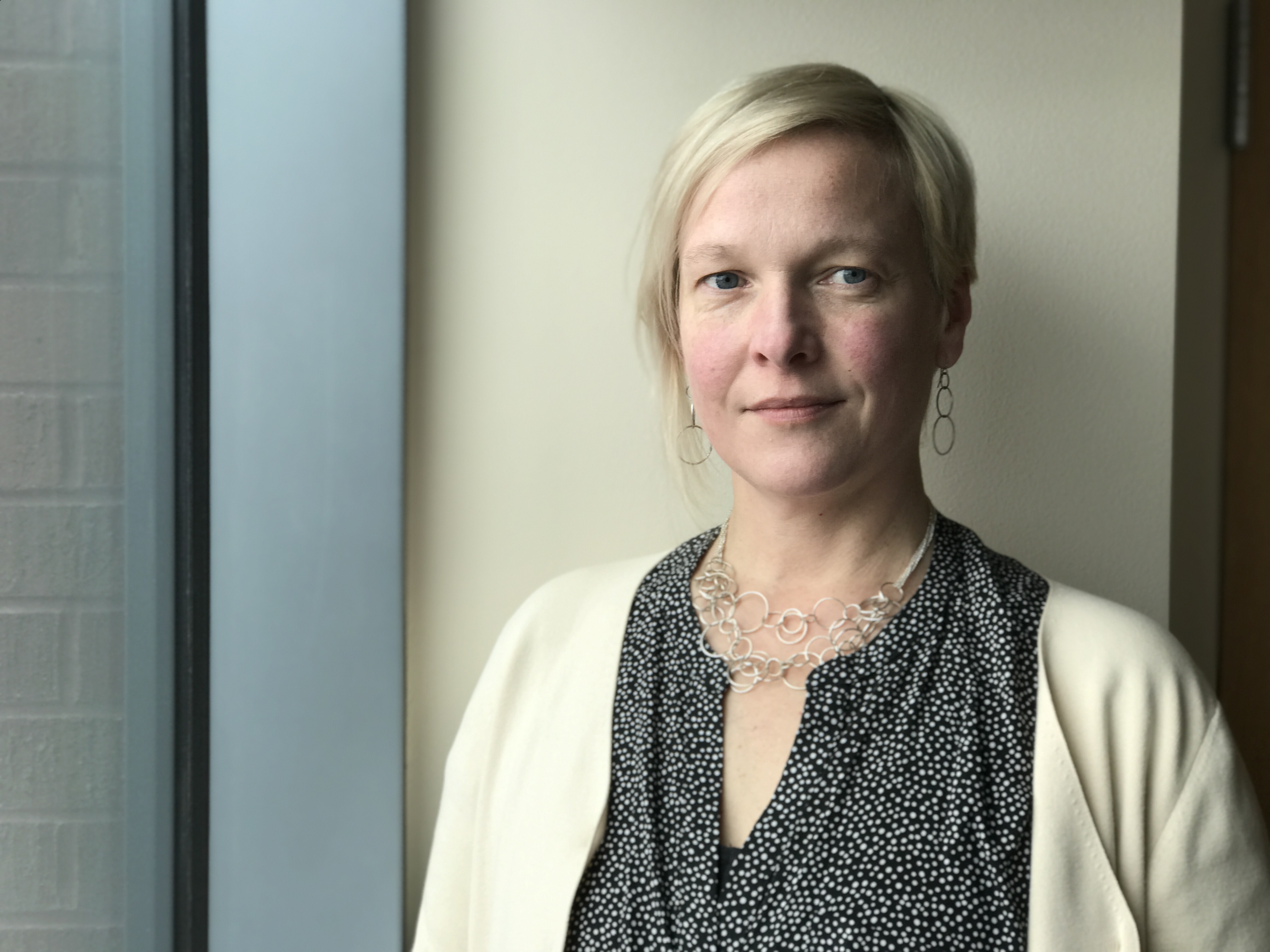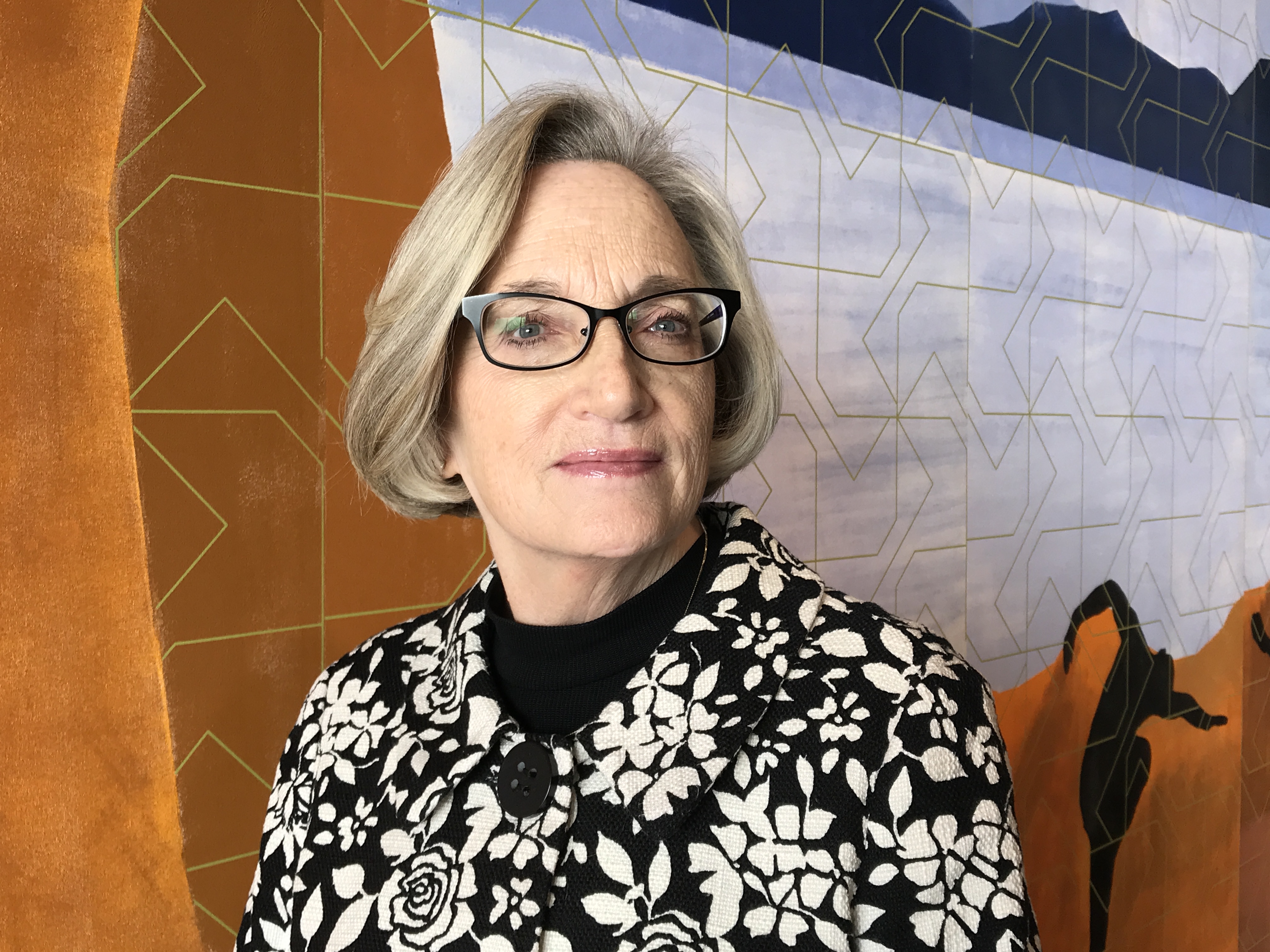 Cloyes "is one of the most intelligent, innovative and thoughtful educators I have had the pleasure to work with in nearly 45 years of academia. She has an extraordinary impact on every student," one nominator wrote.
And Hollister, a former student wrote, "inspires all of her students to be strong leaders not only in the healthcare setting, but also in the community."
Both Cloyes and Hollister will be recognized at the university's 2018 Convocation this week.
To read more: https://attheu.utah.edu/facultystaff/outstanding-faculty/