Associate Dean for Academic Programs Barbara Wilson has been named interim dean of the College of Nursing.
Senior Vice President for Health Sciences Lorris Betz announced Wilson's appointment this week. She replaces retiring Dean Trish Morton, whose last day is Sept. 30.
"As we continue to advance health at the University of Utah, our deans play a vital role in inspiring innovation and progress," Betz said. "Dr. Wilson will build on the impressive foundation laid by Dean Morton in the College of Nursing and continue to enable both student and faculty excellence."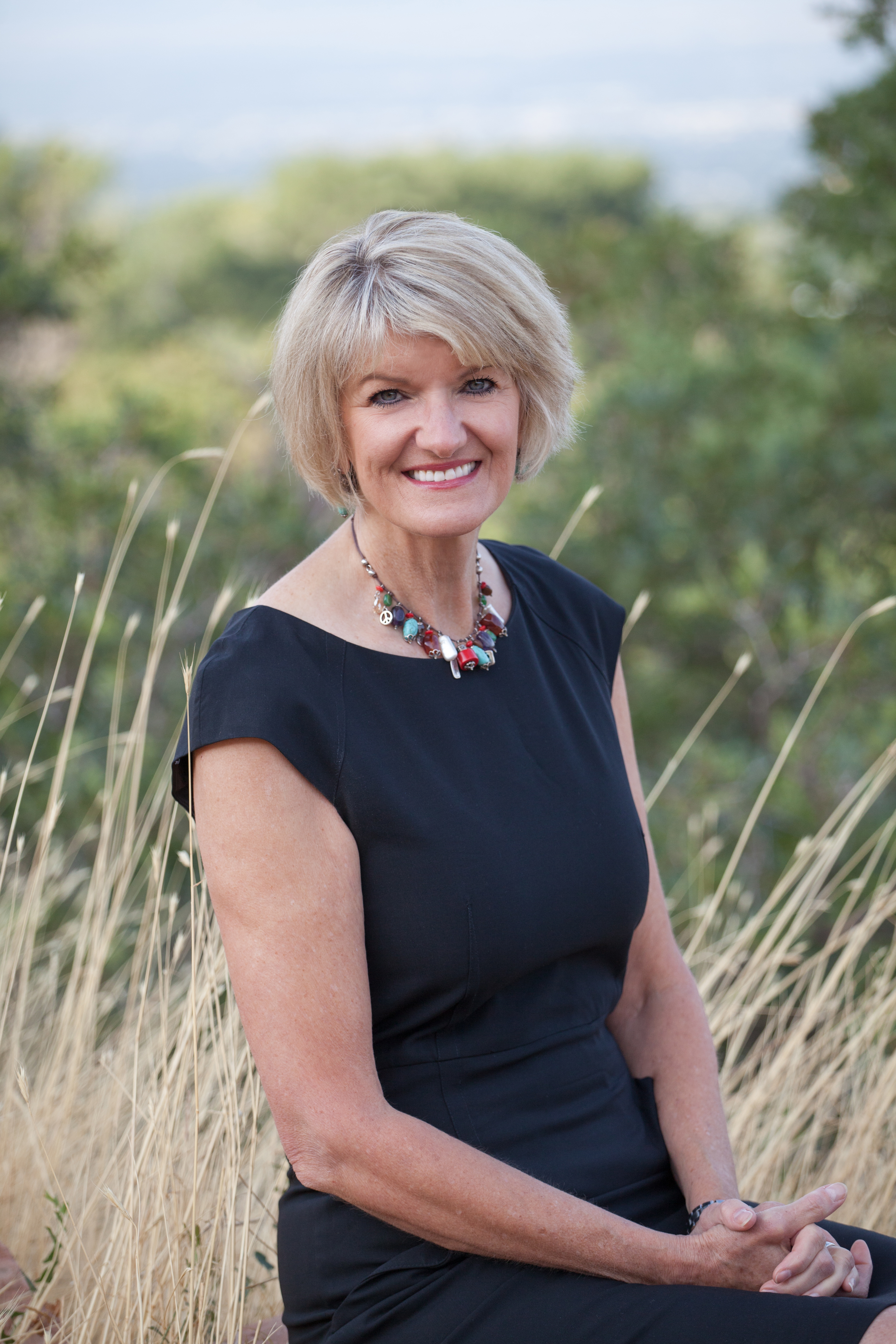 Wilson is an alum of Weber State University, the University of Utah and Brigham Young University--all in nursing. Over her clinical nursing career, from 1978 to 2003, Wilson worked in acute care settings for Intermountain Healthcare, primarily in women's and newborn health. She was an assistant professor at Arizona State University (ASU) from 2005-2012, where she provided oversight to the undergraduate pre-licensure program and served as adjunct faculty at the Center for Health Information and Research (CHiR), part of Biomedical Informatics at ASU.
Wilson received her PhD in healthcare systems from the University of Arizona College of Nursing. Since 2012, she has led the University of Utah College of Nursing's planning, implementation and evaluation of all degree programs of study.
Wilson and Morton will work together over a two-month transition period.
"I only feel comfortable accepting this role because I know of our individual and collective interest in continuing to move the college forward in a positive and proactive way," Wilson said. "I look forward to our continued conversations and collaborations. It will be a busy time!"
A longtime nurse leader, Wilson also is a data panel member for the Association of Women's Health, Obstetrics, and Neonatal Nurses (AWHONN) postpartum hemorrhage project and a member of numerous professional organizations, including the Utah Organization of Nurse Leaders, Academic Leadership Council; Sigma Theta Tau International (STTI), the Western Institute of Nursing (WIN), and the Utah and American Nurses Association (UNA/ANA), where she currently serves as a Utah state delegate.