Dr. Michelle Litchman's story is one of intersecting identities. She is the daughter of an American father and immigrant Vietnamese mother. She was born in Ecuador while her parents were living abroad on a Fulbright Scholarship to study sign language, and has dual citizenship. Her mother, and several other family members, are Deaf. She identifies as a biracial CODA (child of a deaf adult) who grew up in both hearing and deaf cultures. Litchman's identity has strongly informed her career and research as a health care professional.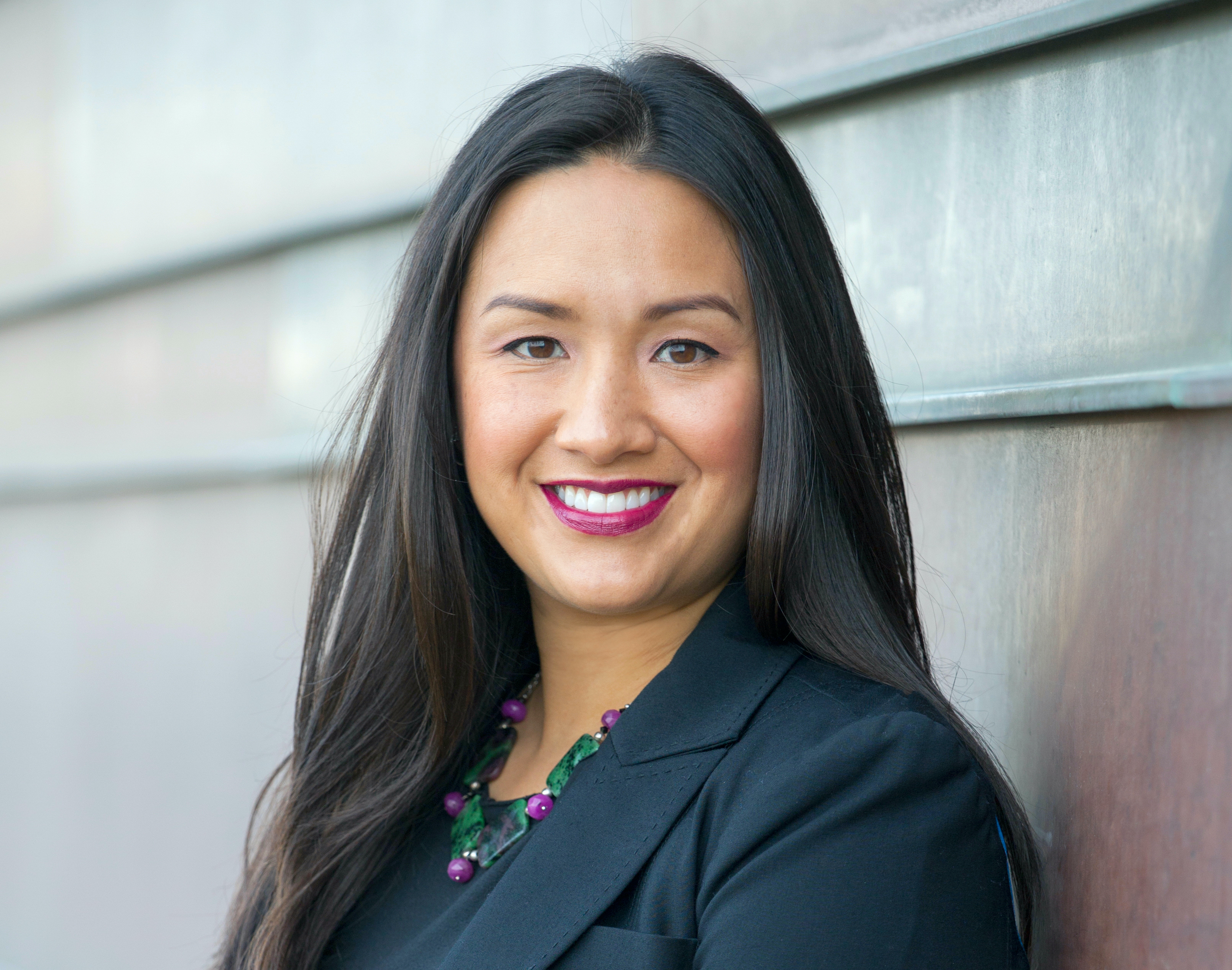 Finding Flexibility and Purpose in Nursing
It was that diversity of experience that led Litchman into a career in nursing, along with a memorable high school anatomy and physiology teacher who helped students see the broad range of opportunities in nursing. Litchman's interest and curiosity were sparked—and her career shaped—by the many different oppotunities that accompany a nursing degree.
"I love the flexibility in the nursing profession. I was a hospital nurse, then a forensic nurse, and now I am a diabetes specialty nurse practitioner and nurse scientist," states Litchman. "If circumstances or interests change, you can still be a nurse, but be doing something completely different."
She graduated from the Weber State University Bachelor of Science in Nursing program while concurrently working in the float pool at McKay Dee Hospital and as a child abuse investigator for Primary Children's Hospital. She later decided to go back to school to become a Nurse Practitioner, specializing in diabetes care so that she could develop long-term relationships with the patients she cared for.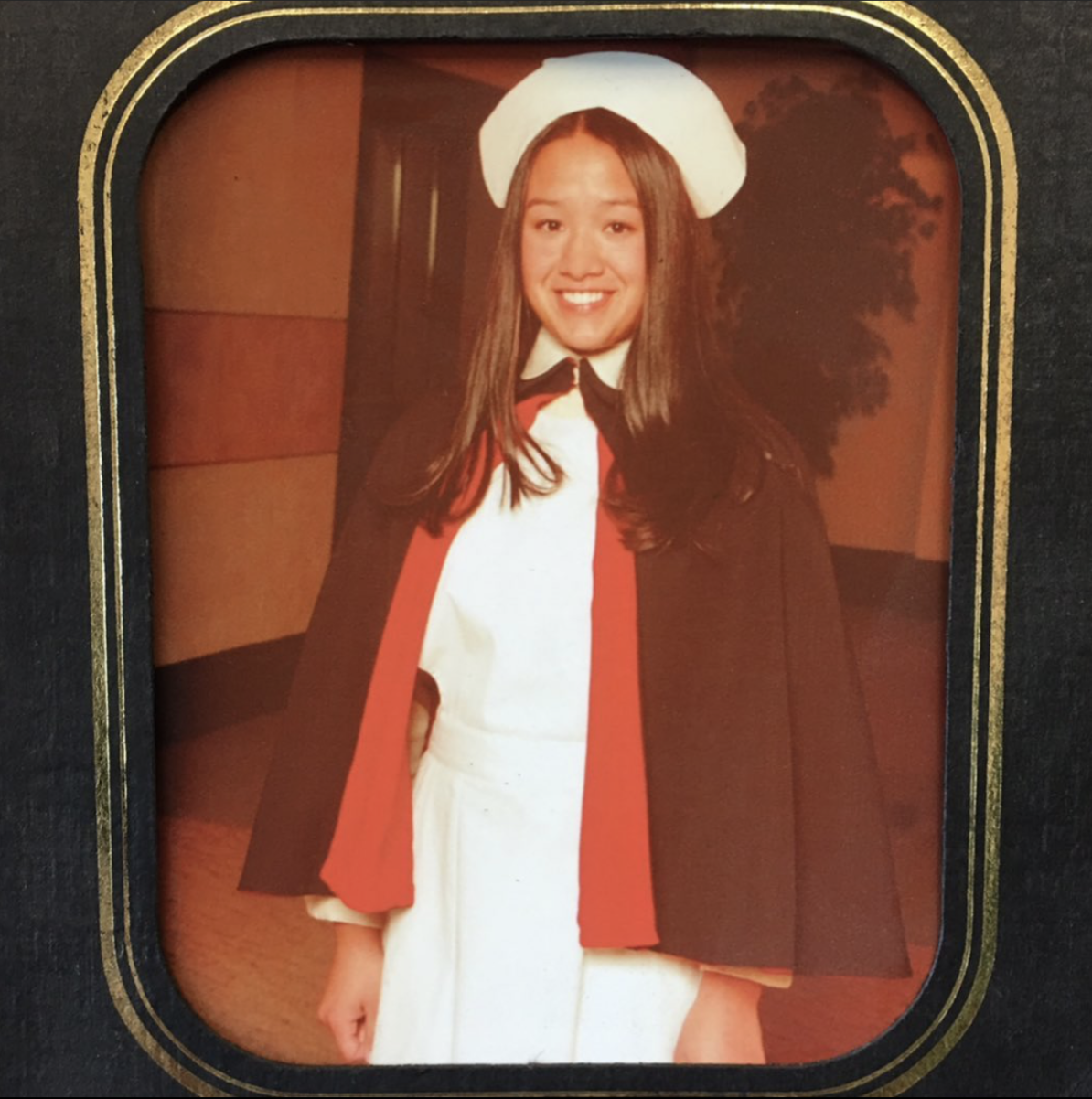 While working with older diabetes patients—some with dementia—who were unable to tell Litchman how they were managing their condition, her boss suggested that she visit them at home to better understand how she could help. That was the start of the first NP-led house call program that Litchman developed, which aimed to improve care for homebound adults. Through this program, she was able to help patients across the Wasatch Front manage their diabetes by coordinating services with family, home health agencies, and other community services.
Enamored with Research
Litchman's research primarily focuses on the intersection of diabetes, digital health technology, and health disparities. Her most recent research in diabetes online peer support communities revealed that people with diabetes experience significant challenges in affording diabetes medication. Litchman's research has been highlighted on several news outlets across the US, bolstering Litchman's national recognition as a diabetes expert. She presented her medication affordability research to Utah state policymakers, and co-developed legislation to make insulin more affordable. Litchman is "enamored with research, and how it can influence policy and clinical practice."
Today, she is an Assistant Professor in the University of Utah College of Nursing, Medical Director for the Intensive Diabetes Education and Support (IDEAS) program, and a nurse practitioner at the Utah Diabetes and Endocrinology Center. 
"I'm glad that I've been able to maintain a clinical practice," says Litchman. "When you have that up-to-date clinical expertise it can really help to inform your research, and you can quickly translate new evidence back into your practice." 
The IDEAS Program for Diabetes Education
In 2017, the Larry H. Miller Foundation donated $5.3 million to the University of Utah to establish a diabetes prevention program. Litchman was appointed the Medical Director of the Intensive Diabetes Education and Support (IDEAS) program, the second NP-led program she developed. IDEAS is a time efficient, diabetes self-management program held on a single day. Participants who attended this interdisciplinary program received specialty education and care from nurse practitioners, physicians, pharmacists, dietitians, and others. Early results look promising, including A1c levels closer to goal and noticeable reductions in "diabetes distress," even six months after participation.
In response to the COVID-19 pandemic, Litchman and her team adapted the program to be shorter and delivered via a telehealth platform. "The nice thing about telehealth is that we're reaching a population geographically farther away than before. It's improving their ability to get the specialty care they need," said Litchman.
More people can participate in the telehealth program, removing barriers such as lack of access to childcare or transportation that once prevented them from attending. Litchman recently received a NIH grant in partnership with the University of Colorado to extend the program to rural English- and Spanish-speaking communities in Eastern Colorado. She is actively looking for ways expand the program to other underserved populations.
Nursing Needs Diversity in Background and Experience 
Litchman brings her knowledge of accessibility and the need to elevate diabetes care for deaf patient through co-presentations to health care providers with deaf patients. These efforts increase the knowledge of a workforce who can better support Deaf and Hard of Hearing patients nationwide.
"We need people who have diverse experiences, diverse backgrounds, diverse stories to enter nursing because they see health care through a different lens. We need that to solve the big problems in health care."