Valerie Flattes, PhD, APRN, ANP-BC, has been appointed the inaugural Associate Dean for Equity, Diversity, and Inclusion (EDI) at the University of Utah College of Nursing (CON)—effective July 1, 2021.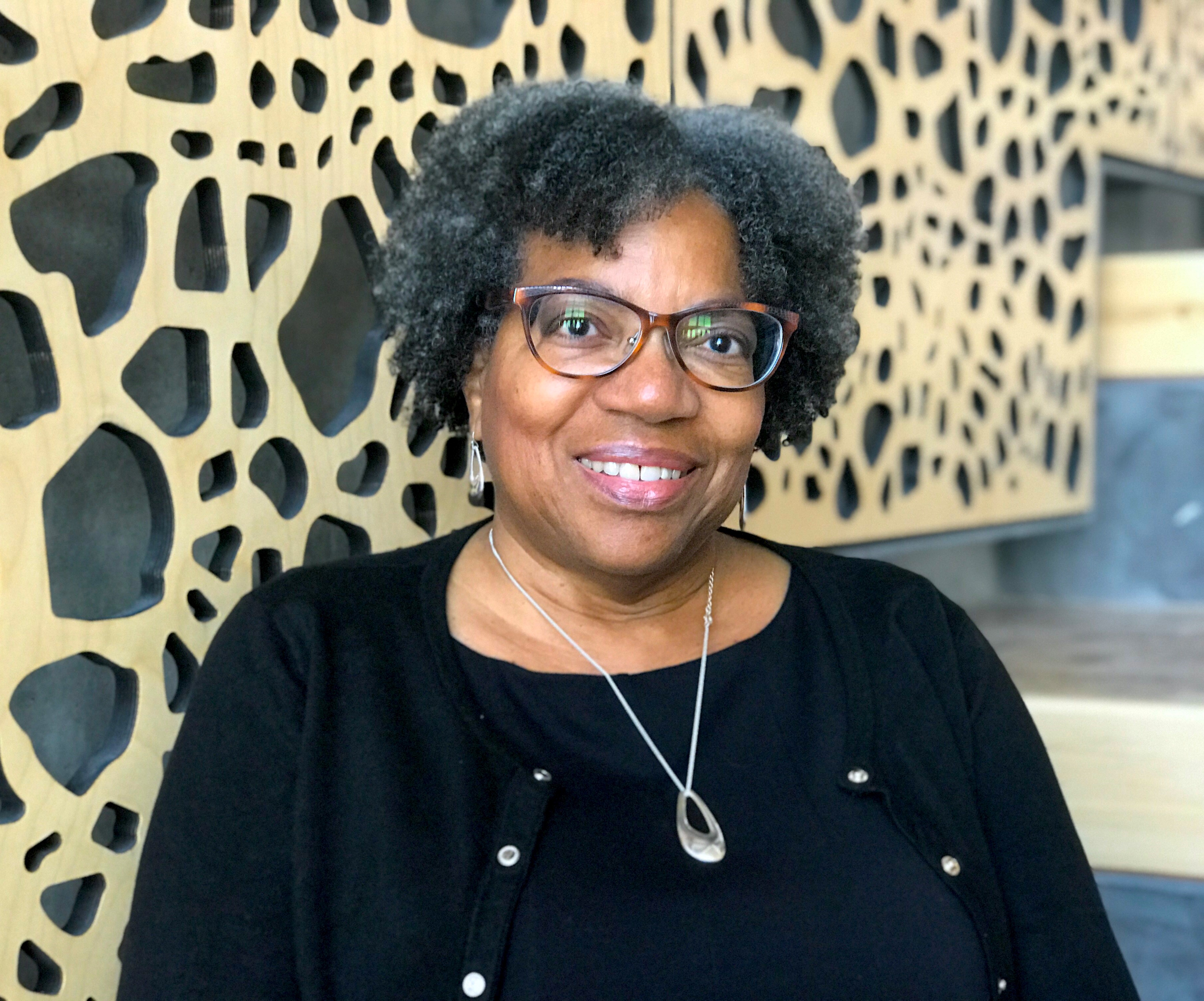 "I am delighted that the CON is leading health sciences in the appointment of an inaugural Associate Dean for EDI. I am especially excited to work with Dr. Flattes as she paves new paths in our journey for University of Utah Health to transform into national leaders of EDI," says José Rodríguez, MD, FAAFP, Associate Vice President for Health Equity, Diversity, and Inclusion at University of Utah Health.
Dr. Flattes, recognized for her dedication to cultural awareness and equitable patient care, currently serves as a clinical assistant professor and director for the Adult/Gerontology Primary Care specialty track of the Doctor of Nursing Practice program at the CON. Prior to her appointment as Associate Dean for EDI, Dr. Flattes served as a career line faculty member at the CON for 17 years.
She graduated with a diploma in nursing from the Lawrence Memorial Hospital School of Nursing in 1974, and later earned three degrees and two certificates from the University of Utah—a Bachelor of Science in Nursing degree in 1997, a Master of Science degree as a gerontological nurse practitioner/adult nurse practitioner in 2002, a Doctor of Philosophy in Nursing degree in 2020, a health care management certificate in 1998, and an interdisciplinary gerontology certificate in 2016.
"As we continue on our journey towards meeting our commitment to create a diverse and inclusive environment for faculty, staff, students, and patients, Dr. Flattes is well-qualified to serve as the CON's inaugural Associate Dean for EDI," says Marla De Jong, PhD, RN, CCNS, FAAN, Dean of the CON. "A respected, experienced, and authentic leader, Dr. Flattes broadly embraces diversity and inclusion—including race, ethnicity, education, gender, disability, age, sexual orientation, socioeconomic status, veteran status, religion, and diversity of thought—and will champion for and create a welcoming, equitable, and inclusive environment within the college in which to work, learn, and collaborate."
Dr. Flattes possesses a range of clinical experiences working with diverse populations across the United States, and has worked with college, university, and state organizations to promote health equity. Focusing on the health of those from underrepresented groups, Dr. Flattes has worked with the Utah Department of Health Office of Health Disparities Reduction, the Council on Diversity Affairs, the Utah Black Roundtable, the Utah African American Health Taskforce, and the CON Faculty Advisory Committee Diversity Taskforce. Her background in nursing includes medical surgical nursing, obstetrics, long-term care, emergency nursing, home health care, community engagement, minority health issues, and health equity.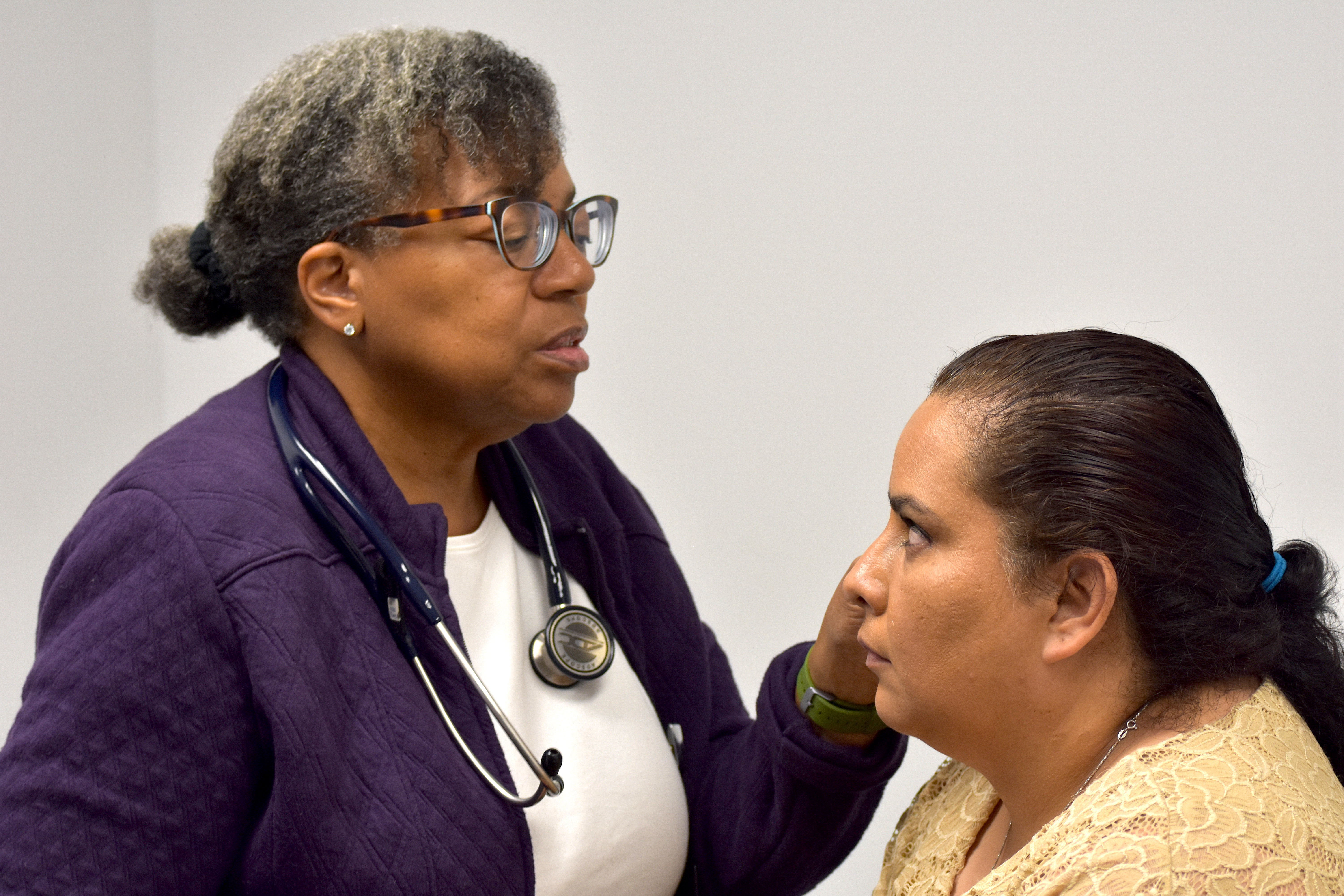 "The voices of underrepresented health sciences members who are faculty, staff, and students need to be heard. The University of Utah is in a critical place with regards to developing a needed plan of action that fosters breaking down the systemic barriers for equity and inclusion for all of its members," says Dr. Flattes. "I have always said that there is work to be done. While the committees I have served on over the last twenty years have good intentions, this has been met with minimal movement. The recent events and violent acts of this past year make it imperative that steps be developed and implemented to create a climate of belonging and inclusion. The time has come to act on what we have developed over the past several years so that all faculty, staff and students feel that they are welcome and included in the university community. I look forward to serving as the Associate Dean for EDI and leading initiatives to continue to develop a more inclusive campus." 
The new leadership position of Associate Dean for EDI was developed to provide collaborative, strategic, and results-oriented leadership for CON-wide EDI efforts, and assimilate the tenets of EDI into the CON's culture. In her new role, Dr. Flattes will lead initiatives to integrate equity, diversity, and inclusion into college culture, including academic programs; research and scholarship; clinical practice; recruitment and retention of students, staff, and faculty; hiring and promotion practices; and community engagement. She will advise CON curriculum committees, develop and mentor diverse students and faculty, and optimize initiatives that support the belonging and success of all members of the CON. 
"This appointment demonstrates the CON's long-term commitment toward becoming a more diverse, equitable, and inclusive college," says De Jong. "Dr. Flattes brings historical knowledge and years of service to the college, university, and community, and is poised to inspire the college to reach new heights."