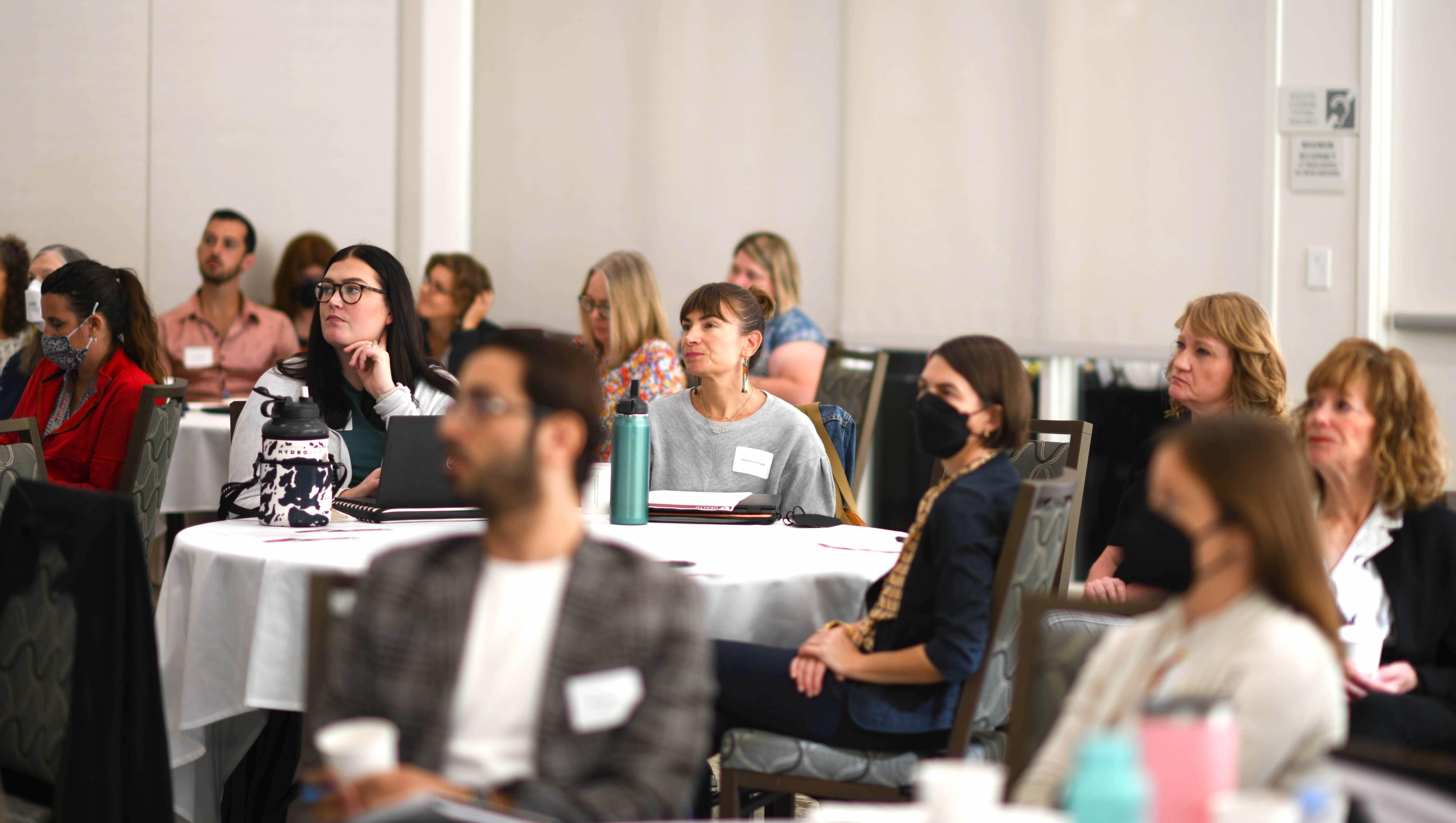 On October 5-6, 2022, the University of Utah College of Nursing (CON) hosted the Palliative Care: Building Communities, Expanding Boundaries symposium. 
Palliative care is specialized medical care for people with serious illnesses. This type of care is focused on providing patients with relief from symptoms, pain, and stress of a serious illness—whatever the diagnosis.
Building upon the CON's palliative care research and clinical work, the purpose of the symposium was to bring together local, national, and international experts in the field to share knowledge about improving access to palliative care.
"What an honor it was for the College to host national and international palliative care leaders to stimulate deep thought, foster collaborative relationships, and develop a collective vision for the future of palliative care," said Dean of the CON Marla De Jong, PHD, RN, CCNS, FAAN.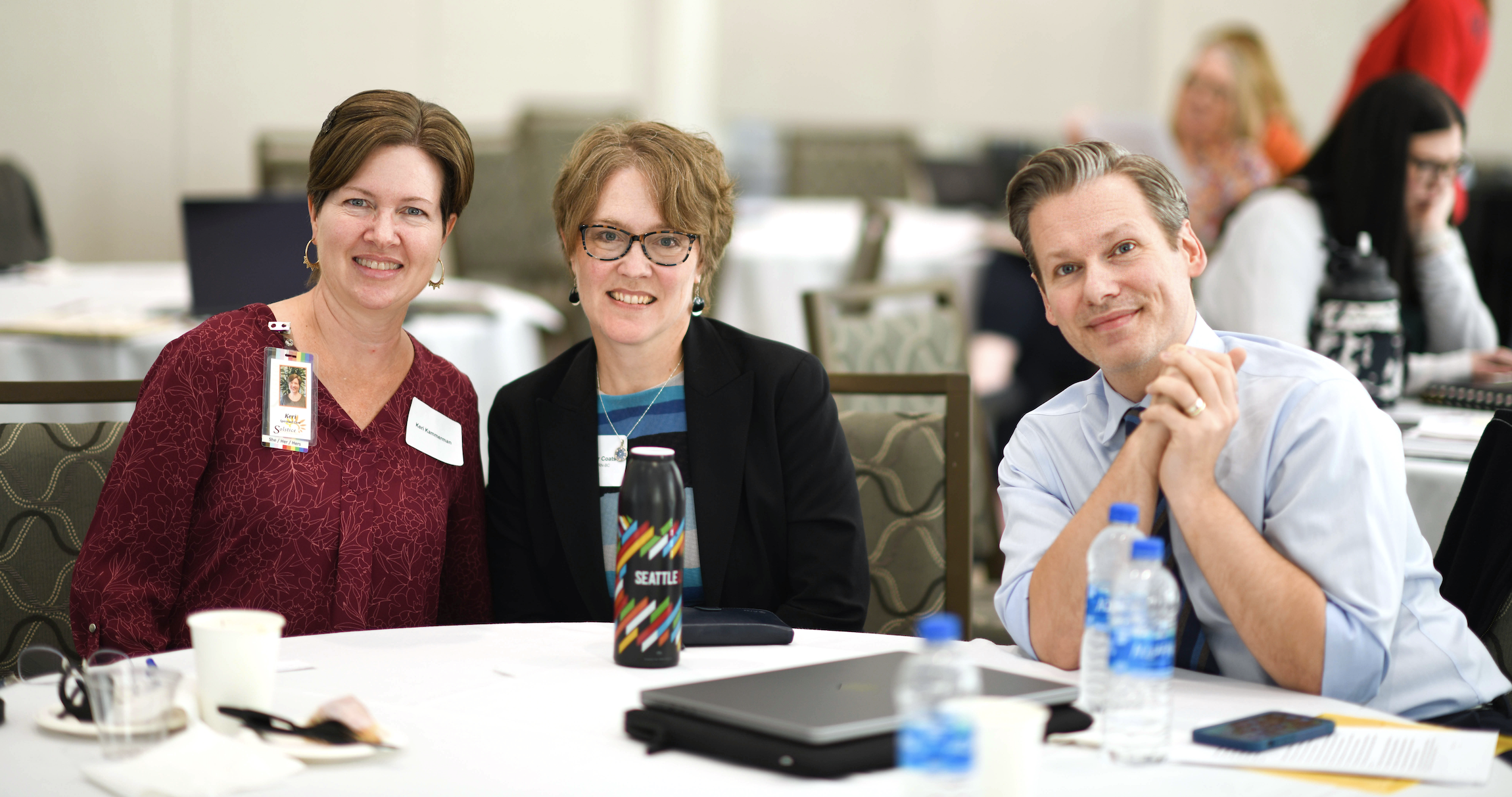 Presentations such as Utah Frontier: A Vision for Building Communities and Expanding Boundaries for Palliative Care, The Global Burden of Suffering and the Role of Palliative Care, 3 Ways My Thinking Has Changed About Designing Decision Support for Family Caregivers, and Integrating Person-Centered Palliative Care into Health Care Settings: Envisioning a New System discussed how palliative care leaders can improve and influence palliative care systems, patient-provider relationships, and palliative care delivery.
"As we lay the pathway for palliative care in Utah, the energy and exchange of innovative ideas broadened our vision and illuminated synergies that inspire us to revolutionize the delivery of palliative care," said Lynn Reinke, PhD, APRN, FAAN.
Reinke was named the inaugural Claire Dumke Ryberg, R.N., Presidential Endowed Chair in End-of-Life/Palliative Care in fall 2021. She has since aided in expanding the CON's body of palliative care work, heightened collaboration with interdisciplinary organizations across University of Utah Health, and helped build the CON pipeline of palliative care clinicians, scholars, and researchers
As the need for palliative care and palliative care research grows, the CON is poised to lead the way.