What does the diabetes community think about the open source artificial pancreas? College of Nursing Assistant Professor Michelle Litchman tracked a conversation on Twitter to find out.
The results of Litchman's study are available online in the Sept. 10 issue of the Journal of Diabetes Science and Technology.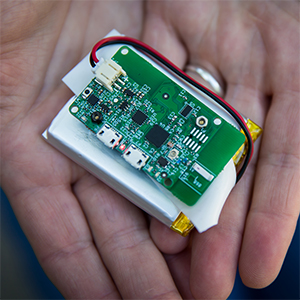 "There is a large community that is actively exploring how they can manage their diabetes using off-label solutions," says Michelle Litchman, Ph.D., FNP-BC, FAANP, an assistant professor in the College of Nursing at U of U Health and first author on the paper. "Health care providers, industry and the FDA need to understand the wants and needs of people with diabetes in order to better serve them. OpenAPS was created out of a need for better solutions."
For the diabetes community, OpenAPS has been touted as an ideal technology for managing their illness. The off-label technology combines an off-the-shelf continuous glucose monitor (CGM) and insulin pump that interact to minimize glucose variability.
To read more: https://healthcare.utah.edu/…/n…/2018/09/twitter-openaps.php