As a 16-year-old girl growing up in Price, Utah, Danielle Pendergrass witnessed the consequences of limited access to women's health services firsthand: unwanted pregnancies, teenagers having babies, growing numbers of STD infections.
Watching friends and friends' mothers struggle to get the care they needed cemented the University of Utah College of Nursing 2018 Young Alumni Award winner's commitment to becoming a women's health care provider. In 2012, while pursuing a Doctor of Nursing Practice degree, Pendergrass returned to her hometown and opened an independent clinic, Eastern Utah Women's Health.
"It just didn't seem right that we couldn't access the services and get the things that we needed," says Pendergrass, DNP, RN, who received her master's of science nurse practitioner degree in women's health from the college in 2004 and her DNP in 2013.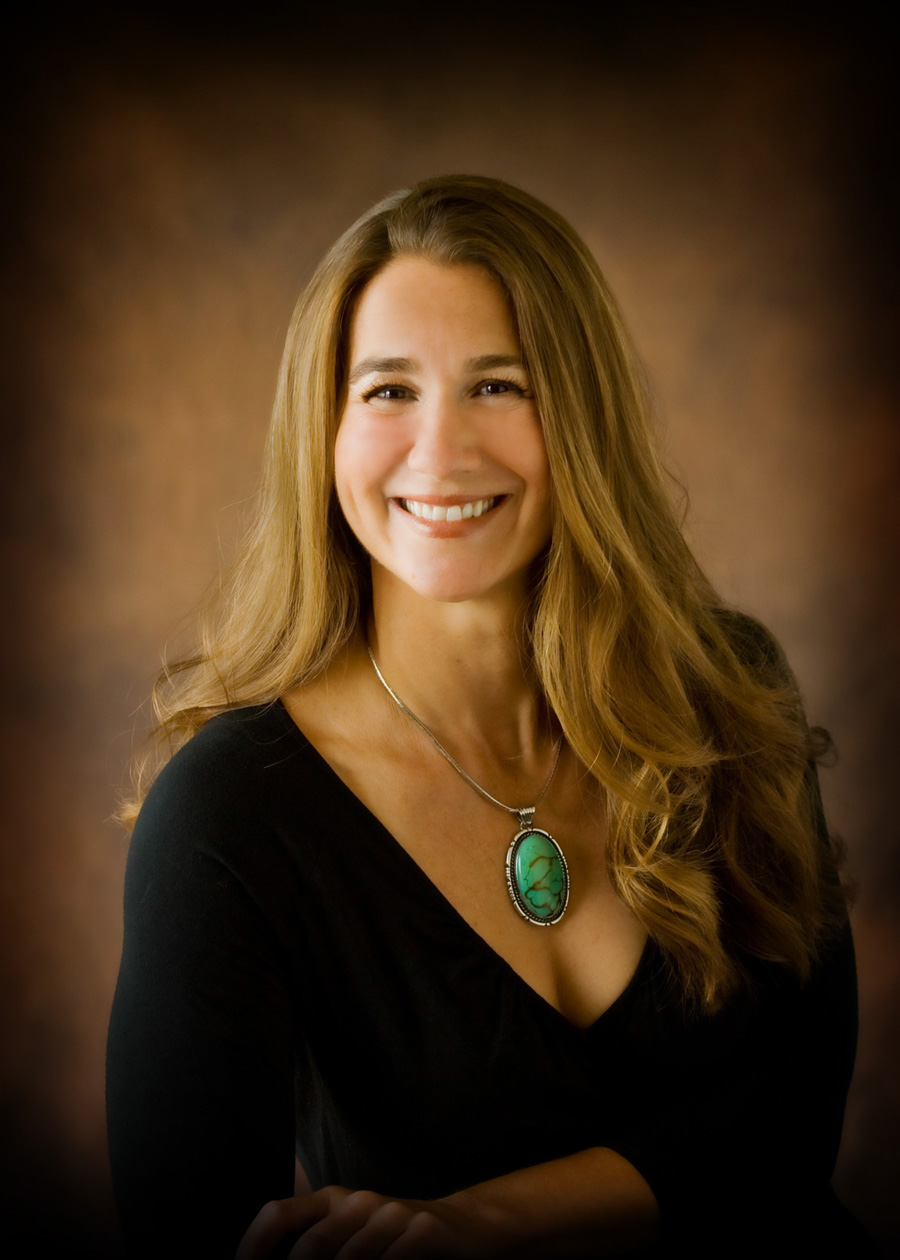 Eastern Utah Women's Health currently provides services to 6,000 women in the health provider designated shortage area of rural Carbon, Emery and Grand counties. Through Title X grants, other government subsidies and a sliding fee scale, Pendergrass offers care for those with health insurance and without.
"My mission statement is healthcare for all women," she says. "Anybody who walks through our door is able to get services."
In a way, the 44-year-old nurse practitioner is paying it forward in the rural Utah town that formed her. Her father runs Howa's Coal and Building Supply, a longtime family business. Her mother raised Pendergrass and her three siblings before working as a school aide.
After graduating from the University of Utah in 2004, Pendergrass worked as the College of Eastern Utah's Health & Wellness Clinic director for three years before taking a job with Planned Parenthood in Yuba City, California, where she worked until 2013. But the healthcare needs of her hometown still tugged at her, so she, her husband Jason and their son Austin moved back to Price.
"I returned to my community because I wanted to care for the women who live in it," she says.
Her dedication to Price extends beyond healthcare. Rural eastern Utah residents also struggle with social determinants of health—limited access to healthy food, education, transportation and employment. Her health clinic employs six Carbon County residents and Pendergrass sits on the Chamber of Commerce.
Pendergrass also is working on public health policy and advancing nursing practice: She is a campaign outreach advocate for the Campaign for Action as well as a Culture of Health Leader-in-training through a 3-year program sponsored by the Robert Wood Johnson Foundation. She has served on the Utah Organization of Nurse Leaders (UONL) planning committee and as Utah's representative with the American Association of Nurse Practitioners. In 2013, she received the Utah Nurse Practitioners state award for Excellence in Leadership based on her work to expand Medicaid reimbursement for women's health, geriatric, psychiatric, occupational and adult nurse practitioners. And this year, Pendergrass was inducted as a fellow in the American Academy of Nurse Practitioners.
Pendergrass has distinguished herself early as a nursing leader, Associate Professor Katie Ward, DNP, RN, specialty director of the college's women's health nurse practitioner program, says.
She "works closely with Utah leaders in policy and higher education to transform nursing education in ways that optimize patient outcomes and increases the utilization of nurses and advance practice nurses in providing this care," Ward wrote in her nomination letter. "She is a tireless advocate for nursing, for her patients and a role model for leadership that promotes high-quality affordable care."
Pendergrass will receive the Early Career Excellence Award during Alumni Weekend at the Distinguished Alumni Event Nov. 8 at 5 p.m.