Melissa Alm came to nursing late in life—on a winding path through theater, work as a television camera operator, and even certification as a welder.
But the experience that ultimately shaped the College of Nursing alum's dedication to caring for patients was the time she spent with her husband Craig after he was diagnosed with a brain tumor. Melissa, a graduate of the baccalaureate Class of 2015, told her story at the 2018 University of Utah Health Scholarship Dinner.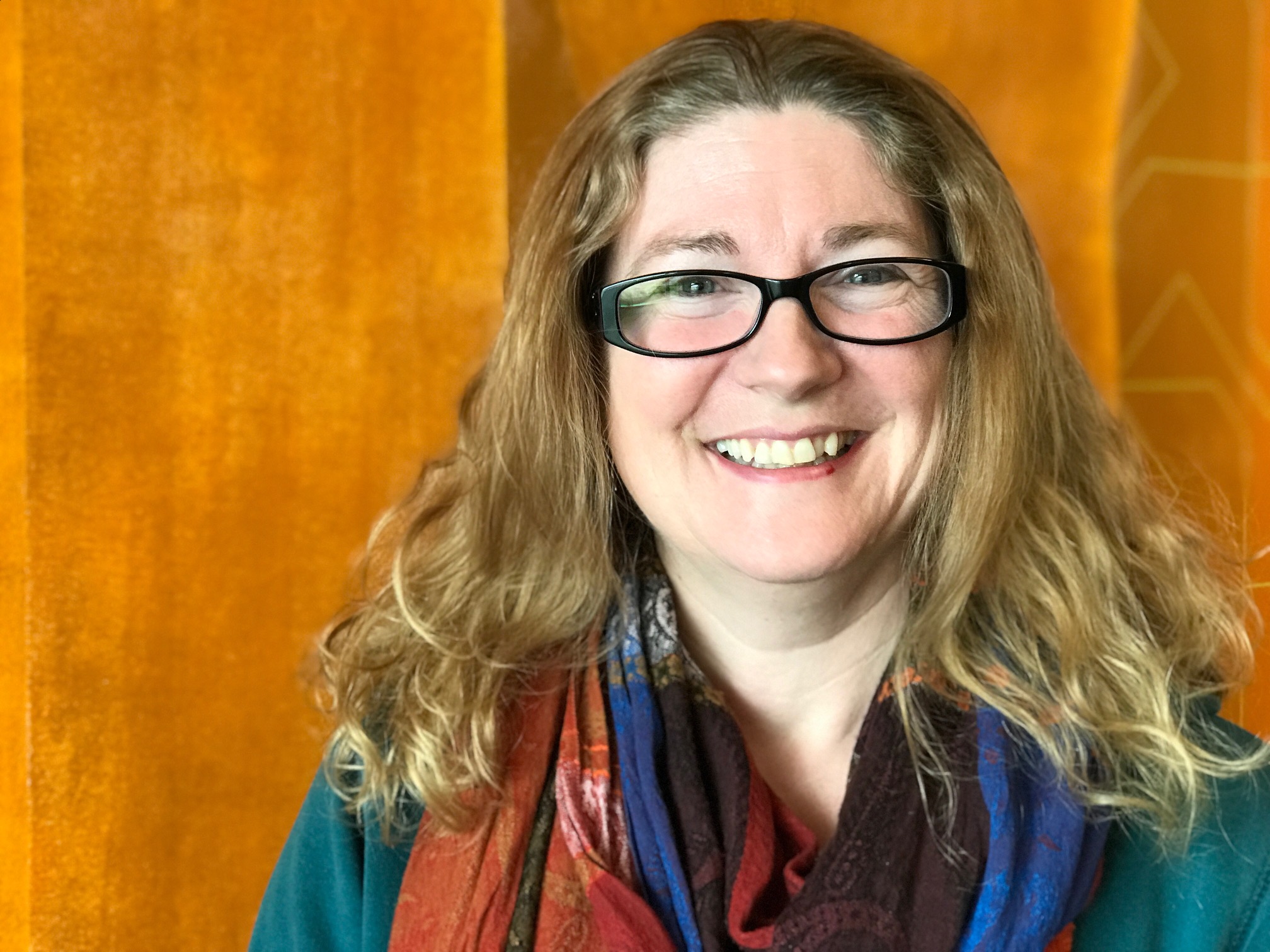 Two weeks after their marriage in the Dominican Republic, Craig suffered a grand mal seizure. After surgery in the Caribbean Island nation, Craig was diagnosed with a grade 4 glioblastoma and was given 6 months to two years to live. The newlyweds moved back to the United States and Melissa became his full-time caregiver, even interpreting Craig's facial expressions when he could no longer communicate verbally.
"I became his translator, collaborating with him to include him in conversations," Melissa says. "And, if I got it wrong, he had an expression for that too!"
Craig lived two more years before dying on April 21, 2010. The care Craig received from his nurses persuaded Melissa to switch gears.
"We can do a lot more than we give ourselves credit for if we will only try," she says. "I appreciated so much the holistic approach of the nurses that cared for Craig. He was always a person to them, first and foremost. He was never just a collection of symptoms, or a disease to be battled, or something to be fixed. He was a friend, a brother, a son and a husband. It was this perspective that drew me to nursing in the first place."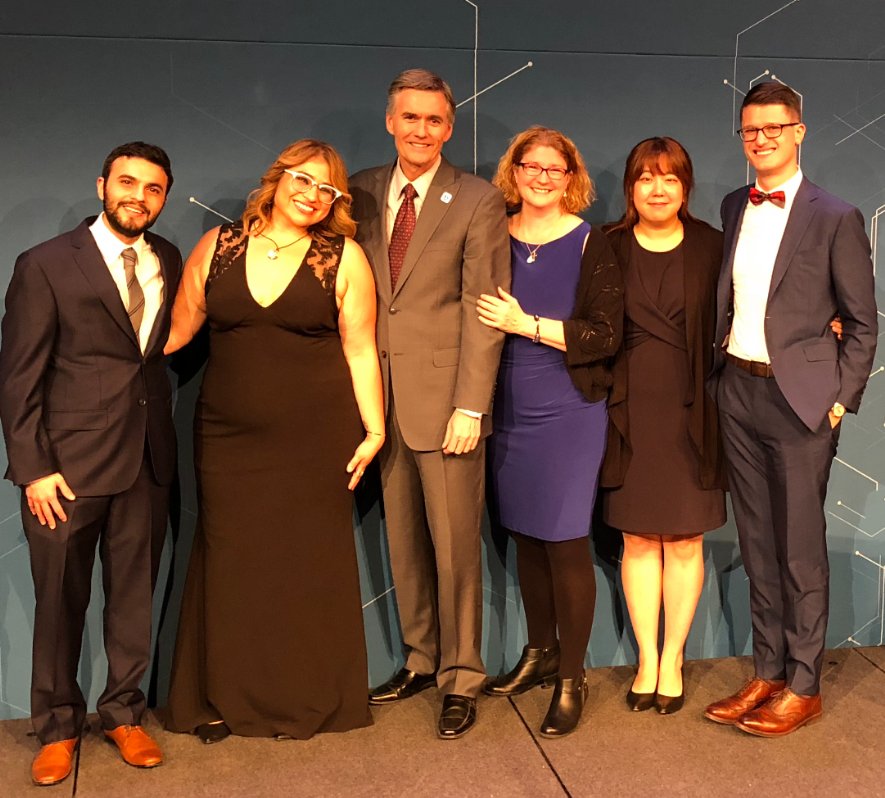 Melissa decided to apply to nursing school at the University of Utah to be closer to her sister and her family. Anticipating that she might not get in on her first try, she studied to be a welder. Instead, she was accepted and completed her Bachelor's of Science in Nursing degree three years ago. Now, she is enrolled in the college's Doctor of Nursing Practice Psychiatric and Mental Health specialty track and is scheduled to graduate in 2020.
"I think Craig would be proud of the new direction my path has taken," Melissa says. "We faced our own unfixable health crisis together. We found something good in every day. And we chose to live to the fullest - in spite of the things we could not change.
"I believe that he would be happy that I am choosing to come alongside people with mental illness, who also struggle to be understood and must often learn to live and cope with their health problems, instead of battling against them."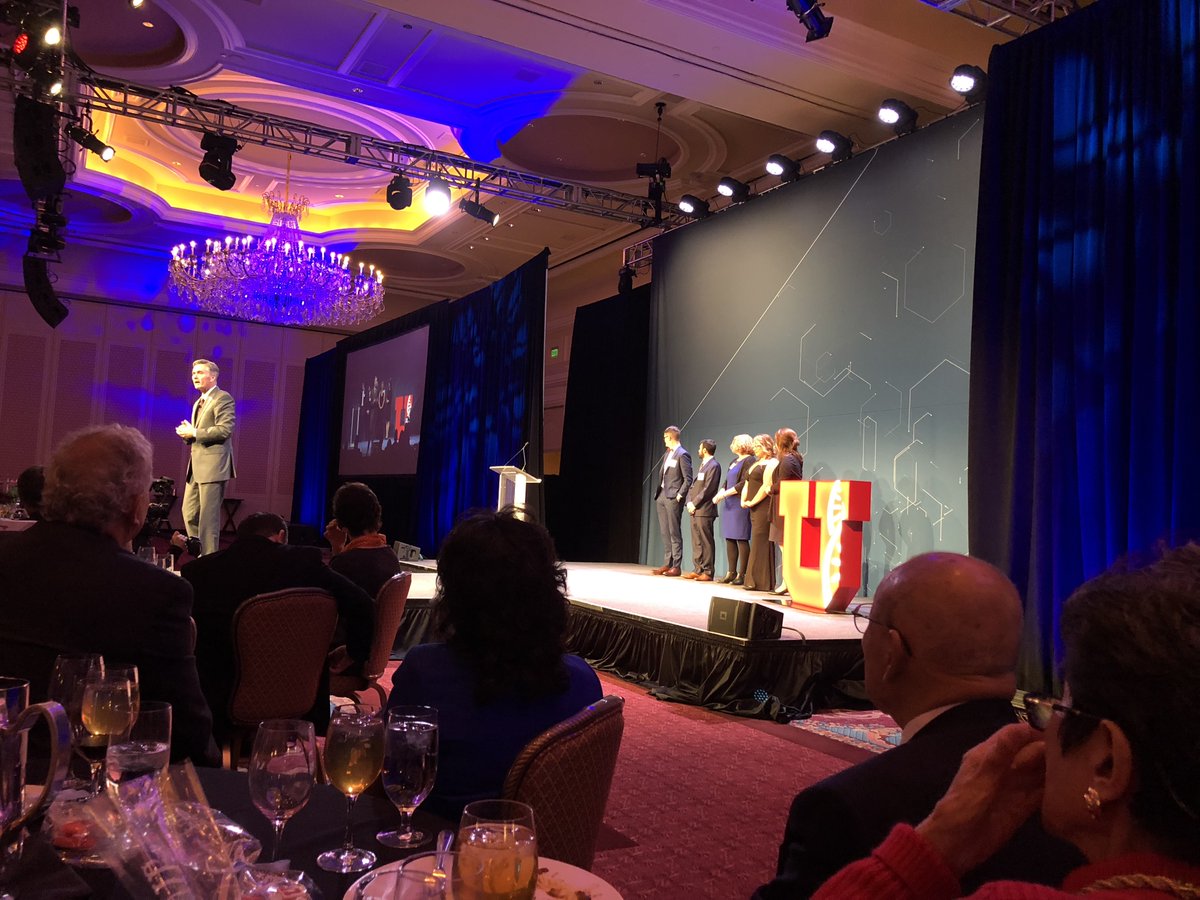 Throughout her schooling, Melissa has received scholarships to help her along the way. One of five featured student speakers at the scholarship celebration Oct. 16, she thanked U of U Health donors for their generosity.
"Your help allows us to take the time to care for ourselves and others as we work to balance home, school and work in many cases," she said. "Finding the courage to go back to school as a student gets harder as we get older, with our increased responsibilities and ever-growing demands on our time and resources.
"Your generosity helps set us up for success. Yours is not only a gift of money to us – it is the gift of time."