Two College of Nursing Faculty were inducted as fellows of the American Academy of Nursing this month – one of the highest honors in academic nursing.
Professor Mardie Clayton, PhD, RN, and Associate Professor Susanna Cohen, DNP, CNM, were recognized along with 193 other nurses across the country at a ceremony in Washington, D.C. on Nov. 3. AAN fellows are selected for their significant contributions to nursing and health care, influence on health care policy, and patient health and well-being.
Clayton joined the College of Nursing's faculty in 2005. Her research integrates nursing and communication science to help understand communication processes at end of life and during cancer survivorship. As part of one of the first research teams to examine longitudinal communication between hospice nurses and family caregivers of cancer patients, Clayton has engaged in a series of studies investigating how caregivers talk with hospice nurses and how hospice nurses can best support caregivers.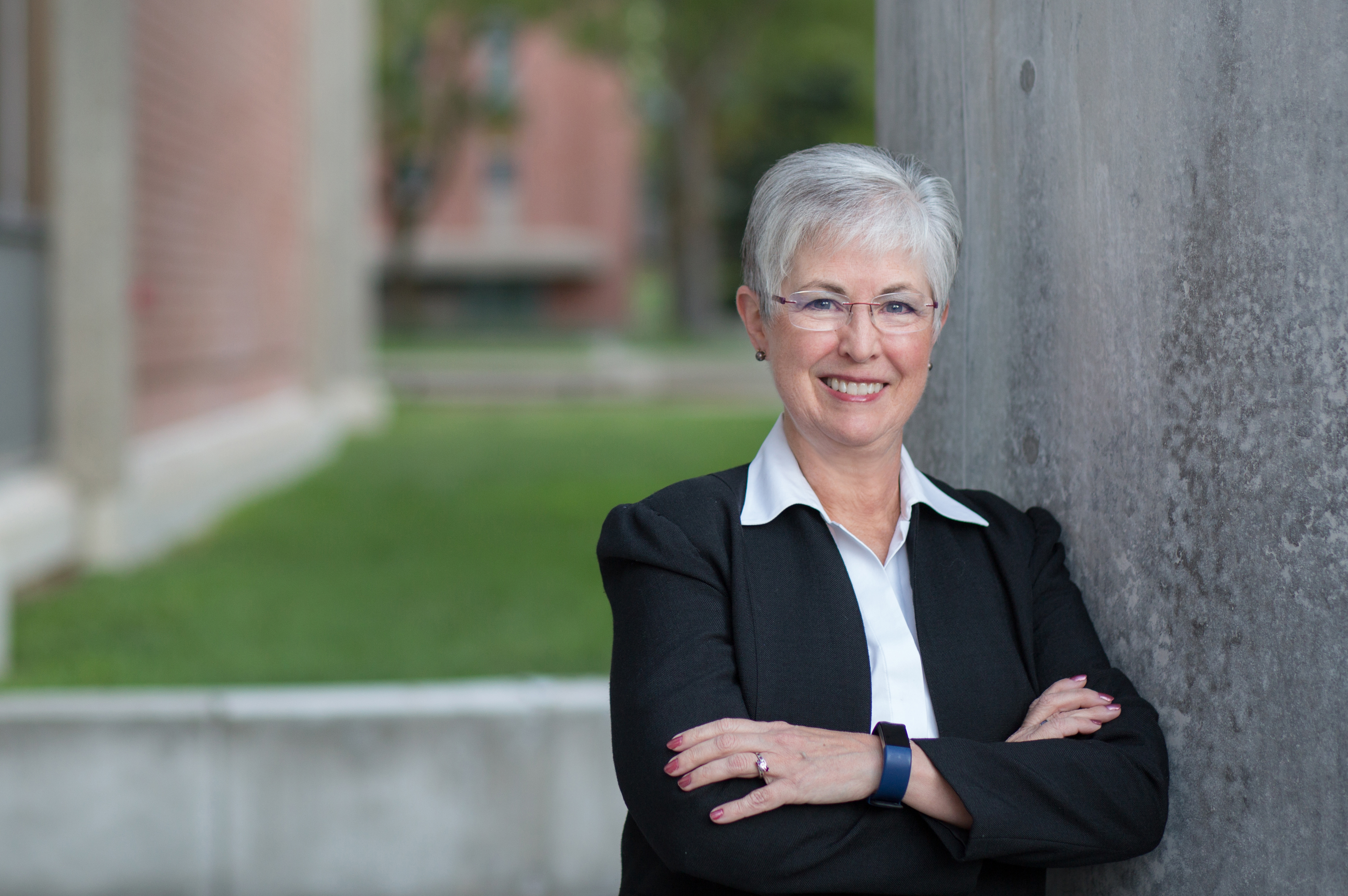 "Effective communication is one of the keys to achieving optimal family-centered care" says Clayton, also an auxiliary professor in the department of communication, who previously served as assistant dean for the college's PhD program, and as president of the University of Utah's Academic Senate.
Clayton is leading an exploration of nurses', caregivers' and patients' experiences with "live hospice discharge," an event that requires strong nursing communication skills to address intense emotions surrounding continued and unexpected patient life. In other research, she is part of a team developing a nursing communication approach to help caregivers manage patient medications during home hospice care.
Cohen, a practicing midwife and researcher, joined the college's faculty in 2007. In 2008, she co-designed PartoPants™ (a low-tech birth simulator) and of the PRONTOPack™ (simulation training package). Co-founder of the nonprofit PRONTO International, Cohen is a global expert in the field of low-tech, high-fidelity simulation, team communication and curriculum development. PartoPants have been used in over 20 countries—at academic institutions, in rural clinics and hospitals and in nurse-midwifery education programs, including the college and University of Utah Health labor and delivery—to train healthcare teams.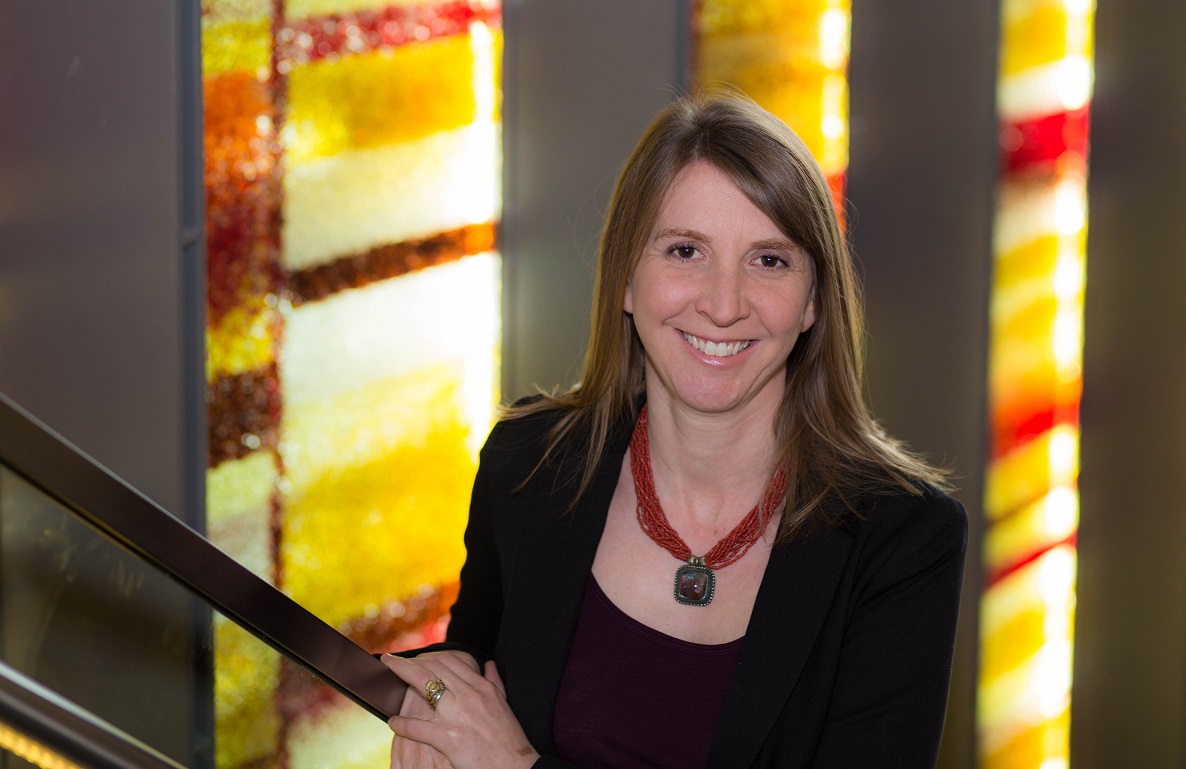 "Our goal is to make simulation, debriefing and team-training accessible to all – by making it human-centered and addressing the needs of the provider, the system, and the patient," says Cohen, who has directed the nurse midwifery and women's health nurse practitioner program, is an active member of the Interprofessional Education Advisory Committee, and represents the college on the Academic Senate.
"I am delighted to recognize this outstanding class of nurse leaders as Academy fellows," said Academy President Karen Cox, PhD, RN, FAAN. "Along with the rest of the fellowship, I look forward to … working with them to apply our collective knowledge to transforming health policy."
The fellows, with the addition of this newest class, represent all 50 states, the District of Columbia, and 29 countries. The Academy is currently comprised of more than 2,500 nurse leaders in education, management, practice, policy, and research. Academy fellows include hospital and government administrators, college deans, and renowned scientific researchers.
With the induction of Clayton and Cohen, the College of Nursing has 11 FAANs, including retired Dean Patricia Morton.