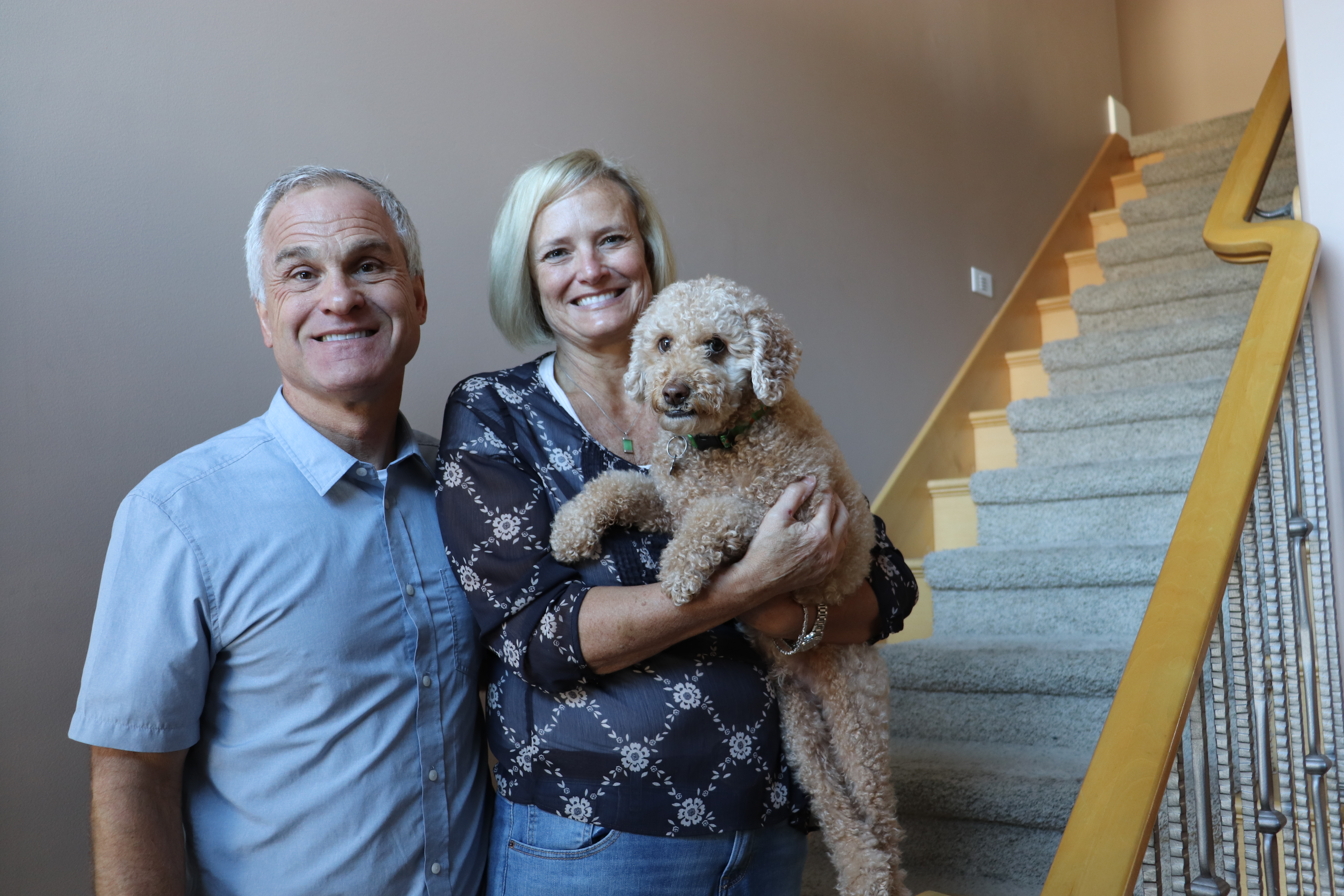 Berdje Bezdjian's mother dreamed of emigrating to the United States so that her five daughters would be able to attend college. 
Her son did her one better—establishing, along with his wife Ann, three scholarships at the University of Utah, one in each of their daughters' fields of study:
After 25-year-old Emily started studying to receive her master's in education, the Bezdjians set up a $50,000 endowed scholarship in the College of Education. Then when 23-year-old Katie pursued her degree in mechanical engineering, the Bezdjians followed suit with another scholarship that eventually will total $100,000, with a match from that college. And now that daughter Meg, 20, is in her first semester at the College of Nursing, the Bezdjian's have established yet one more scholarship that will endow $50,000 for student stipends.
Each scholarship is meant to be directed toward female students. For Ann and Berdje, first-generation college graduates themselves, the directive is important.
"The colleges we've chosen are targeted," says Berdje. "We're hoping our daughters and the recipients of these scholarships will have the desire and the resources to give."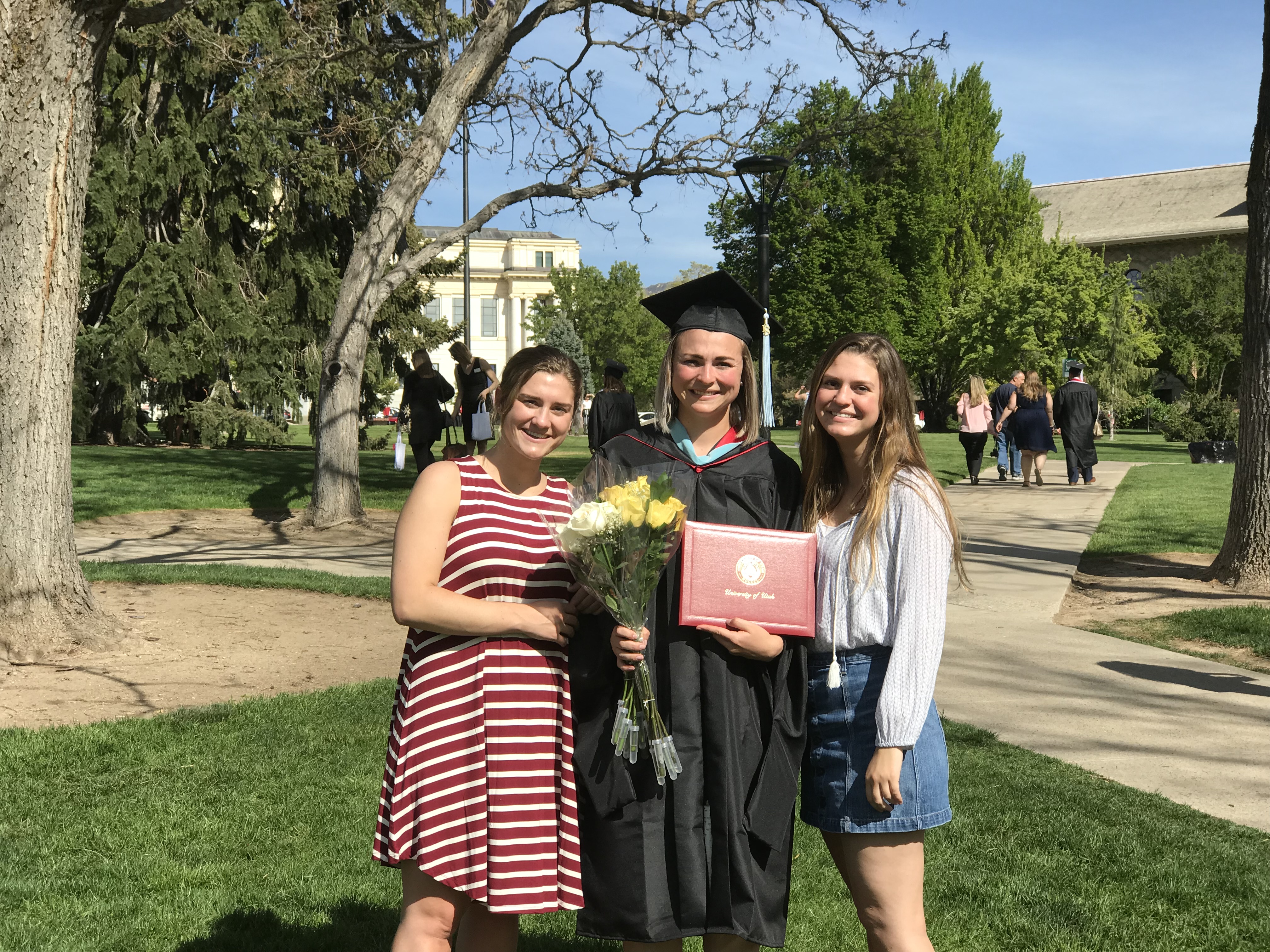 Ann Bezdjian grew up in Salt Lake City and attended East High School. Her mother worked 40 years for Mountain Bell and AT&T; her father was an alcohol broker selling to Utah's State Liquor Stores.
When Berdje Bezdjian's parents arrived in Utah in 1962 with their 12 children, they took what jobs they could find as new Armenian immigrants. Berdje's father worked as a custodian for the Salt Lake School District and fixed cars. His mother did housekeeping at then-Holy Cross Hospital (now Salt Lake Regional Hospital).
Berdje enrolled at the University of Utah and studied chemical engineering before pursuing an MBA. Ann graduated with a degree in English, but worked in Human Resources for United Healthcare for 14 years. The couple met on a blind date set up by one of Berdje's sisters. While Ann stayed home with their girls, Berdje first worked as an engineer and then managed real estate.
"As you get older, you realize that you want knowledge and understanding and wisdom. That comes with education," he says.
"We want to give back to the community," adds Ann. "We established these in the hopes that our daughters someday will have the means and the desire to give back to the community. We just feel like contributions to education are a great way to give back."
The Bezdjian's College of Nursing Scholarship will be fully endowed in 2029.