Doctoral degrees are rare in nursing.
Just 30,000 of the estimated 3 million nurses in the country have doctoral degrees in nursing, and most of those are Doctorates of Nursing Practice (DNP) rather than PhDs. Now, starting in the fall of 2020, the University of Utah College of Nursing will offer two in one—a dual DNP-PhD degree*—creating a new category of "clinician scientists."
"We have been on the forefront of nursing education innovations at the college—generating new knowledge from PhD-prepared nurse scientists and using that knowledge to translate evidence into practice with our DNP-prepared nurses," says Interim Dean Barbara Wilson. "A joint program will give us the opportunity to allow students to develop both of those skillsets concurrently."
The biggest hurdle may be explaining the benefits of a joint degree to nurses interested in advancing their educations. Broadly speaking, DNPs evaluate and translate evidence into care; PhD-prepared nurses develop new evidence, science and knowledge through their research.
Before the introduction of DNP degrees as the terminal degrees for advanced practice nursing, most nurses entering PhD programs were master's-prepared APNs with significant clinical experience—critical background which now is declining among current admissions to PhD programs. The hope is that linking the two degrees will boost that connection between clinical experience and nursing research, says Gwen Latendresse, assistant dean and director of master's and DNP programs.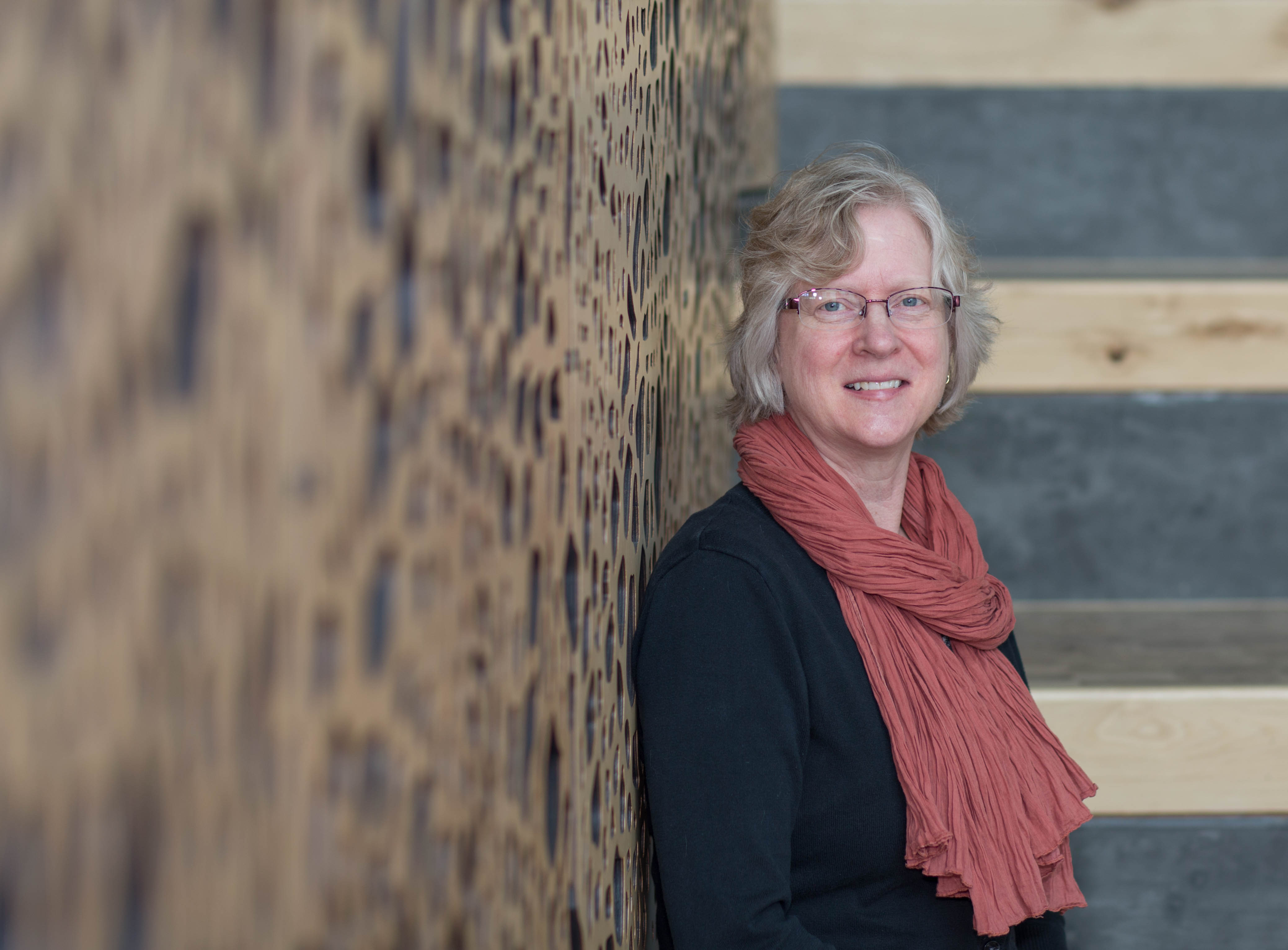 "Introduction of the dual DNP-PhD program will ensure that there will continue to be clinician-scientists who make significant contributions to the future of healthcare advancements," Latendresse adds.
Utah's dual degree will be the fifth in the country. The college's DNP specialty programs take three years of classwork and clinical rotations to complete. PhDs take between four and seven years to finish. The joint degree will take five years. Applications for the program are due Dec. 1, 2019.
In its landmark Future of Nursing report, released in 2010, the Institute of Medicine recommended doubling the number of nurses with doctorates, in part to build a pipeline of new faculty members able to teach the next generation of nurses.
But some worry the quicker path to a DNP has been siphoning off potential PhD candidates. For example, data from the American Association of Colleges of Nursing shows enrollment in PhD and DNP programs was nearly even in 2008. But by 2016, five times as many nursing students were enrolled in DNP tracks, compared to PhD programs.
Following the College of Nursing's tradition of innovating nursing education, Associate Professors Kristin Cloyes, Latendresse and Wilson surveyed 725 students to gauge support for a joint DNP-PhD path. About half were baccalaureate students, 37 percent were DNP students and 13 percent were pursuing PhDs.
About one-fourth of BSN students said they would be interested in pursuing a joint doctoral degree and just over half said they might. One-third of master's students said they would consider a joint degree and 27 percent said "maybe."
Many of the students polled were excited about the possibility of becoming clinician-scientists. Most cited time and money constraints as the biggest obstacle to enrolling in such a program. However, efforts are underway to identify sources of funding to support students enrolled in a dual DNP-PhD program, given the 5-year commitment the program requires.
Apply today:  https://app.applyyourself.com/AYApplicantLogin/fl_ApplicantLogin.asp?id=utahgrad
*Pending Board of Regents approval.