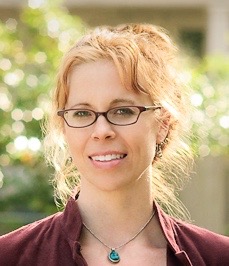 When she was 20 years old, Sydney Spangler scraped together her money and decided she would study in Guatemala.
This was before the internet, before email. She had nowhere to stay and hadn't talked to the Spanish school she was hoping to attend. "I had no plan," Spangler says. She just figured it would work out.
And it did.
It is this adventurous spirit that has guided the University of Utah College of Nursing's 2019 Distinguished Alumni Award winner over the nearly three decades since that spontaneous trip. Spangler ended up living in Guatemala for about four months, an experience that ultimately helped steer her into global health—first by way of anthropology, and then nurse midwifery.
"I'm often driven by a vague feeling of missing out, that the world is passing me by somehow and that I have to catch up with it," she says. "I have this innate desire to experience things."
Spangler will receive the 2019 Distinguished Alumni Award at a ceremony Oct. 24. She will deliver the Bonnie and Vern Bullough Lecture, "Notes and Lessons from a U of U Midwife (an unconventional, unfinished story…)."
Born and raised in Salt Lake City, the daughter of a dentist and professional cellist, Spangler grew up a few doors down from noted medical anthropologist, Charles Campbell Hughes, who taught at the University of Utah's Department of Family and Preventive Medicine. After completing her bachelor's degree in anthropology, she debated between in pursuing graduate education in public health with Dr. Hughes and going to medical school.
Instead, a conversation she overheard in the halls of the university's Anthropology Building sent her to the College of Nursing. And when she graduated with a second bachelor's degree in nursing in 1997, another serendipitous meeting—this time with Joyce Foster, the founder of the college's nurse-midwifery program—sent her on the fortuitous trajectory that shaped her career. In 2009, Spangler completed her PhD in Maternal and Child Health and Anthropology at the University of North Carolina-Chapel Hill.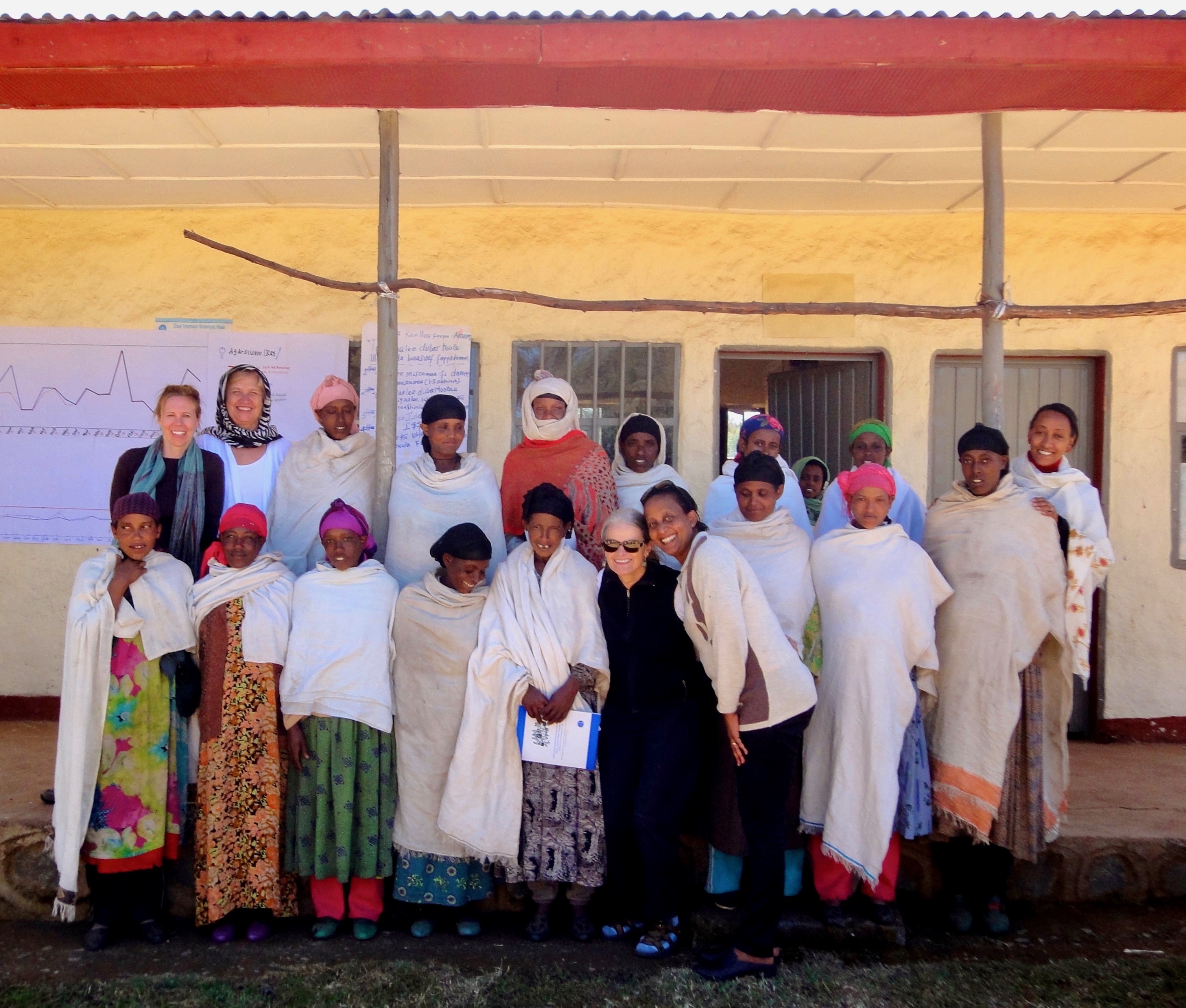 Since 2012, Spangler has worked as a professor at the Nell Hodgson Woodruff School of Nursing at Emory University in Atlanta. She has a secondary appointment at the university's School of Public Health. Her research has been funding by the Centers for Disease Control and Prevention and the Bill and Melinda Gates Foundation, among others.
Over her 20-year career as a nurse midwife, educator and researcher, Spangler has leveraged her nursing science background and clinical experience in a far-reaching global health career—from poverty-stricken neighborhoods in Atlanta, Georgia to sub-Saharan Africa and Asia. Spangler's research projects range from designing a postpartum hemorrhage intervention in Ghana, India and Zambia to studying the impact of HIV-positive status disclosure on women's use of HIV and maternal health services in Kenya. Her current research approach builds capacity through implementation science, which empowers clinicians and scientists in disadvantaged countries to perform their own research.
At the same time, Spangler serves on the steering committee of the Inter-Agency Working Group on Reproductive Health in Crisis (IAWG). Kathryn Kite, administrative director of the Lillian Carter Center for Global Health and Social Responsibility at Emory, says Spangler's commitment to disadvantaged populations is evident through her work.
Her "commitment to international nursing and midwifery and improving maternal and reproductive health outcomes globally is evident in her record," Kite wrote.
Spangler traces it all back to that chance conversation in the Anthropology Building. Nursing, she says, has given her the flexibility to shape her own work environment and areas of study in ways that medicine and public health probably wouldn't allow. And her clinical experience as a nurse-midwife continues to open doors that her academic credentials may not.
"My clinical knowledge and experience gives me credibility in the world of public health. It informs the way that I think about women's health and the research that I do," she says. "My education in nursing and midwifery is the gift that keeps on giving. It's the thing that allows me to do everything else I've done."
Spangler lives with her husband, Troy Mutchler, an assistant professor at Kennesaw State University, and their four golden retrievers.