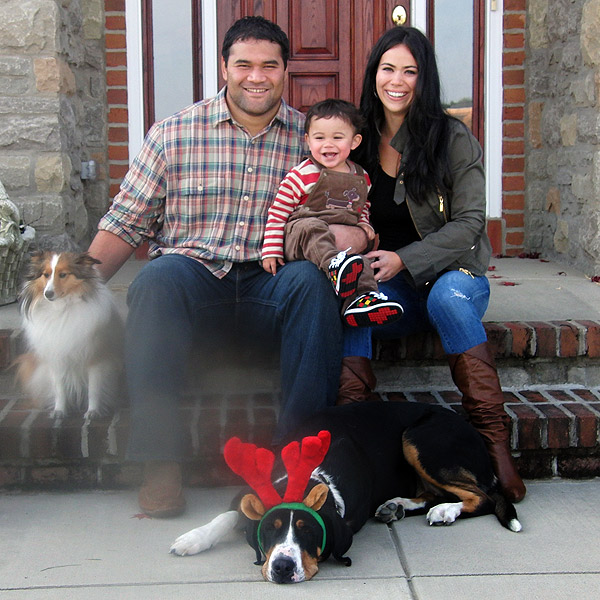 It should have been one of the best days of Haloti Ngata's life.
At age 22, the defensive tackle was the 12th pick in the April 29, 2006 NFL draft. But while he was surrounded by more than 100 family members gathered at the Las Vegas ESPN Zone for the announcement, two people were missing: his parents.
A few years earlier, his father, 45 year-old Solomone Ngata died after the rig he was driving slid off an Interstate 80 on-ramp in a winter storm. Just months after her son finished his last season playing for the University of Oregon, Olga Ngata suffered a heart attack while undergoing dialysis and died at age 44.
Shaken in his faith, and recuperating with a ligament injury, he struggled to regain his footing. A friend and roommate helped. And Ngata turned to prayer. When his mother died, Ngata told The Baltimore Sun, the grief was excruciating, but he faltered less.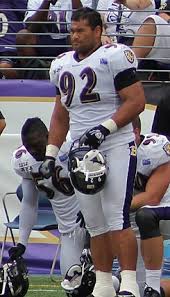 "From my dad passing away, I learned that I can't go down that road again," he said in a 2006 interview. "I looked at things and started praying more. I started thanking God that I had both of them in my life. Knowing that they both were proud of me when they died has helped me move forward."
Their son would go on to play 13 years in the NFL—nine seasons with the Baltimore Ravens, two with the Detroit Lions, and a single season with the Philadelphia Eagles. He announced his retirement atop Mount Kilimanjaro last spring.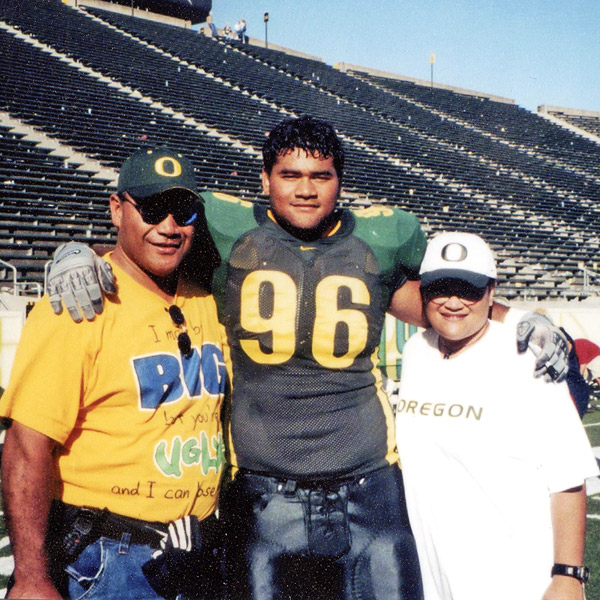 Ngata, a Utah native and graduate of Highland High School, will speak at this year's Grief and the Holidays event, sponsored by Caring Connections: A Hope and Comfort in Grief Program at the University of Utah College of Nursing.
Caring Connections Director Kathie Supiano says Ngata's message of perseverance will resonate with those who have experienced loss at times of transition in their lives. The winter holidays can be particularly difficult for those who are grieving, Supiano says.
"The whole idea is to give people hope. It's OK to suspend the rules, the expectations," she adds. "They can go through this holiday season in a way that works for them and their family members. For some, that includes baking the cookies. For others, that means not baking the cookies or putting up the tree.
 "Have the grace of flexibility."
Ngata will speak at 7 p.m. in the College of Nursing Building. Singer/songwriter Junior Maile will perform.