Jeannine Jones, MN, APRN, NNP-BC, always knew she wanted to be a nurse.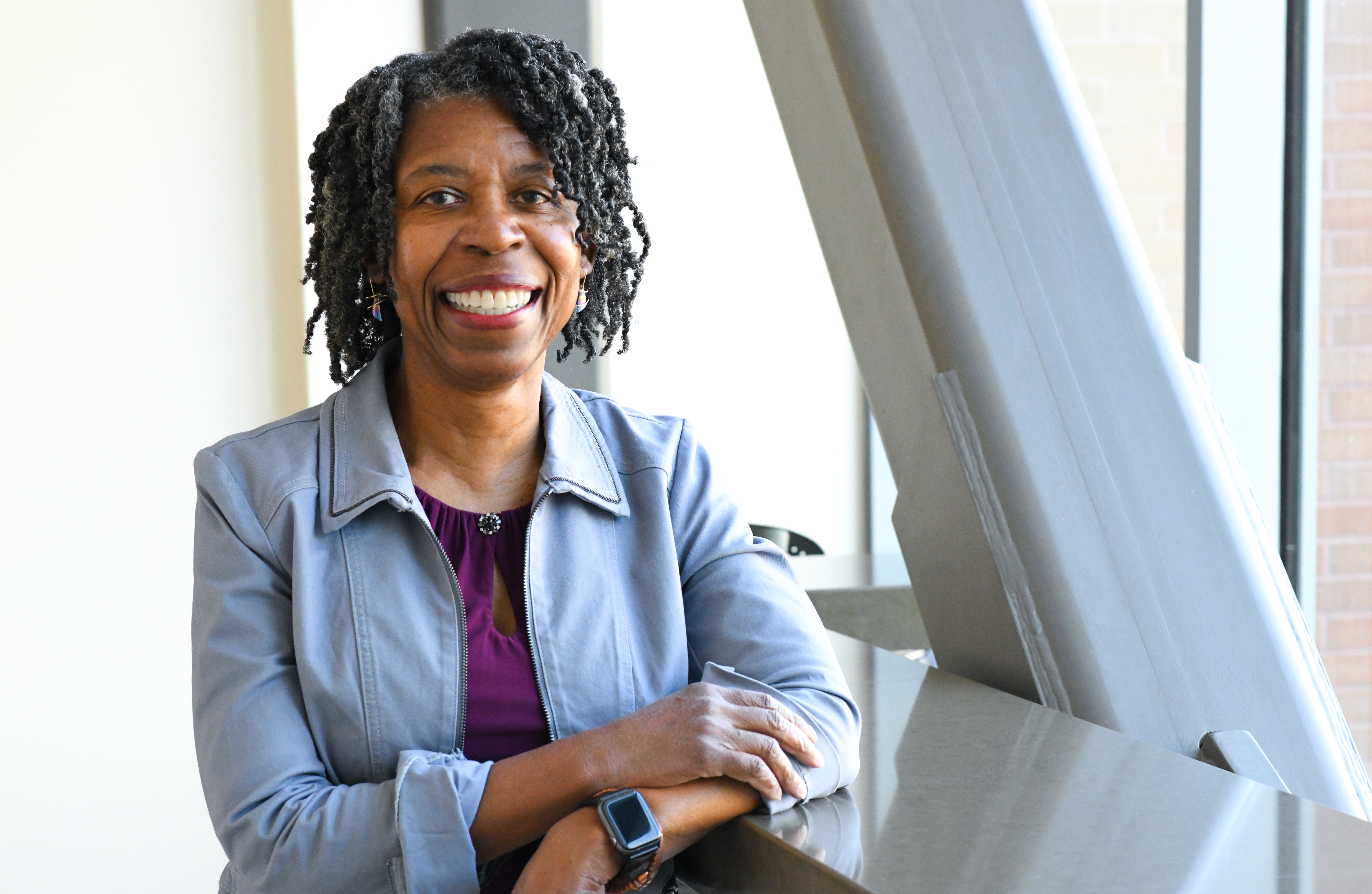 But during her senior year in high school, Jones contemplated turning down a different path that was easier and would allow her to enter the workforce sooner.
Jones took time to reflect on her true purpose. With encouragement from her father, as well as lots of grit and determination, Jones decided to dedicate her life to nursing.
"My father is my hero," says Jones. "I got my work ethic from him, and he shaped my career path by setting an example of commitment to education and service."
Jones' mother passed away when Jones was an infant. After her mother's death, Jones' father raised four children under the age of 10 at a time when caretaking was not a traditional role for men. As an educator, Jones' father instilled the value of learning in each of his children. When he witnessed Jones' struggle with her decision to go to nursing school, he shared a never-before-told anecdote that stuck with Jones, and motivated her to move forward in the field.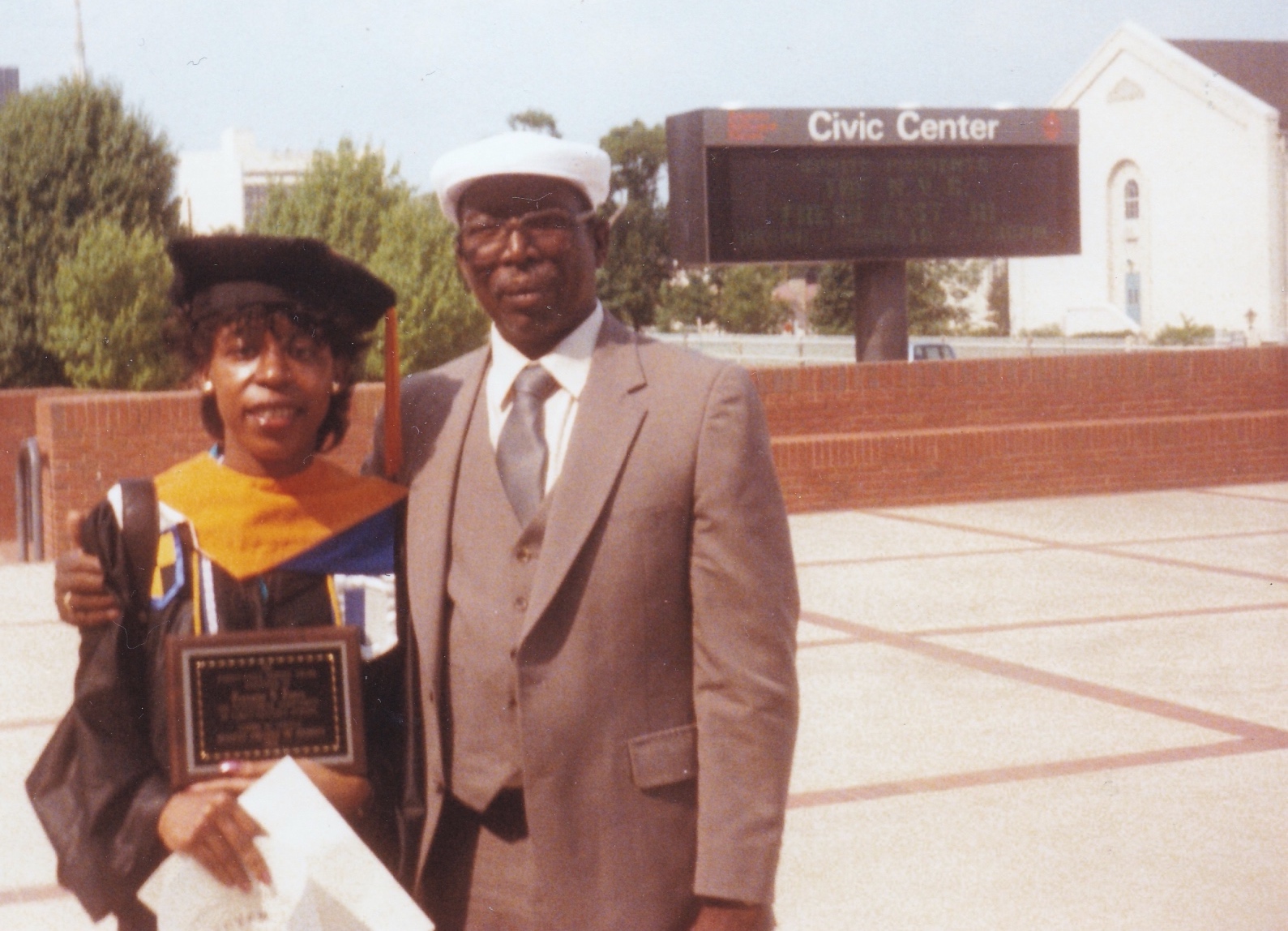 Jones' father explained that her mother had dreamed of having a daughter who would grow up to serve others as a nurse. Jones was the only girl to three older brothers. She took her father's story to heart, and decided to stick with her original plan to attend nursing school, and eventually earning her Master of Nursing degree and becoming a neonatal nurse practitioner.
Jones began her career working as nurse in a civilian hospital while at the same time serving in the United States Army Reserves. As a military nurse, Jones travelled nationally and internationally, including a six-month deployment during Operation Desert Storm. She worked through the ranks, gaining upward mobility over 25 years of service. She spent the last three years of her military career teaching medics the skills necessary to become the military equivalent of a licensed practical nurse.
September 2020 marks Jones' 30th year at the University of Utah as an advanced practice nurse, nurse educator, and nurse leader. She is currently the manager of the neonatal nurse practitioners in the Newborn Intensive Care Unit at the University of Utah Hospital.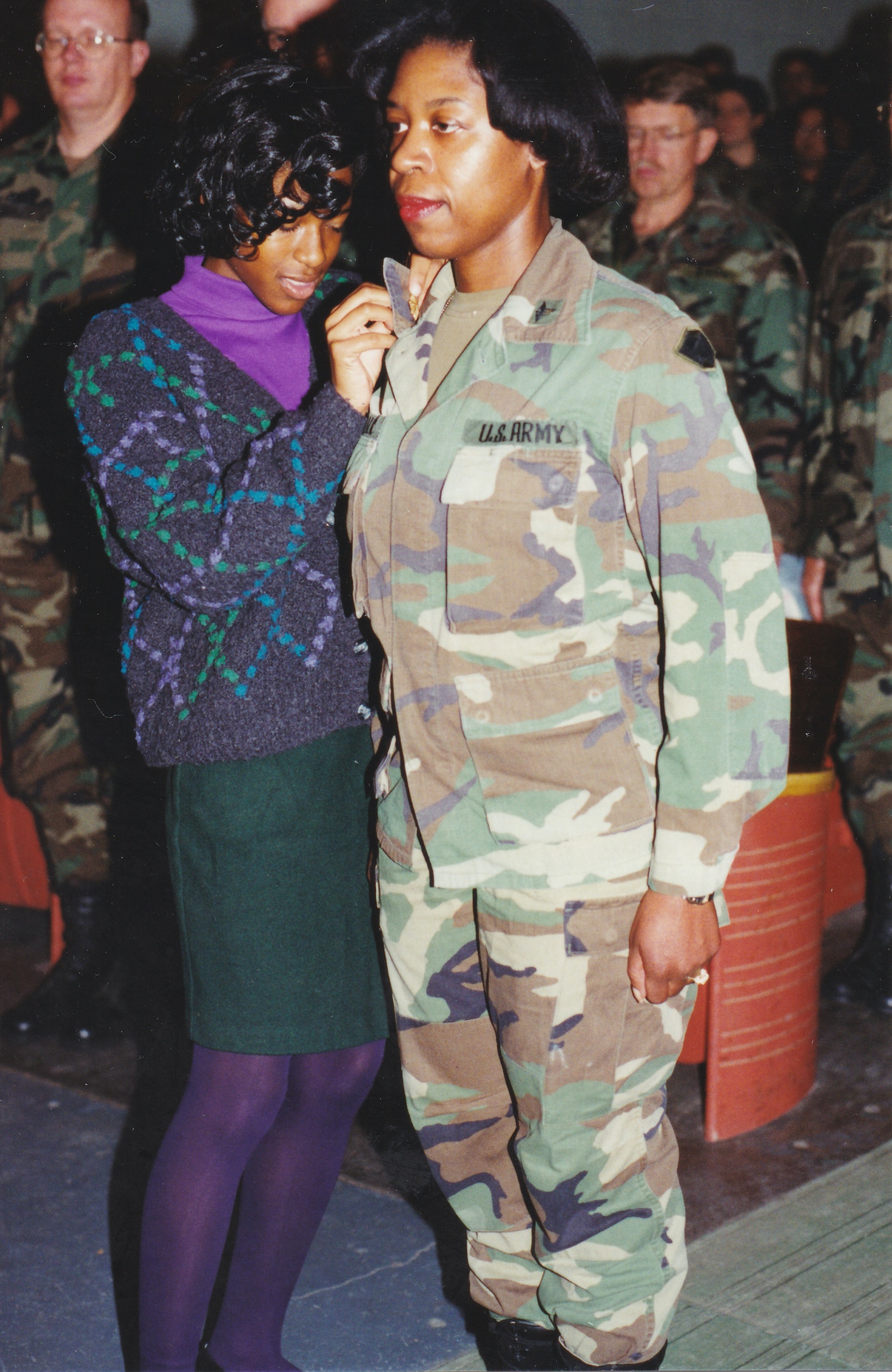 With decades of education and service behind her, Jones now plans to help others achieve their goals. Jones selected the College of Nursing to receive both an endowed scholarship for current students in her parent's names, the James and Annie Eliza Grant Endowed Scholarship Fund, and a future planned gift to carry on her legacy.
She hopes nursing students will be encouraged and supported by these scholarship opportunities, much in the same way her father's story and mother's dream inspired her.
As a true educator, in 2019, Jones accelerated giving to her endowed scholarship in hope of being there to mentor and support those awarded. Jones looks forward to meeting her scholarship recipients, and offers this advice to all nursing students:
"[Nursing] is challenging and requires a great deal of commitment and sacrifice. However, don't let that discourage you. Look at the people who went before you—remember that it's possible, and know that you can do it too."