Forensic Nurse Julie Melini is passionate about helping her patients work through trauma.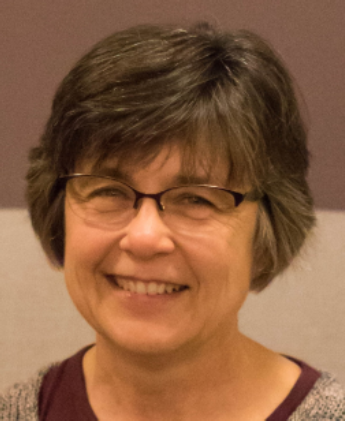 Melini's path to forensic nursing
Julie Melini, FNP-C, RN, SANE-A, SANE-P, is a forensic nurse and University of Utah College of Nursing (CON) alumna. Melini knew she wanted to be a nurse from a young age. "As an adolescent, I assisted a family friend with the care of her two children who required extensive medical care. I enjoyed that opportunity and decided I wanted to be a nurse," says Melini.
After receiving her Bachelor of Science in Nursing Degree from Marian College, Melini began working at Intermountain Healthcare Primary Children's Hospital. Her love for children kept her at Primary Children's for the next 35 years. During that time, she received a Master of Science degree from the CON, beoming a Family Nurse Practitioner.
At Primary Children's Hospital, Melini worked in the the Center for Safe and Healthy Families (SHF), a program that evaluates children for abuse and neglect. SHF was Melini's introduction to forensic nursing. "I enjoyed the kids and helping begin the healing process. I love my patients—they have been through horrific traumatic experiences," says Melini. "I enjoy the balance of providing support and reassurance with the detailed assessment and collection of potential evidence."
Melini was an inaugural team member of Wasatch Forensic Nurses (WFN), a nonprofit mobile team of sexual assault nurse examiners who perform forensic exams to victims of rape and sexual assault at no charge to the victim. Since its inception, Melini has held various administrative positions at WFN, where she is currently the clinical advisor. She also works for the Utah County Children's Justice Center, performing medical exams on suspected child victims of abuse.
What is forensic nursing?
The International Association of Forensic Nurses defines a forensic nurse as "a nurse providing specialized care for patients who are experiencing acute and long-term health consequences associated with victimization or violence." In addition to their clinical duties, forensic nurses provide consultation and testimony for civil and criminal proceedings relative to nursing practice, care given, and opinions rendered regarding findings.
"I think of a forensic nurse as a nurse who provides a nursing assessment and care for a patient while applying scientific methods and techniques to assist in the investigation of a crime," explains Melini. "However, there are many different roles of forensic nurses."
As an on-call forensic nurse, Melini's primary role is reporting to various hospitals when a medical forensic exam is requested. "Forensic evidence can be lost from the body very quickly, therefore it is important to be available to do the exam as soon as possible," explains Melini. "The hospital or law enforcement agency calls me requesting the exam, and I need to be ready to go because I do not want my patient to have to wait any longer than necessary."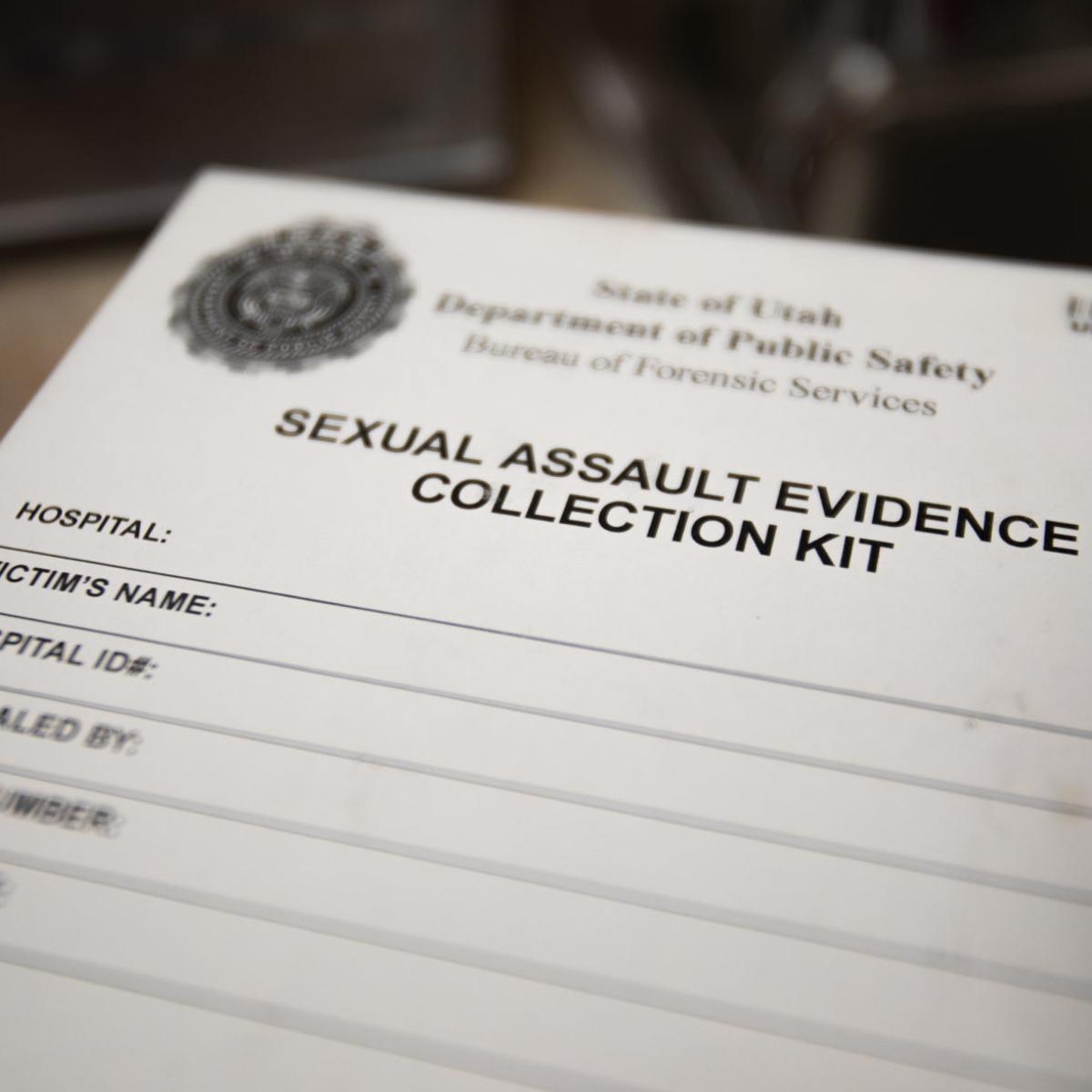 A day in the life of a forensic nurse 
Melini describes her typical day as an on-call forensic nurse:
"When I arrive at the hospital, I coordinate with the nurse and provider caring for the patient, and spend the next two to six hours in the room with the patient. Once I start collecting evidence, I cannot leave the room."
"I first address comfort issues and establish rapport. I explain the patient's options, including declining an exam or portions of the exam, declining to talk with law enforcement, or declining to have their sexual assault evidence collection kit tested. The patient is also reassured that they can change their mind at any time."
"I then get the patient's demographic information, their medical history, and a history of the assault. I perform a detailed head-to-toe exam, carefully documenting injury and collecting potential evidence. I then discuss prophylaxis options for STIs and—if the patient is female—pregnancy,"
"I review my findings and recommendations with the provider, and give the patient detailed discharge instructions. After I have finished my exam, I spend another one to two hours completing my report and cleaning/restocking my kit so I am prepared for the next patient. Each report is peer-reviewed by an experienced nurse."
A rewarding career
For Melini, the most rewarding aspect of forensic nursing is being there for her patients during a very traumatic time. "Often at the beginning of an exam, the patient is curled in a ball making no eye contact. By the end of the exam the patient is sitting up, making eye contact, and smiling as they are chatting about their pet or favorite movie," says Melini. "I like being able to make a difference that hopefully the patient can draw on as they struggle through the healing process." Working through mental and physical trauma with a patient is just one reason Melini loves her career.
Life-changing education
Melini's education from the CON greatly aided her career. "My Master of Science and Family Nurse Practitioner education was life-changing," says Melini. "I learned so much and apply parts of my education to my career every day." She also appreciates the life-long faculty mentors she gained at the CON. "I had wonderful mentors—examples of the nurse practitioner I wanted to be"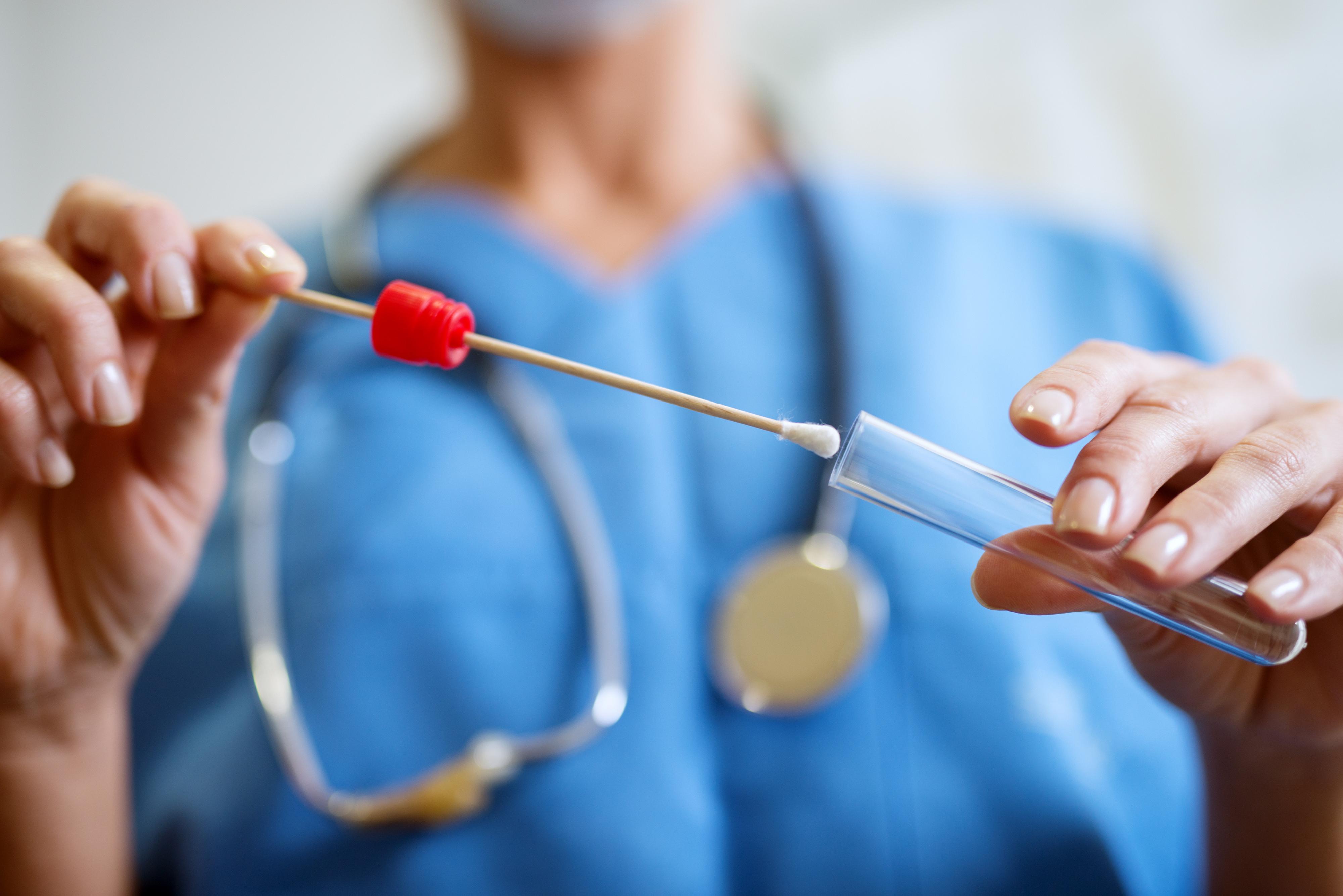 How to become a forensic nurse
"I would suggest joining the International Association of Forensic Nurses and getting on a listserv to learn about forensic nursing," says Melini. She expresses that individuals interested in forensic nursing should research the field and be comfortable with the roles of the career.
Wasatch Forensic Nurses prefers that nurses have at least one year of experience in the field before becoming a forensic nurse. "It is very important that nurses are experienced and confident with physical exams and documentation of exam findings," says Melini. Prior to being hired as a forensic nurse, registered nurses must also complete a 40-hour Sexual Assault Nurse Examiner (SANE) training.
Melini suggests that nurses who want to enter the field should contact Dana Thomas, director of Wasatch Forensic Nurses, who can provide more information about the hiring process and expectations of the forensic nurse.
Melini's advice for students who would like to become a forensic nurse
"A forensic nurse is first and foremost a nurse, providing compassionate care to someone who has been traumatized and is the victim of a crime. It isn't CSI—'putting the bad guy in jail' is a very minor part of the role. Forensic nurses need to be able to connect with the patient while being objective and providing a very detailed assessment and documentation," relays Melini. "This is not an easy job. However, it is rewarding."