University of Utah College of Nursing (CON) donors Bill "Action" and Jackie Jackson are not only generous, but creative. After their youngest son, John William Jackson, passed away in a climbing accident, the Jacksons established the John William Jackson Fund (JWJF) within the Idaho Community Foundation to honor John's legacy by advancing academic excellence among students of all ages.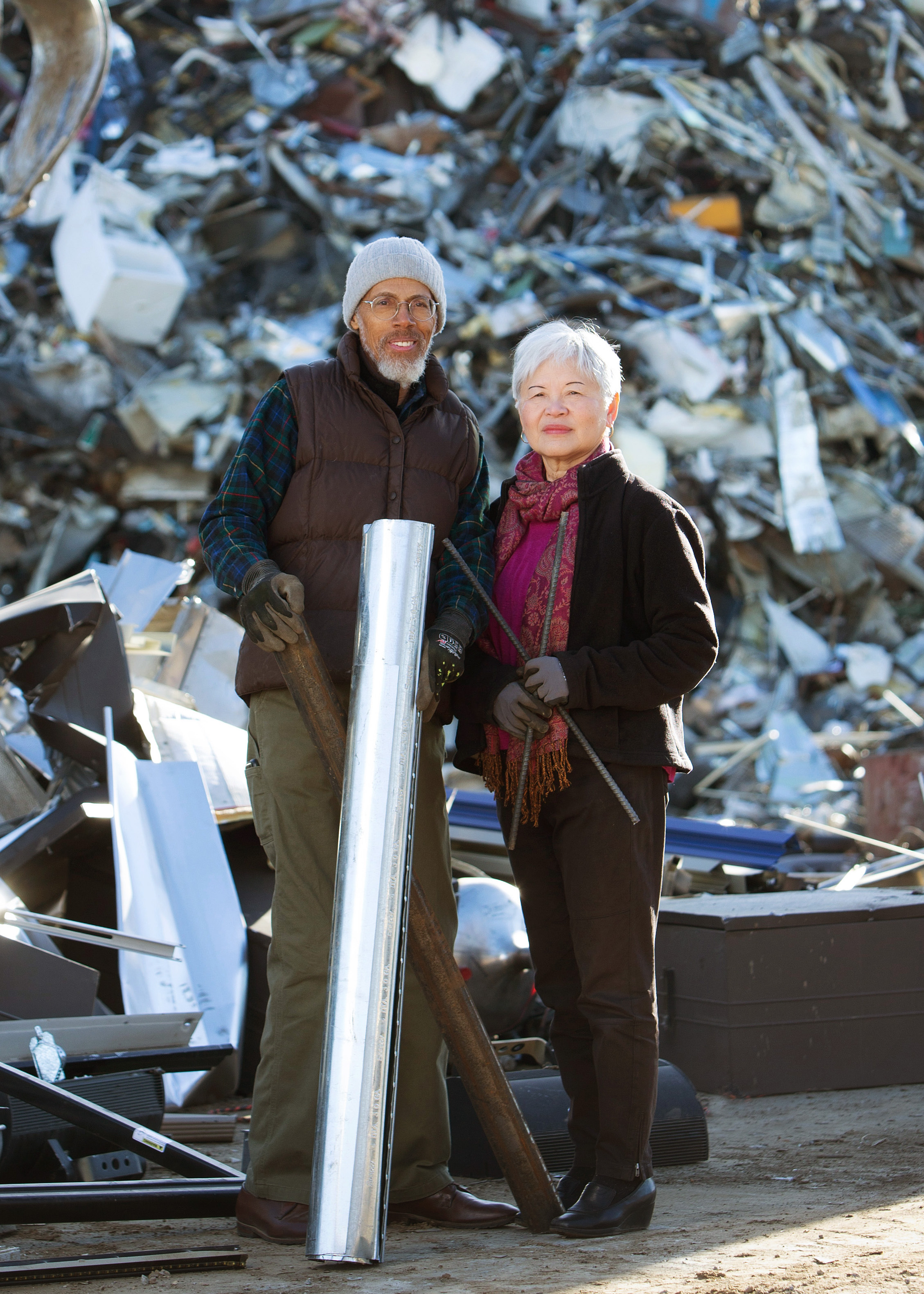 Action, a former Morrison Knudsen company manager, had a unique idea that would not only allow him to provide funding for students, but improve metal recycling practices within construction projects. His plan was to turn scrap metal into scholarships by establishing the Idaho Youth Education Recycling Partnership (iYERP) within the JWJF.
Through iYERP's partnerships with recycling and construction companies, the Jacksons help collect and recycle scrap metal. Scrap metal donors then receive a tax-deductible receipt for the value of the recycled material, directly seeing their impact through dispensation by JWJF.  To learn more about the process, contact iyerp2010@gmail.com.
Although the fund advances academic excellence, appreciation of the performing arts, and outdoor sporting, JWJF scholarships have recently focused on nursing and health sciences students.
"In the past five years, the awarding of health science and nursing scholarships has taken on greater importance for the Fund. As a result, the health science and nursing scholarships have continued to experience substantial growth," says Action.
The Jacksons understand the importance of nurses and health care professionals. They aim to support health sciences students, so students can support their communities after graduation.
"Jackie and I have come face-to-face with the loved ones of family and friends who have died over the years. We have come to admire those who bravely battle terminal illnesses," says Action. "We want future students to clearly understand the importance of being caring, compassionate, and patient-/family-centered."
In December 2020, the JWJF launched the Northwest Health Science Scholarship Initiative, which awarded $100,000 for 50 $2,000 scholarships to nine schools. A first-time award of $6,000 was made to the CON.
Action and Jackie showed their support for CON students once again as they met with 2021-2022 JWJF scholarship recipients Gabriella Fagan, Laura Thomas, and Mindy Szilagi. The JWJF scholarship will help these nursing students afford tuition, maintain school-work-life balance, and remain in their programs.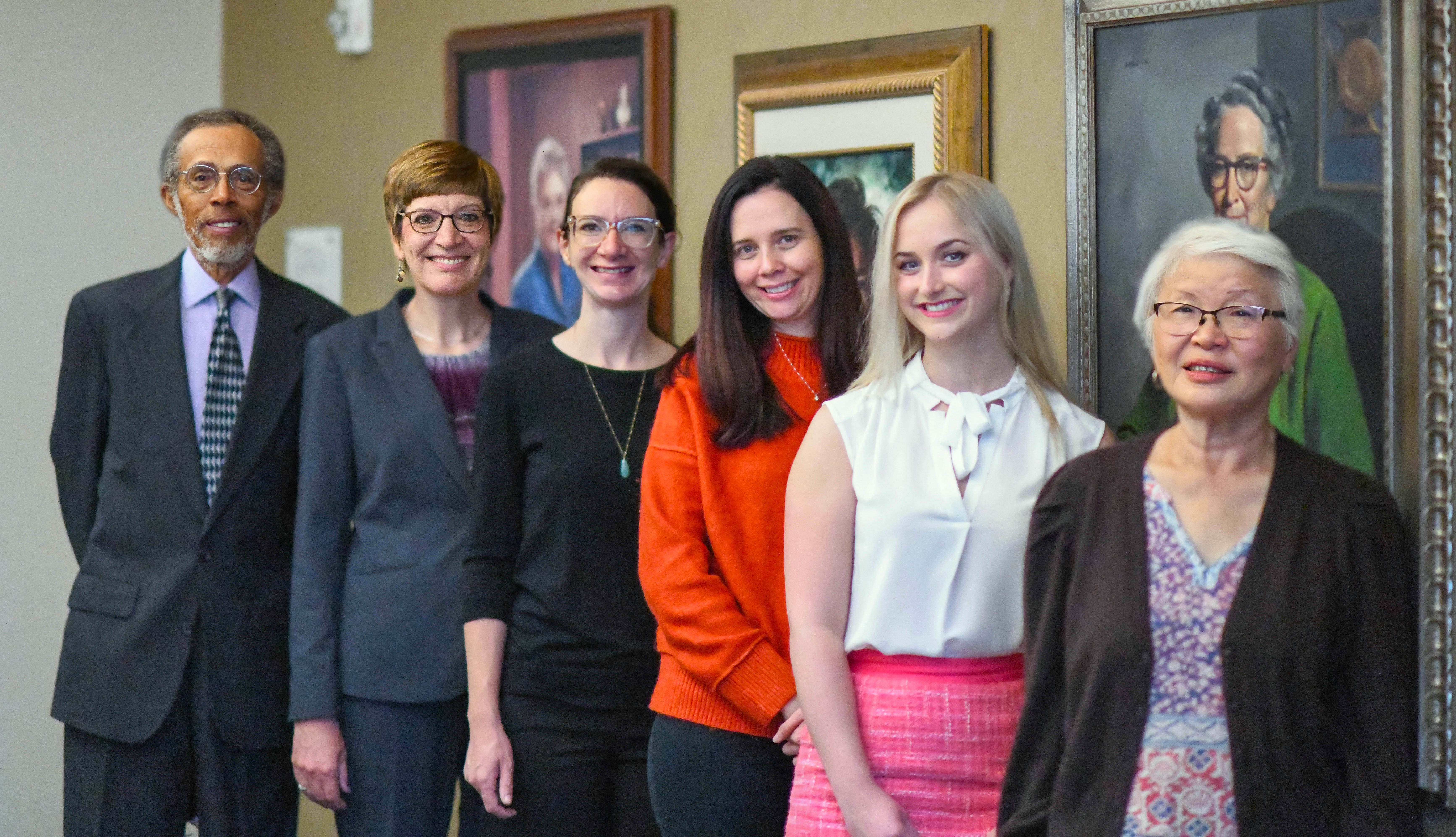 For Fagan, the scholarship has been crucial to her academic success.
"This scholarship will greatly assist my ability to afford the tuition at the College of Nursing. I have a younger brother in college right now, so I do everything I can to assist my family in paying tuition—as well as covering my rent, car, and food expenses. The COVID-19 pandemic has definitely caused more of a financial strain, so I am grateful for this scholarship and educational opportunity," says Fagan. "I now feel that I can solely focus on expanding my knowledge and becoming the best nurse I can be, while keeping the balance of spending more time with friends and family."