Rural towns and cities have a supply and demand problem.
There aren't enough health care providers who live there—leaving rural residents with higher rates of death, disability, and chronic diseases.
The University of Utah College of Nursing (CON) has come up with an innovative solution that avoids the pitfalls used in the past—namely trying to entice city dwellers to relocate to a remote region by forgiving student loans and hoping they will fall in love with an unfamiliar place.
Instead, the CON has flipped the narrative—it wants to find nurses who already live in rural areas and provide them training for advanced degrees so they can stay and work within a community they already know and love. The resulting program is called ANEW, for Advanced Nursing Education Workforce program.
"One thing we thought would work better is to recruit people from rural and underserved communities," said ANEW Project Director and Associate Dean for Academic Programs Gwen Latendresse, PhD, CNM, FACNM, FAAN. "We want to keep them where they are, keep them connected to their communities, support them financially, and establish an education system that's delivered right where they are."
Funded by a four-year, $2.8 million grant from the federal Health Resources & Services Administration, the program is expected to train 24 students, covering half their tuition for two years, plus paying up to $40,000 each for expenses like childcare and gas, or reducing their work hours so they can study.
"We started finding those individuals who were saying, 'I would never be able to become a nurse practitioner or a nurse midwife because the University of Utah is too far away and I'm not going to move or I can't afford it,'" said Latendresse.
Trainees who complete the three-year education program earn a Doctor of Nursing Practice (DNP) degree, and learn the advanced skills needed to deliver high quality primary care in family medicine, gerontology, women's health, or nurse-midwifery.
So far, trainees have come from Cedar City, St. George, Price, Logan, Richfield, Roosevelt, and San Juan County. The program is also open to nurses in surrounding states. Many report that the grant-funded scholarships have been invaluable, allowing them the time to focus on their studies, and to become leaders who understand the needs of rural Utahns.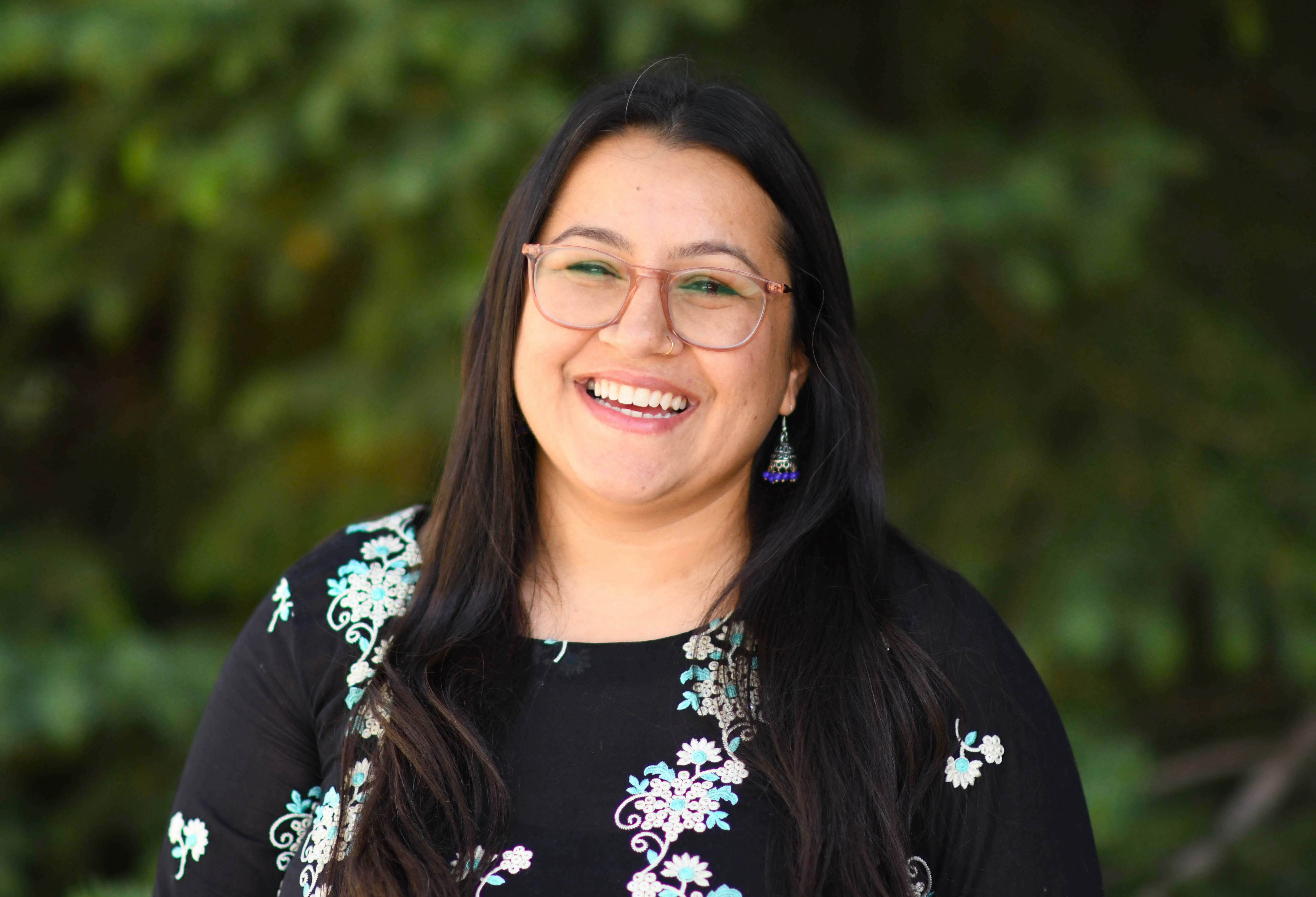 "As a single mom and full-time employee, this award has helped me remain in the program" said Yumi Malik, RN, BSN, who is enrolled in the women's health and nurse-midwifery dual track within the CON's DNP program.
While she grew up in an urban setting, Malik hopes to complete her residency in a rural setting. She said the rural health care class through ANEW was crucial, as was a project on tackling biases in health care. "It allowed me to see barriers, obstacles, differences, and similarities from a rural perspective compared to an underserved urban area. This is important work to reduce biases in birthing settings in rural communities and border towns."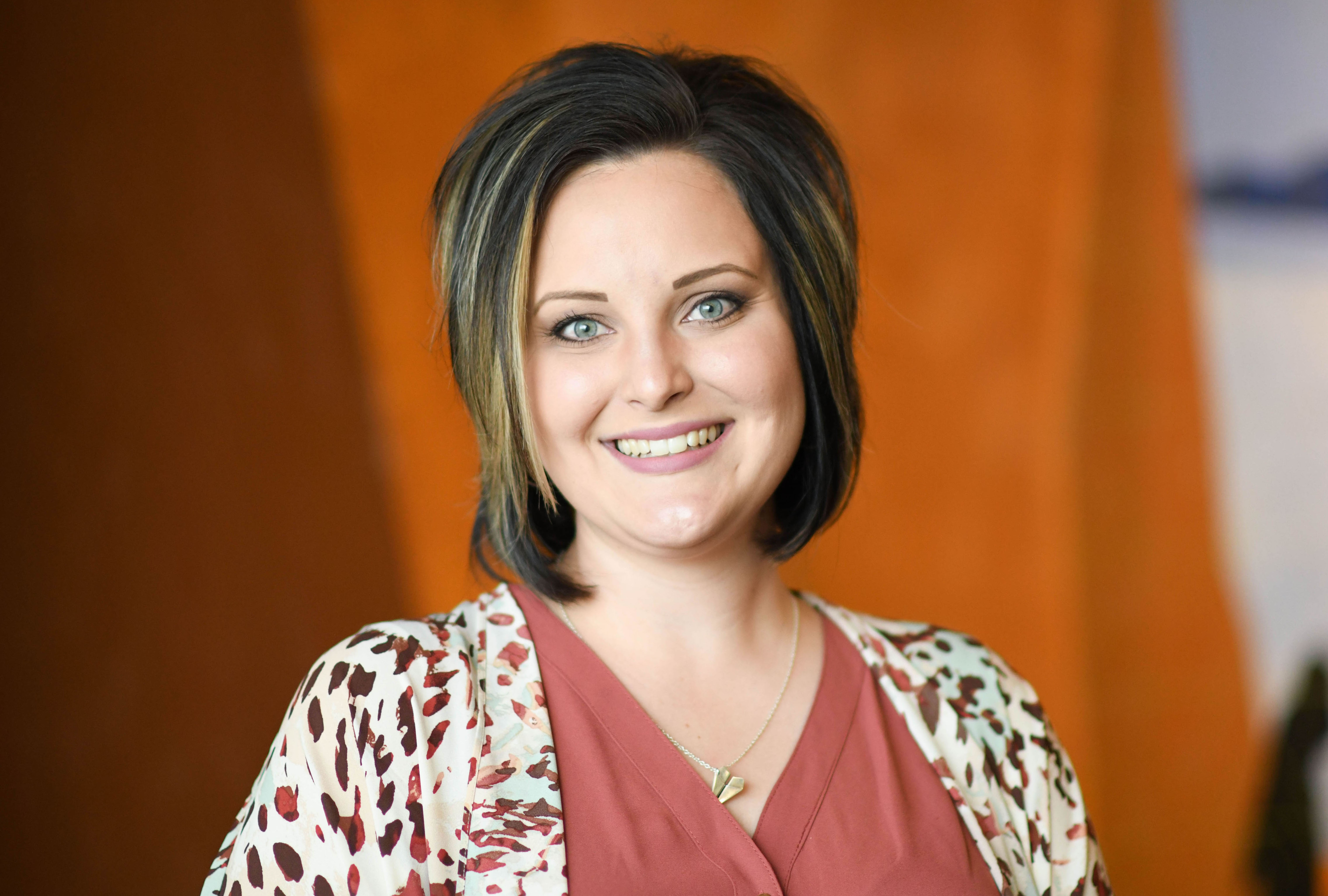 The grant-funded scholarship allowed Elizabeth Simmons, BSN, RN, a DNP student in the family nurse practitioner track, to move and care for people in her rural hometown.
"It has been quite magical to come back home and witness the tight connections and extreme passion among the individuals here. The scholarship provided me with the ability to begin to cultivate lasting relationships with the other providers in the area, individuals whom I will shortly be able to call my colleagues," said Simmons. "I am very excited to be working alongside these stellar care providers and to very soon become one of the individuals who can help to guide the care of local community members, neighbors, and friends."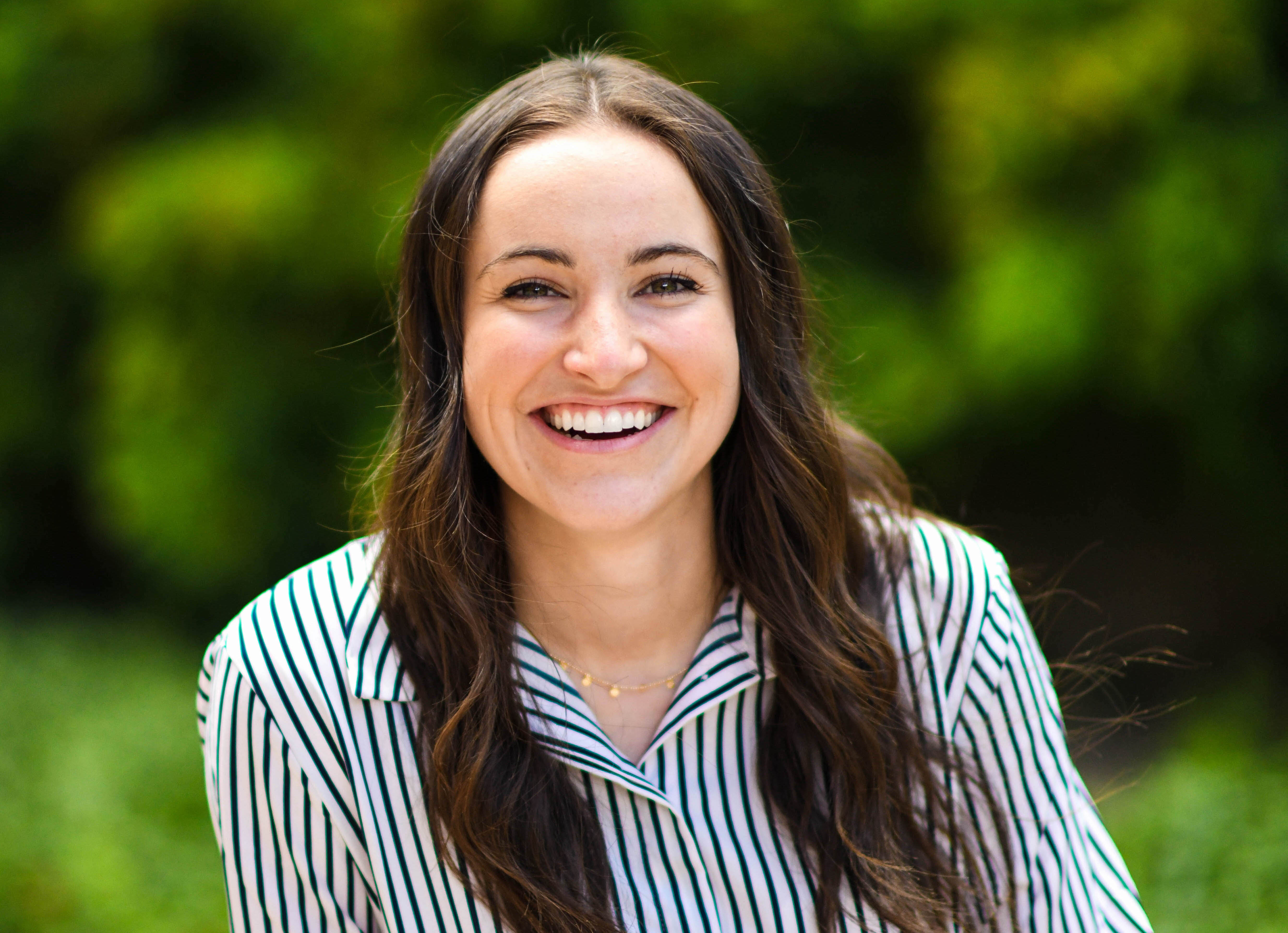 "The program has been rigorous," said BreeAnne Rowland, RN, BSN, a DNP student enrolled in the family nurse practitioner track. She's been able to avoid debt with the grant-funded scholarship and has a firm foundation to become a rural health care provider. "The opportunities to network and meet mentors who are doing what I want to do with my career has been absolutely worth all of the extra hours I have put in."
One barrier recruiters have had to overcome is getting rural residents to see themselves as capable of achieving an advanced degree, said Melanie Hall, a CON student success advocate. "One of the challenges is the University of Utah is in an urban setting and feels far away and abstracted from their everyday lives and goals," she said. She helps them get over their "imposter syndrome."
Classes are largely taken through live video conferences and online. ANEW is also helping the CON pilot the use of virtual and augmented reality, using Google Glasses—among other technology—for remote learning to train nurses in skills like suturing, placing catheters, and conducting physical exams.
The CON has joined with five clinical sites—in Sevier, Carbon, Summit, and San Juan counties, plus one in Wyoming—where trainees can complete the clinical portion of their education under the guidance of a licensed provider. Because of the primary care shortage, it's been difficult to find preceptors. The ANEW grant aims to fix that problem as well. It helps the CON identify and train preceptors. Plus, ANEW graduates can eventually become preceptors for future trainees.
To expand the University of Utah's reach and serve the more remote corners of Utah, the CON is helping pilot the concept of an educational hub with the Utah Navajo Health System in San Juan County's Montezuma Creek. The CON is creating traveling trunks full of skill-building tools—pelvic, breast, and newborn models; casting materials; and resuscitation equipment—that will be used to support ANEW trainees and train local providers. "The nearest hospital is 30 minutes away, and providers at the Navajo clinic want to know how to handle emergency childbirths and respiratory emergencies," Latendresse said.
Yikanee Sampson, MSN, RN, CDE, nursing director for the Utah Navajo Health System and DNP student in the women's health and nurse-midwifery dual track, is piloting the Montezuma Creek educational hub concept.
Sampson has been able to learn and practice without leaving the Navajo Nation—her home. After completing her DNP program and ANEW traineeship, Sampson plans on using her new skills to provide a greater scope of care to patients within the Utah Navajo Health System.
"This scholarship has helped me take courses toward obtaining my Certified Nurse-Midwife and Women's Health Nurse Practitioner (WHNP) certifications. In San Juan County, Utah, we do not currently have a midwife or WHNP," explained Sampson. "In rural areas, we [health care professionals] play several roles at once. If I'll be paving the way for midwifery and women's health in our area, that means the sky is the limit as far as processes, identifying key issues, and finding solutions with external partners."
As with everything the CON is achieving with the ANEW project, Latendresse notes, "We want to make sure it's of use to the community."