College of Nursing (CON) Clinical Associate Professor Nanci McLeskey, DNP, MCG, MDiv, RN-BC, CHPN, FNGNA, always wanted to be a nurse. Coming from humble beginnings, Nanci followed in her and her mother's shared dream of nursing.
"As a little girl, I always dreamed of being a nurse. I loved caring for people and pets, and this instilled in me a great desire to pursue this career," says Nanci. "My mom also had a great desire to be a nurse growing up, but her dad died when she was 16 years old—she needed to be there for her mother and wasn't able to afford nursing school."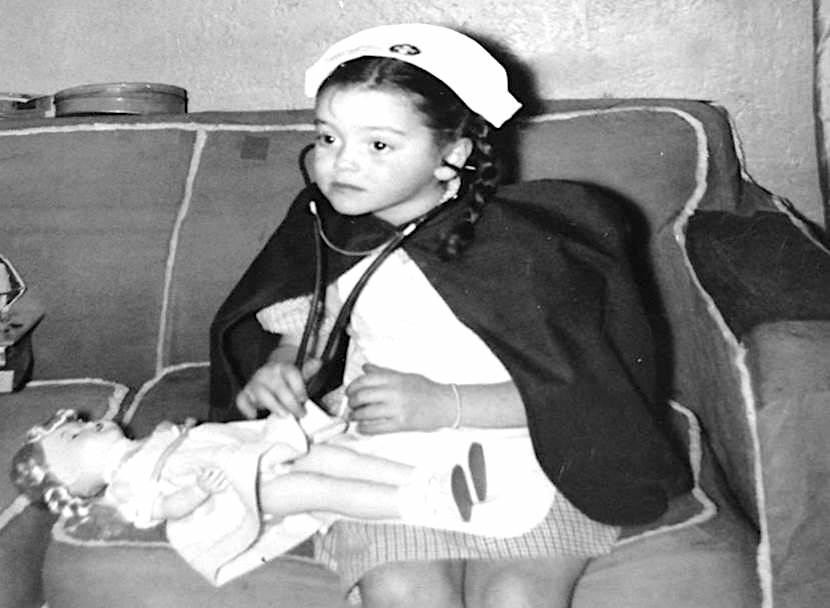 Nanci met her husband Charlie McLeskey, MD, vice president of Movantik Global Affairs for Redhill Biopharma, while she was attending nursing school and he was attending medical school to become an anesthesiologist. Among other interests, Nanci and Charlie bonded over their passion for health sciences, which remains an important part of their lives.
After following academic career opportunities across seven states, the McLeskeys settled down in Salt Lake City in 2006, where they enjoy their respective careers and connecting with their two children and four grandchildren. "One of the things Nanci and I both admire about Salt Lake City is the quality health care we receive across a variety of departments at University of Utah Health," says Charlie.
As advocates for quality health care, the McLeskeys are paying their success forward by providing support to a health sciences student at the CON through the Nanci S. and Charles H. McLeskey Endowed Scholarship. Nanci is passionate about gerontology, and is a Distinguished Educator in Gerontological Nursing. She therefore extended the scholarship to be awarded to a graduate student who plans to become a geriatric nurse or a Master of Science in Gerontology student.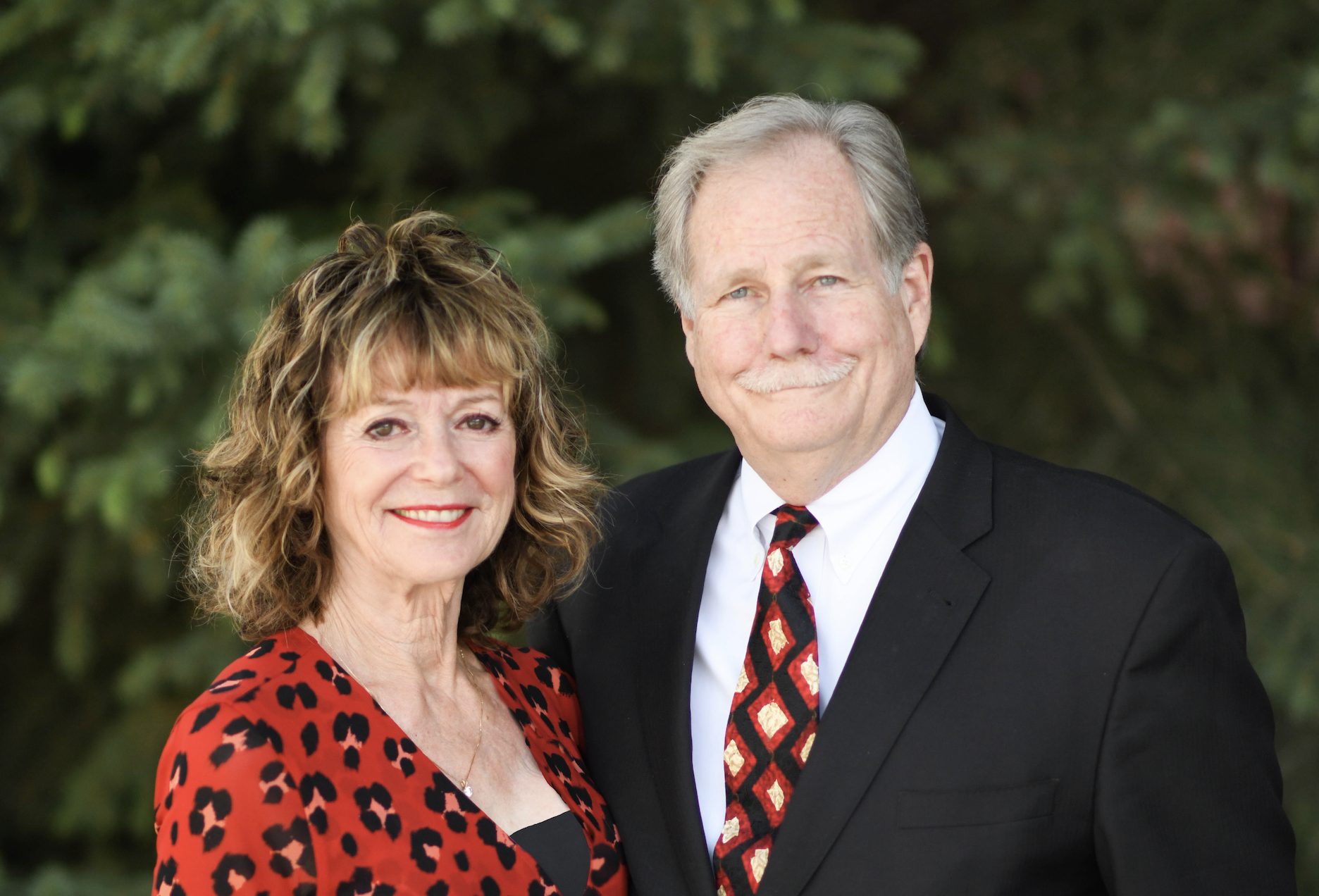 "Working as a bedside nurse and through my relationship with my grandmother, I became drawn to geriatric patients," says Nanci. "It is a great joy for me to introduce students to geriatric nursing. I strive to broaden the education of future nurses and others so they better understand the complexity and beauty of caring for this amazing population, especially those who suffer from dementia and those who are at end-of-life."
The endowed scholarship will provide support to a CON student who is in a similar situation to Nanci's—passionate about caring for others, but facing financial adversity that may stunt their dreams.
"I was brought up by hard-working parents who made ends meet but for whom college wasn't an option. I have been fortunate to receive scholarships, enabling me to obtain a Bachelor of Science in Nursing degree, two master's degrees, a teaching nursing post-master's certificate, and a Doctor of Nursing Practice degree," says Nanci. "I'm not sure how I would have afforded all these opportunities and degrees without the help of scholarships. This is why I want to give other students a similar opportunity to help them fulfill their professional dreams."